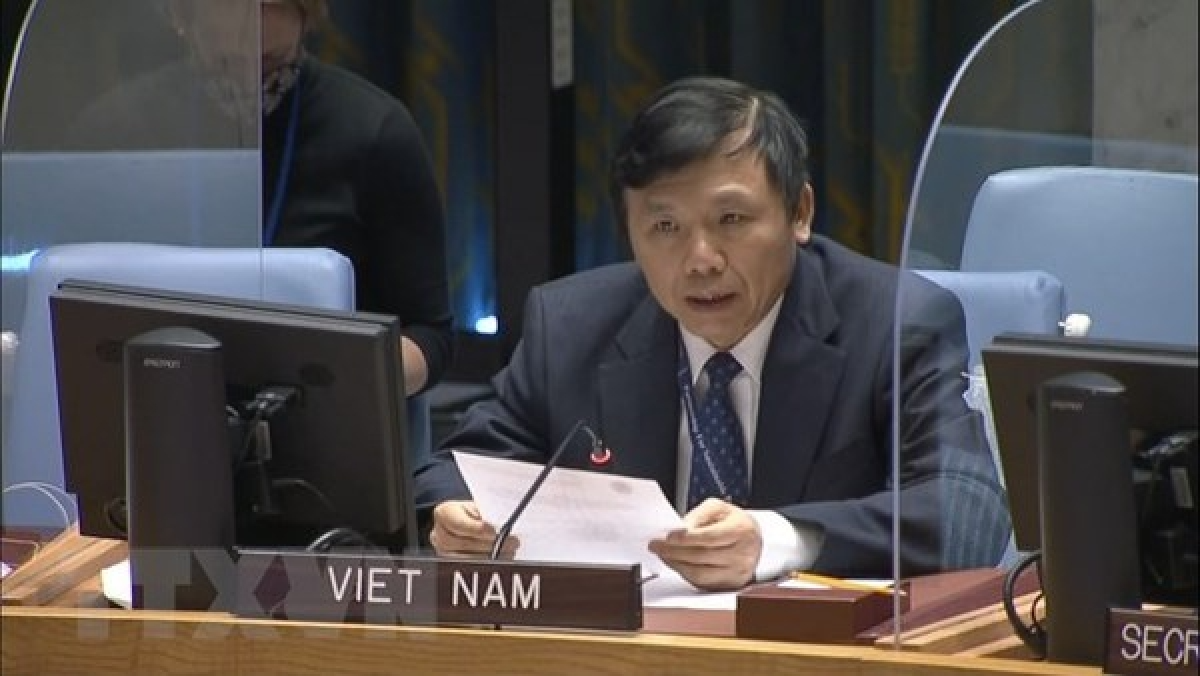 A Vietnamese Ambassador chaired a periodical meeting of the UN Security Council (UNSC)'s Informal Working Group on International Tribunals in New York on Wednesday.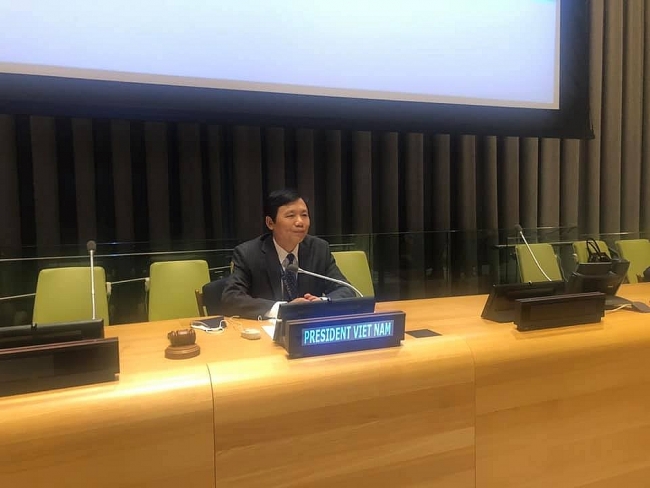 Vietnam successfully assumed the role of President of the UN Security Council (UNSC) over the last month, a position that it has held for the second time during its non-permanent UNSC membership during the 2020 - 2021 period. To mark the occasion, Ambassador Dang Dinh Quy, head of the Vietnamese Delegation to the UN, granted an exclusive interview to VOV correspondents, shedding light on Vietnamese success during its UNSC Presidency.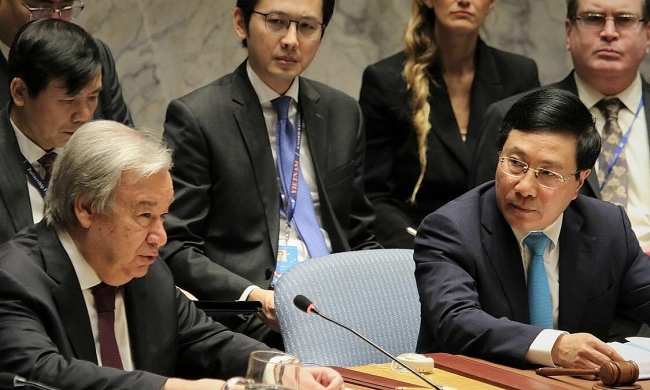 As President of the United Nations Security Council in April 2021, Viet Nam will organize a high-level open debate on the role of regional organizations in promoting confidence-building and dialogue in conflict prevention and resolution on April 19 via both in-person and online forms.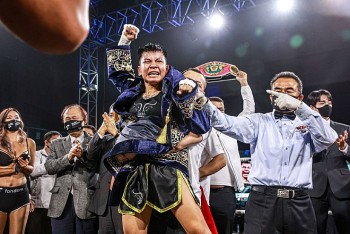 Overseas Vietnamese
Excellently defeating Japanese former champion Etsuko Tada, Nguyen Thi Thu Nhi became the first WBO world flyweight professional boxing champion in the history of Vietnamese boxing.