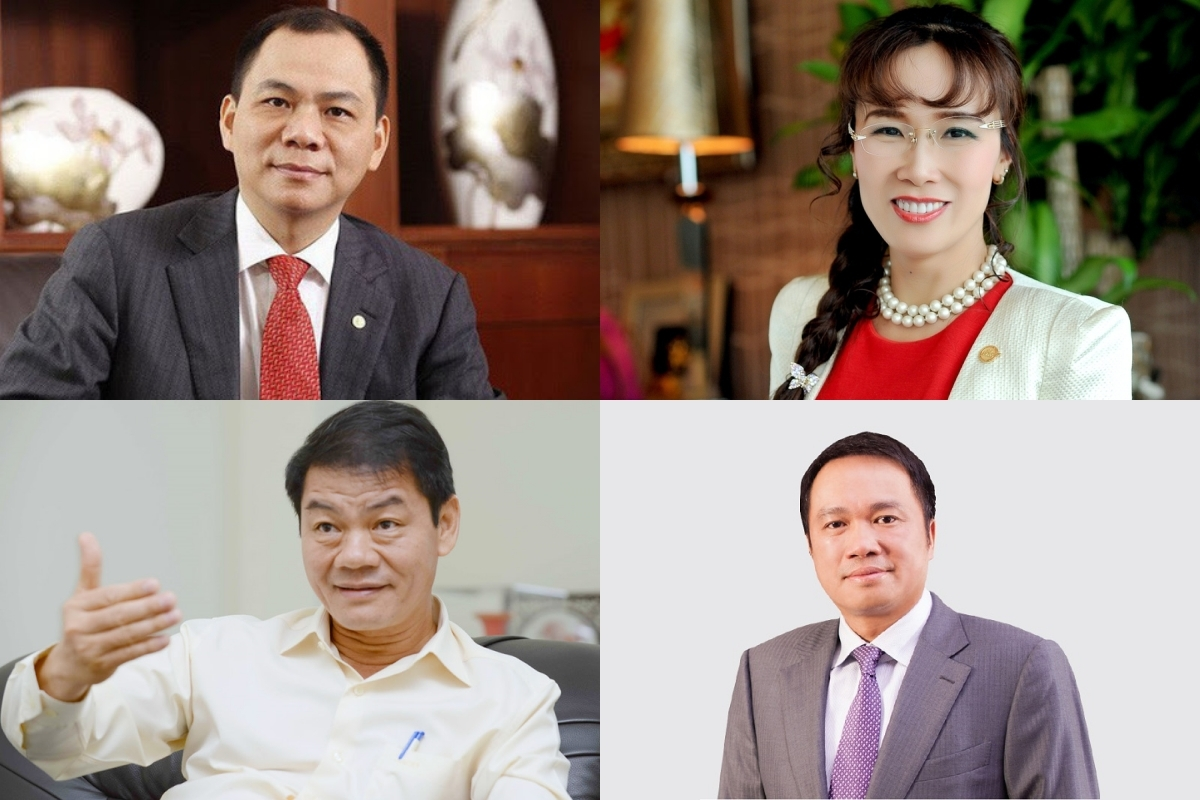 Four Vietnamese billionaires are named in the top world's richest people in 2020 listed by the US business magazine Forbes. This year, the number of Vietnamese rich in the list was reduced by one and the total assets of these billionaires recorded also dropped USD 2.1 billion.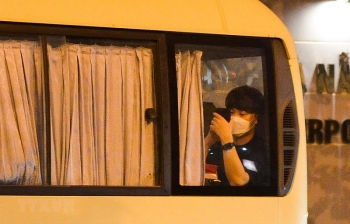 The Consul General of the Republic of Korea (RoK) in Da Nang City, Ahn Min-sik expressed thanks to the Vietnamese Government, Da Nang City's People's Committee, Vietjet Air and related agencies for supporting 20 Korean visitors to return home.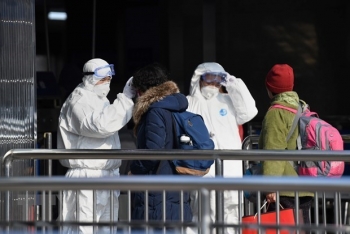 Deputy Transport Minister Le Anh Tuan has said the Civil Aviation Authority of Vietnam (CAAV) allowed the Vietjet Air to run four flights from the central province of Khanh Hoa to the Chinese city of Wuhan – the epicenter of corona virus outbreak, to fly Chinese tourists back home.