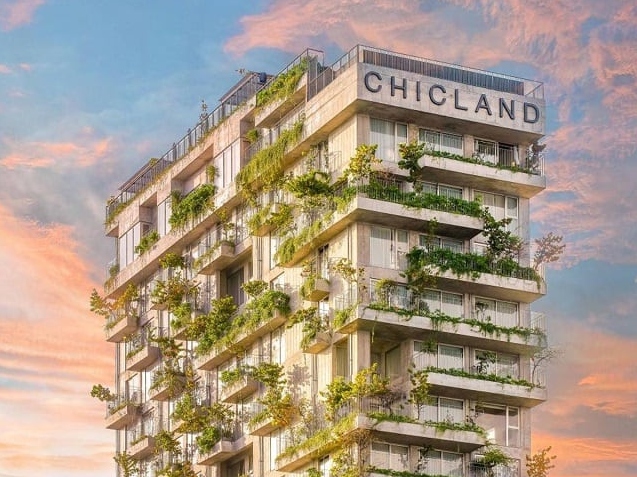 16:23 | 24/01/2021
World Architecture Community Awards - WA Awards is a global architectural - interior competition.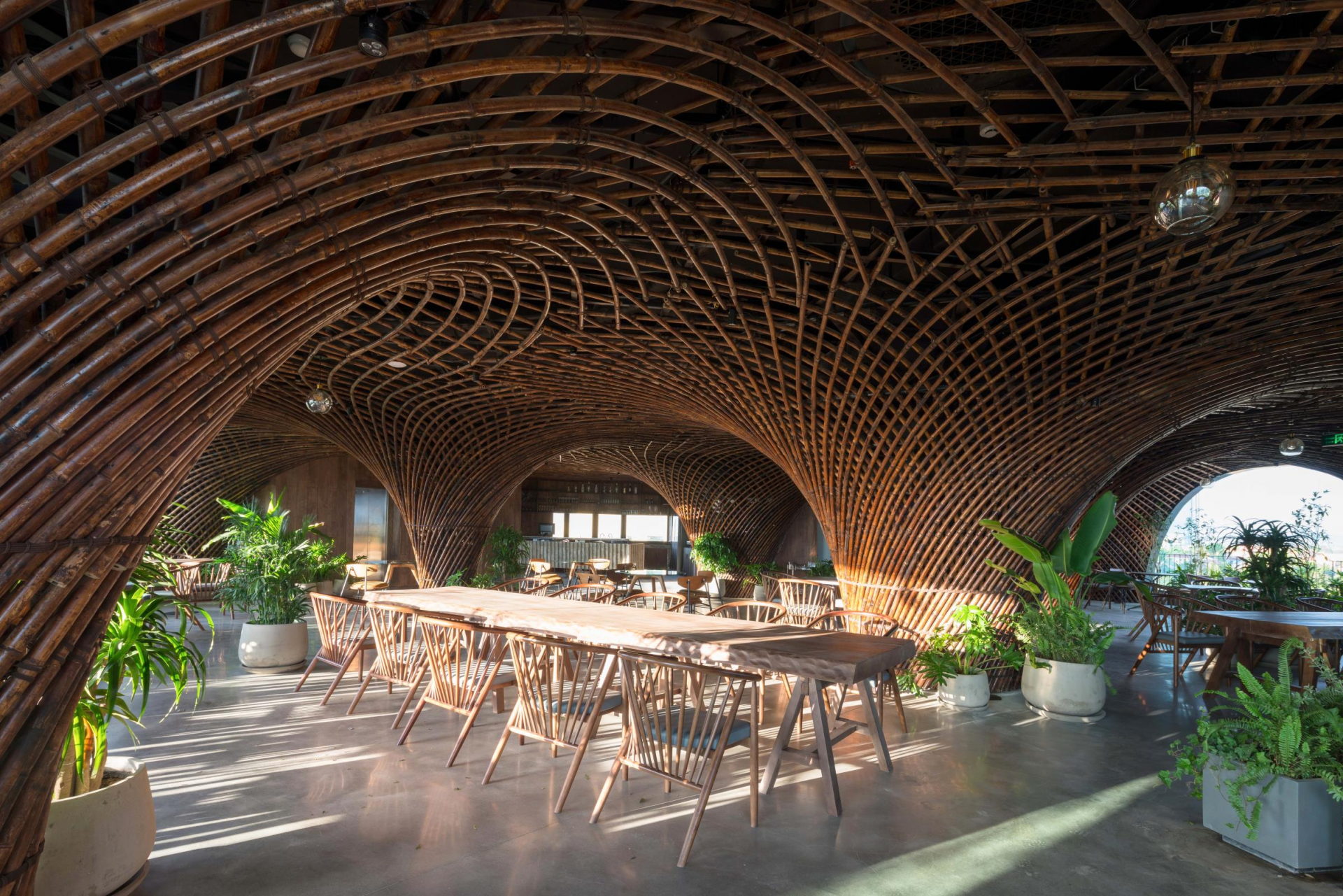 10:05 | 30/11/2020
Nocenco coffee shop in the central Nghe An province has won the "Interior Design Of The Year" award of the Architecture Master Prize (AMP) from the Farmani Group, an organization that curates and promotes art, design, and architecture across the globe.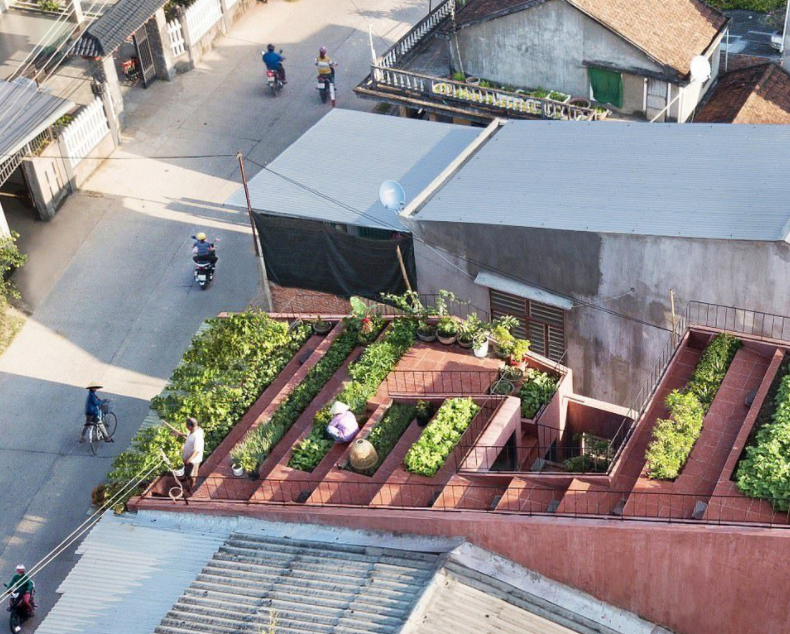 08:39 | 30/11/2020
The Dezeen Awards 2020 selects the world's best architecture, interiors and designs among 4,300 buildings from more than 80 countries.