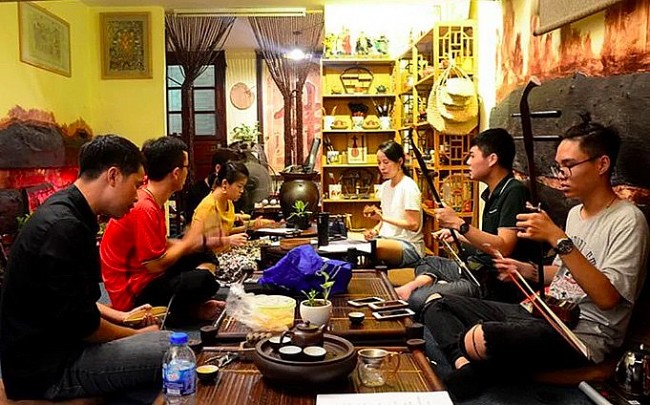 Connecting tradition with modernity, these songs highlight the talents of Vietnam's musical past and future.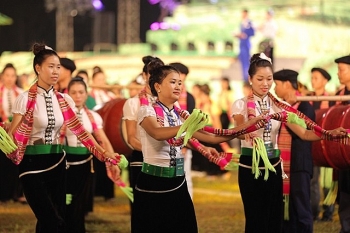 An 5000- year age-old and unique culture of Vietnam having undergone changes over the millennia of its formation and development history.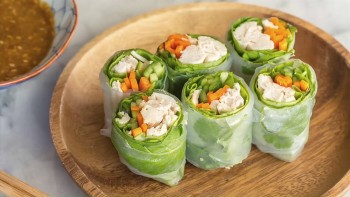 Travel
Rolls are a easy-to-make dish that is loved by many Vietnamese diners as well as Korean stars.