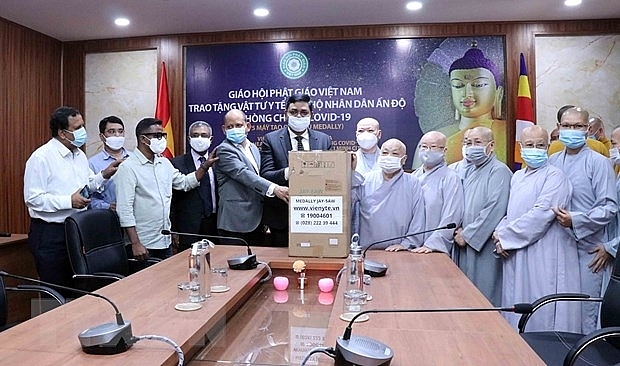 To help India battle Covid-19, the Vietnam Buddhist Sangha continued to gift supplies to help the country.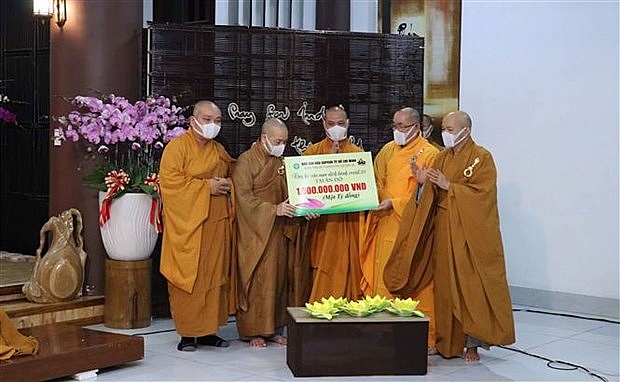 A group of Buddhists in the southern city have raised money to help India in its coronavirus battle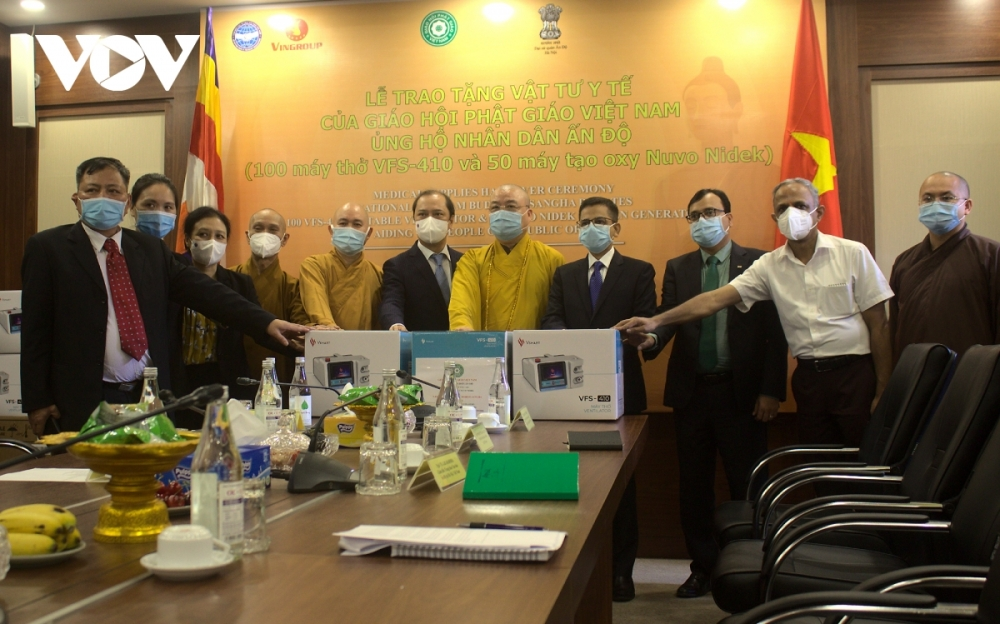 Vietnam Buddhist Sangha, in coordination with the Vietnamese Embassy in India and the Indian Embassy in Vietnam, presented 100 ventilators and 50 oxygen concentrators worth 14 billion VND (606,012 U.S dollars) to India to support it in Covid-19 fight.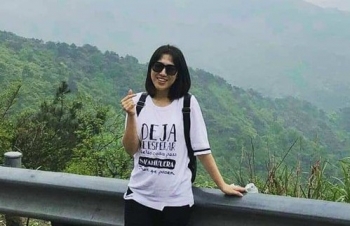 Overseas Vietnamese
Many Vietnamese students living around the world are facing a difficult time with the Covid-19 outbreak, longing for resumption of a normal curriculum and to fly home any time they wish.