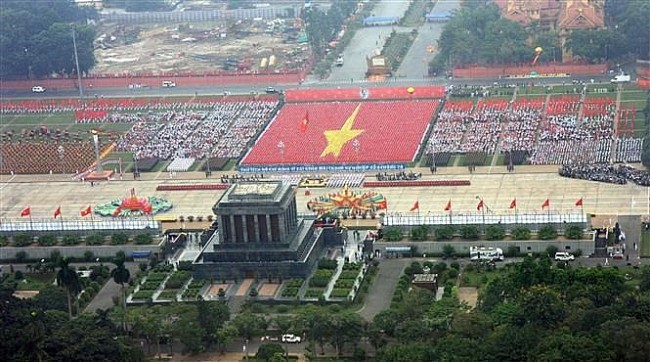 International friends are impressed with Vietnam's achievements, especially those in foreign affairs during the 35 years since the Doi Moi (Renovation).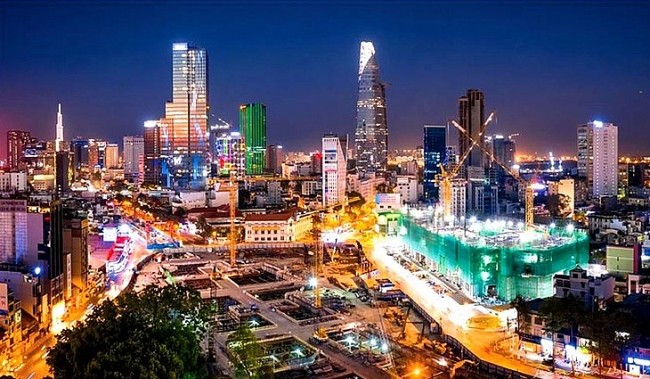 The Politburo issued Conclusion No.14-KL/TW on September 22 endorsing the policy of encouraging and protecting the dynamic and innovative cadres who work for the common good. This is considered an apt and timely policy and solution of the Party, aiming to build a contingent of cadres who can meet the requirements and tasks in the new situation.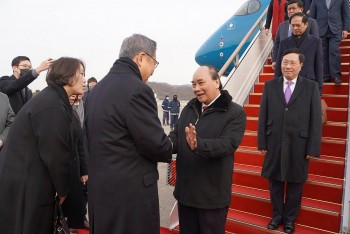 National
Vietnam News Today (Dec. 5): Additional 204 Covid-19 cases recorded on December 4; State President warmly welcomed in Seoul on RoK visit; Vietnam, Venezuela boast potential for fishery cooperation; Northerners feel chill as cold wave intensifies.