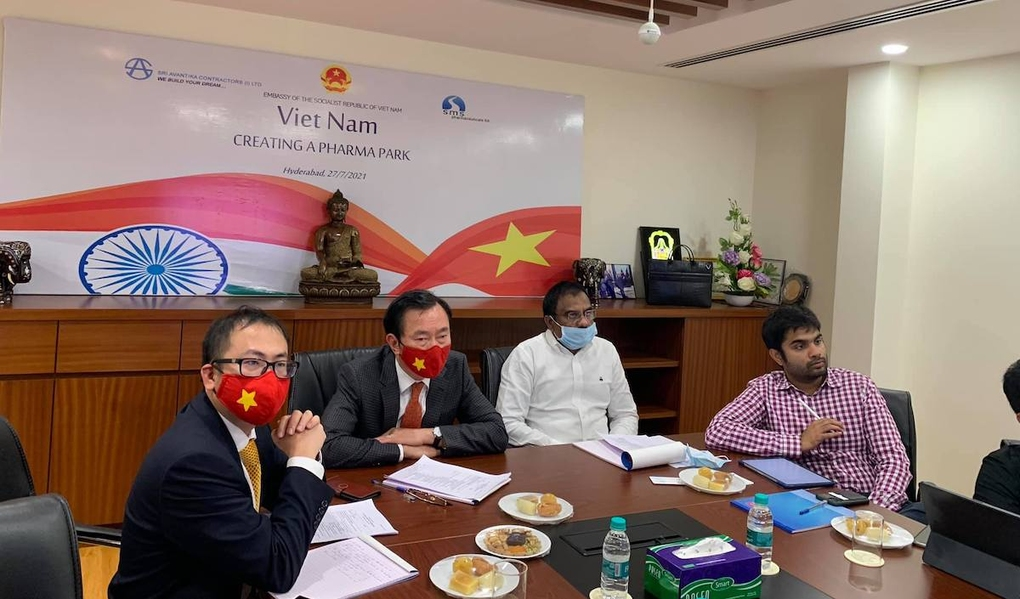 Major pharmaceutical corporations in India wish to invest in an industrial park producing pharmaceutical products in Vietnam, with an initial investment capital of US$ 500 million.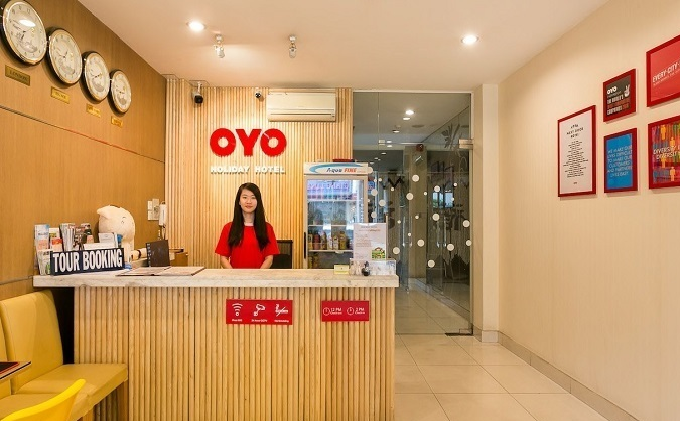 Indian companies are turning their focus to Vietnam as the country is emerging as one of the bright stars in the COVID-19 dark sky.
Friendship
To mark the 50th anniversary of the establishment of diplomatic relations between India and Vietnam and on the eve of the 132nd birth anniversary of President Họ Chị Minh, Indo- Vietnam Solidarity Committee organized a national seminar on "Ho Chi Minh and India" on 14th May 2022 at National Library, India.