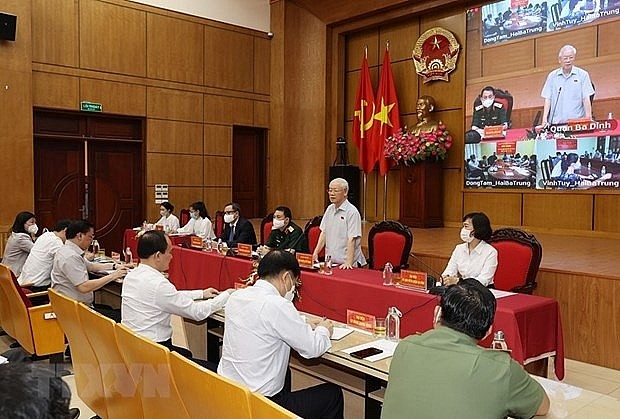 Party General Secretary Nguyen Phu Trong on October 9 met voters in Hanoi's districts of Ba Dinh, Dong Da and Hai Ba Trung, both online and offline, in preparation for the second session of the 15th National Assembly.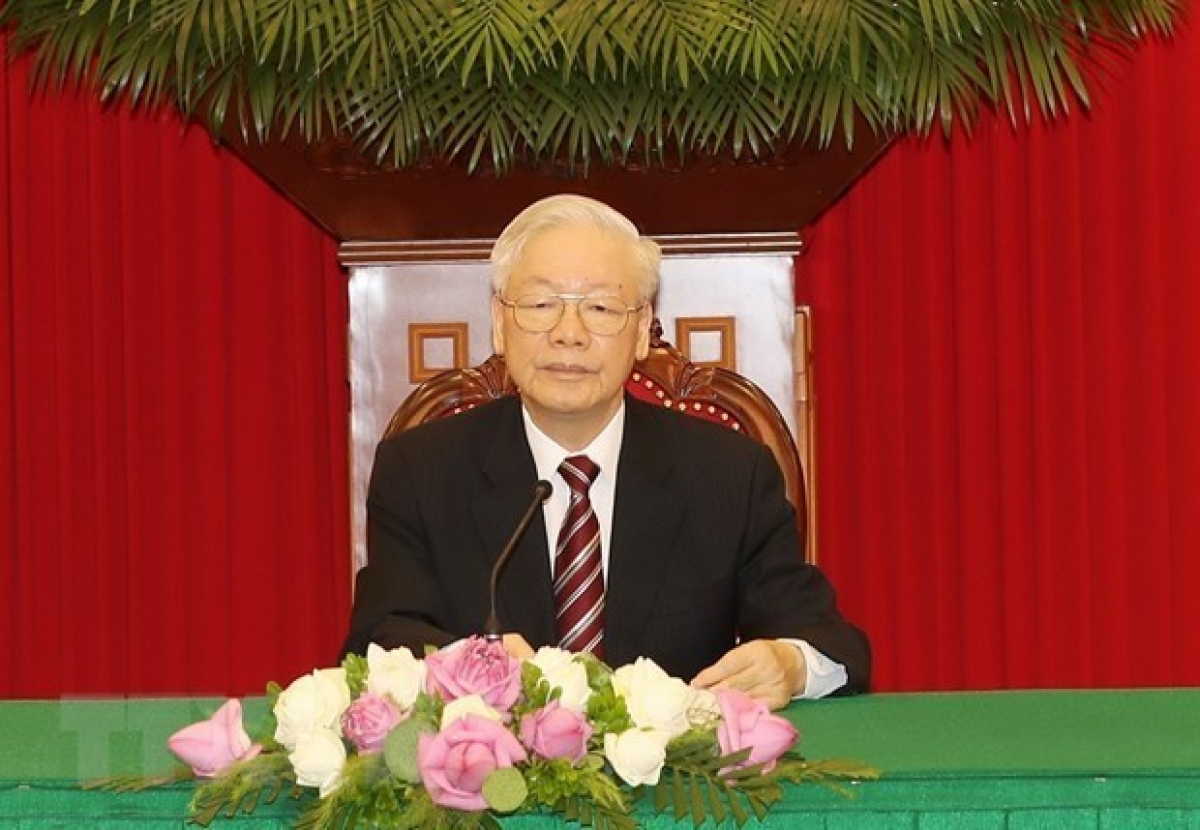 Indian scholar Prof. G. Jayachandra Reddy highly spoke of Party General Secretary Nguyen Phu Trong's writing on Vietnam's socialism and path towards socialism, calling it an "inspiring piece of article at the appropriate time."
U.S. President Donald Trump said cooperation between Washington and Hanoi would help foster trust and understanding, and pledged to bolster bilateral relations between the two countries.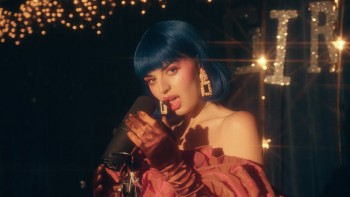 Handbook
2021 is the year of the top debut songs and music of the most talented singers, from Adele, Lil Nas X to The Weeknd. To celebrate the year's end, don't forget to add these best songs to your list.