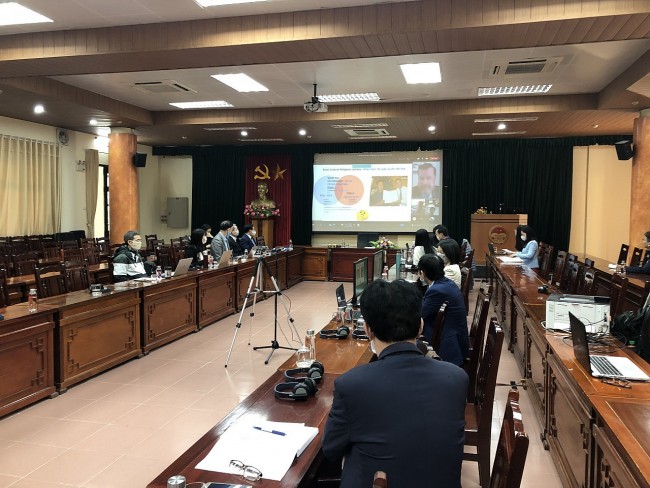 The training course "Religion in contemporary society" was organized for lecturers and researchers interested in the field of religion, and officers from central and local departments.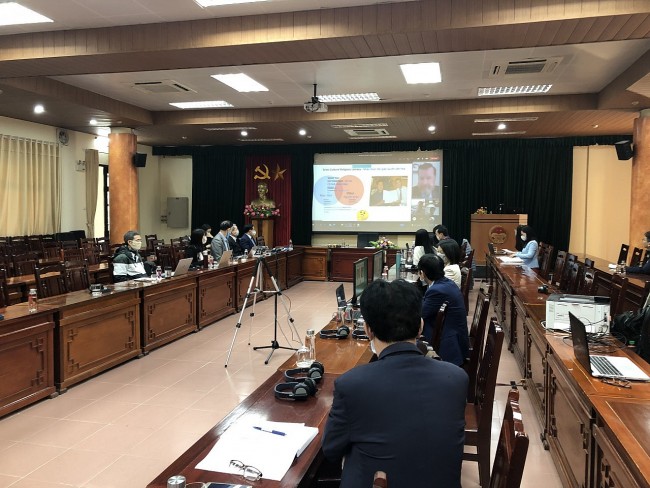 Religions in Vietnam always accompany the nation in the cause of national construction and defense. Every year, thousands of religious and belief activities take place across the country.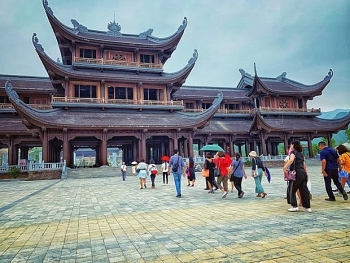 Vietnamese religious communities have been requested to step up COVID-19 preventive measures as the epidemic spreads around the world.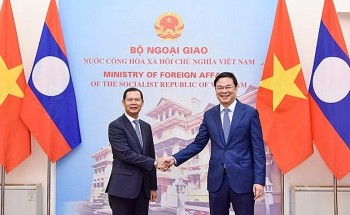 National
Vietnam News Today (Nov. 27): Additional 427 Covid-19 cases confirmed on November 26; Vietnam records boom in number of Japanese restaurants nationwide; Seventh Vietnam-Laos political consultation held in Hanoi; Conditions in place for Vietnam to boost wellness tourism.