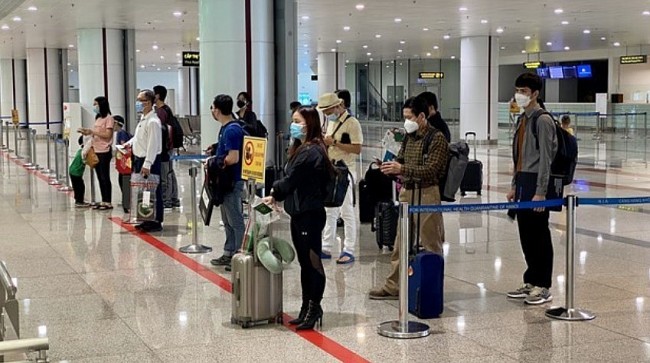 According to an article on website Traveloffpath.com, is the easiest country to enter in Southeast Asia.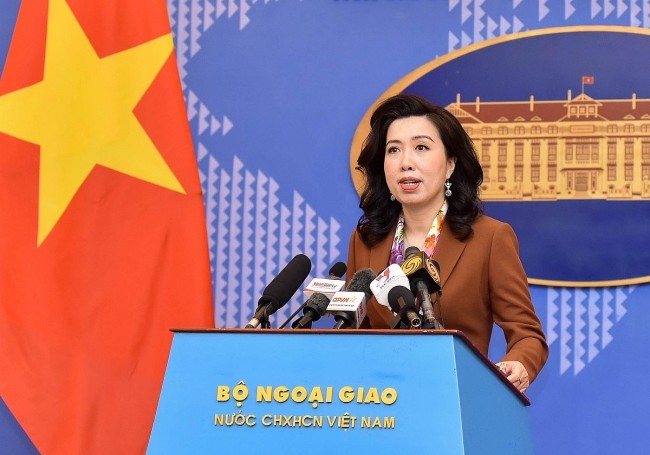 On March 17, Spokeswoman of the Ministry of Foreign Affairs (MoFA) Le Thi Thu Hang provided more details about Vietnam's plan to reopen its door to international visitors.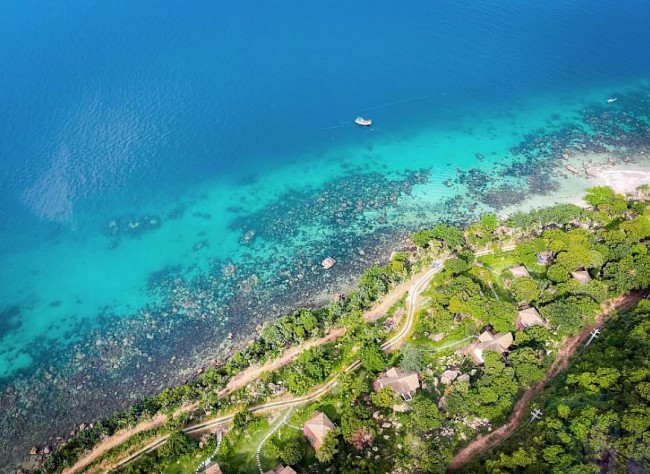 Vietnamese Ministry of Culture, Sports, and Tourism has issued a plan to stimulate travel demand, restore the tourism industry, and resume travel activities in late 2021 and early 2022.