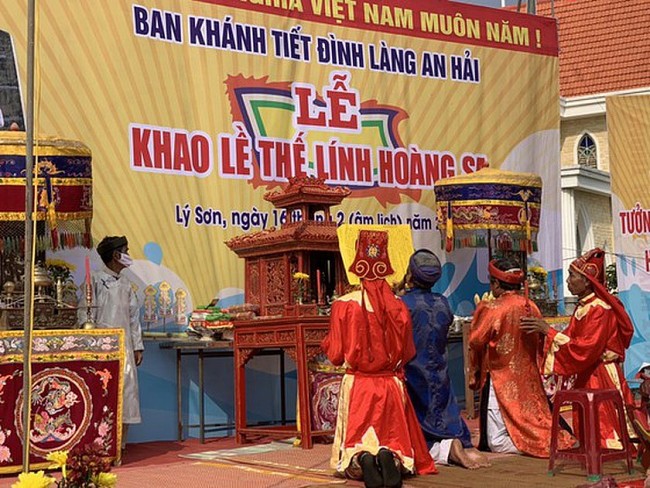 The traditional ceremony held annually for hundreds of years on the island is a tribute to the sailor-soldiers who sacrificed their lives for the country, and proves Vietnam's sovereignty over the Hoang Sa (Paracel) archipelago.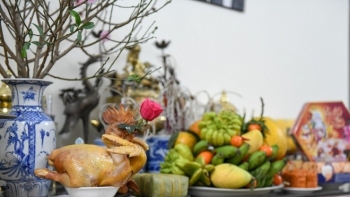 The Lunar New Year or Tet is of great spiritual importance in Vietnam culture. There is a handful of cultural worship rituals during this most beautiful time of the year.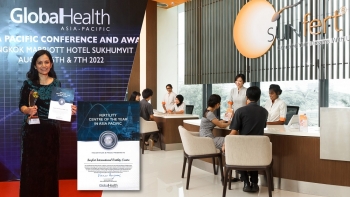 Economy
Sunfert International Fertility Centre (Sunfert) garnered the 'Fertility Centre of the Year in Asia Pacific title at the recent GlobalHealth Asia-Pacific Awards 2022.