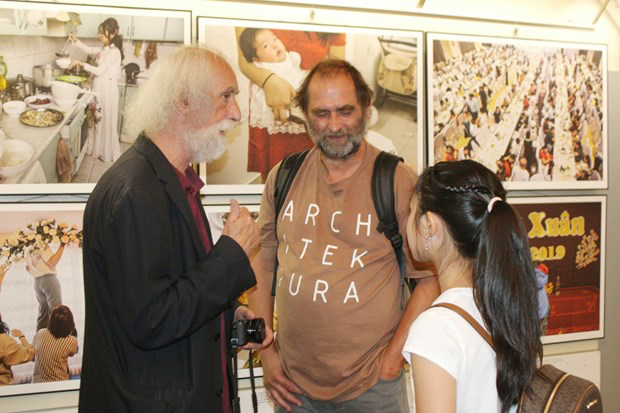 The exhibition "Vietnam Stories" by Czech photographer Jindřich Štreit presents visual stories about the daily life of Vietnamese communities and families in the Czech Republic.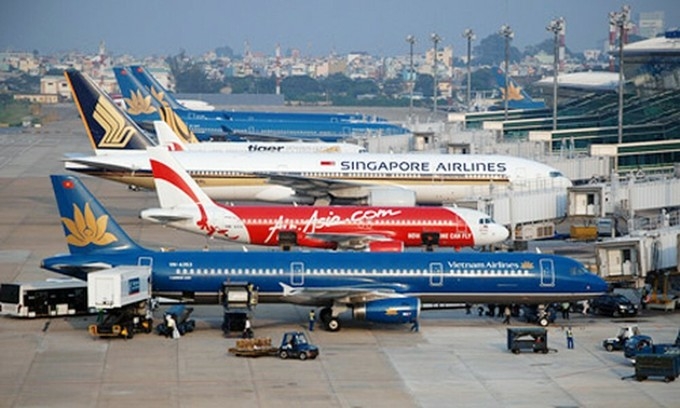 Vietnam News Today: A number of made-in-Vietnam medical pieces of equipment including personal protective suits, masks, gloves, and hand sanitizers have been flown from Vietnam to the US, Europe and Canada for Covid-19 responding. Thursday's news of Vietnam also features some more updates.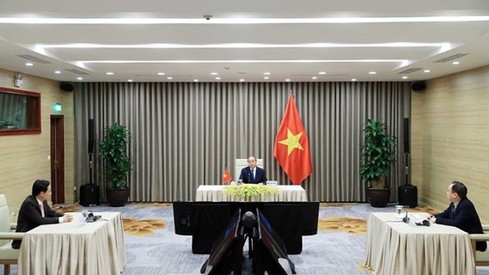 Vietnam News Today: Vietnamese leaders paid homage to the late President Ho Chi Minh on the occasion of the 130th birthday anniversary; shares its initial success in containing the pandemic at the 73rd WHO Assembly session. Moreover, there are some updates stories of Vietnam this Tuesday including its ranking in wealth markets, local fashion collection unveiled online, etc.