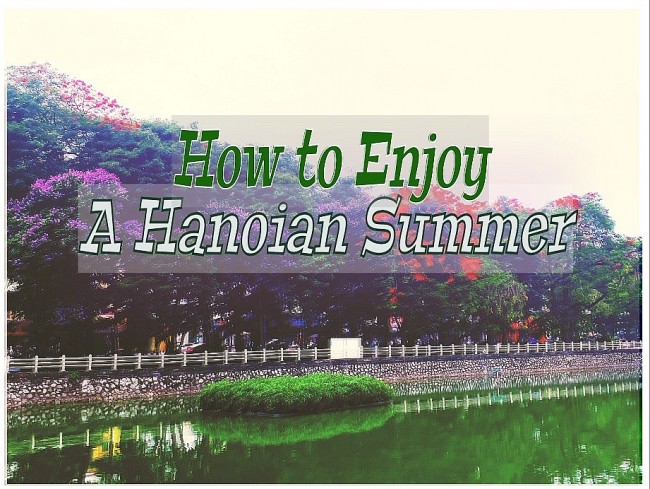 Hot, humid, unexpected heavy rain, yet the Hanoian summer was unforgettable for those who returned.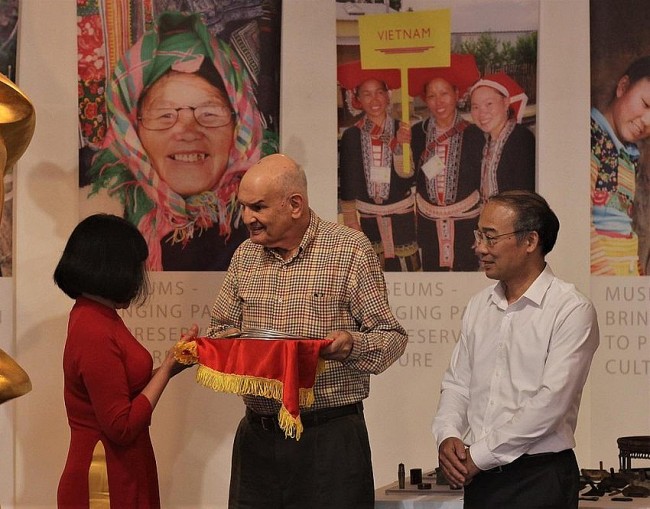 Mark Rapoport donated nearly 500 artifacts from his vast collection of Vietnamese history.
There are many untold stories of the female soldiers of the Vietnam peace force in Africa. Their skills are a great benefit for those across the continenent.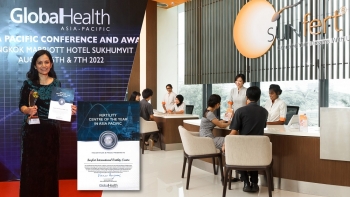 Economy
Sunfert International Fertility Centre (Sunfert) garnered the 'Fertility Centre of the Year in Asia Pacific title at the recent GlobalHealth Asia-Pacific Awards 2022.