USAID just launched a project to improve private sector competitiveness in Vietnam
Switzerland will provide nearly US$80 million to help Vietnam improve its business climate during the 2021-2024 period.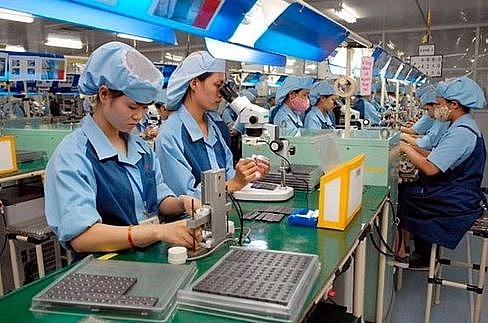 New free trade agreements signed by Vietnam has taken effect and the country is adhering more closely to international labor standards so competence of Vietnamese workforce must be improved to increase national competitiveness.
Economy
Vietnam Business & Weather Briefing (May 16): The State Bank of Vietnam set the daily reference exchange rate for the US dollar at 23,160 VND/USD on May 16, while the aviation market is recovering with the number of international visitors increasing five-fold.