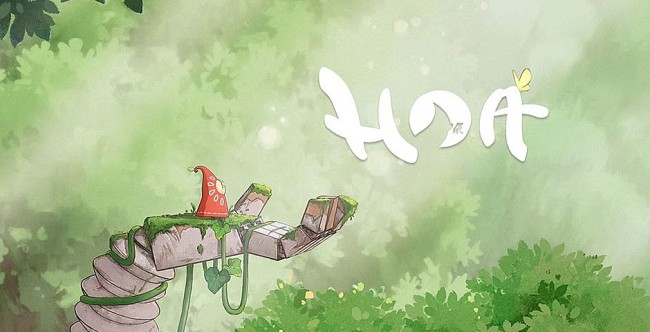 Known as the Oscars of the Internet, the Webby Awards celebrated the creative works of Vietnamese developers.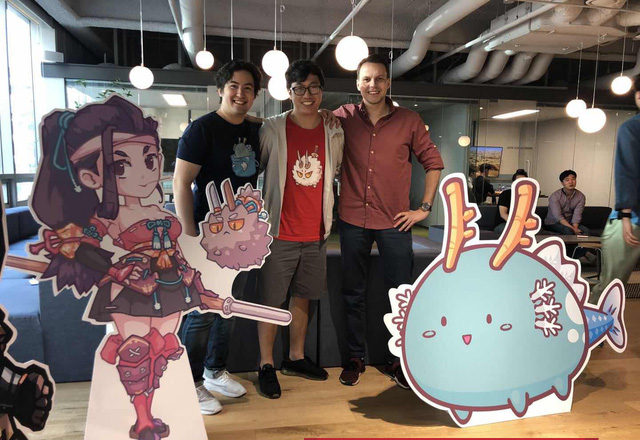 After 3 years of launching, the startup Sky Mavis has reached a market capitalization of US$2.44 billion, a record time in the Asian technology world. Trung Nguyen, CEO of Sky Mavis company can become a billionaire at the age of 29 and will be Vietnam's first tech billionaire.
Handbook
Yoga has recently become one of the best exercise methods that bring many health benefits to people, but it also requires a lot of technique and training to avoid injuries. There are several ways to practice it home, and will still help you achieve your goals.