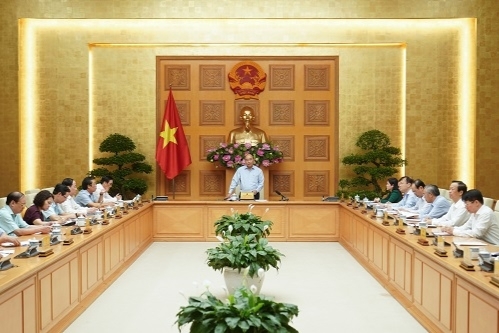 Despite many challenges, the Vietnamese Government aims at maintaining the Consumer Price Index (CPI) at not exceeding 4% and strives towards achieving economic growth of 4% for this year.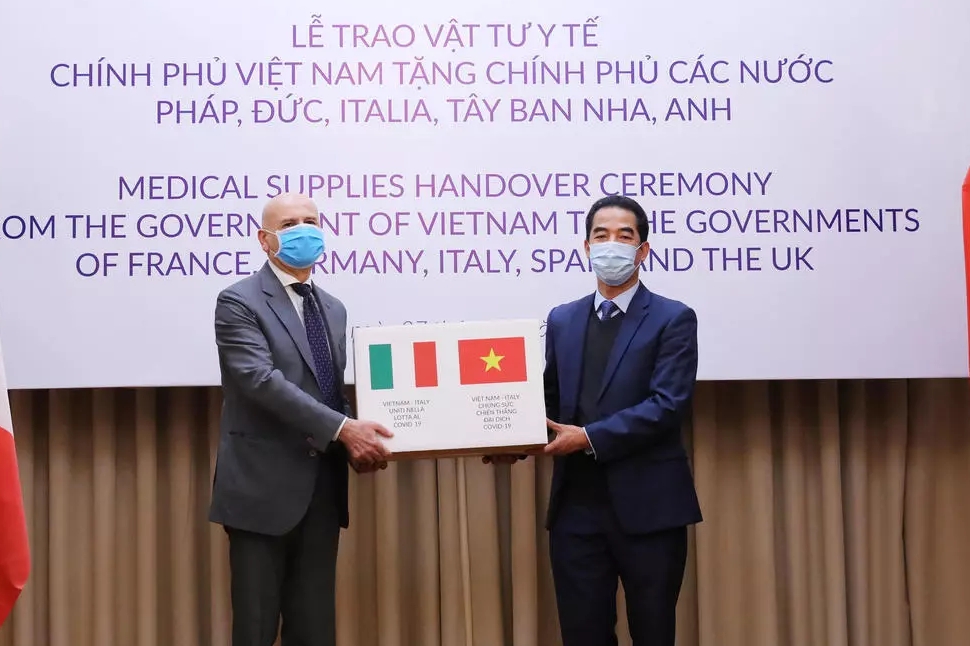 The Diplomat, a current-affairs magazine for the Asia-Pacific region has analyzed two factors that contribute to the success of the Vietnamese government in fighting against COVID-19 pandemic in the early stage.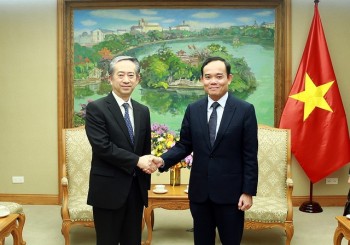 Friendship
Deputy Prime Minister Tran Luu Quang received Chinese Ambassador Xiong Bo in Hanoi on February 8, reviewing the nations' past cooperation and discussing ways to step up the comprehensive strategic cooperative partnership in the time to come.