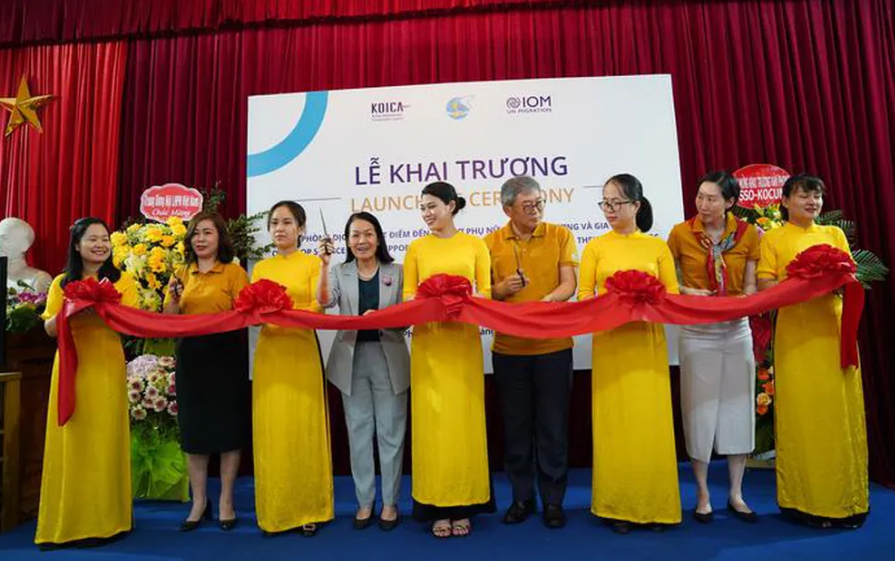 The OSSO Hai Phong is one of the five offices set up under the project in Vietnam which offer free-of-charge consultations for returning migrant women.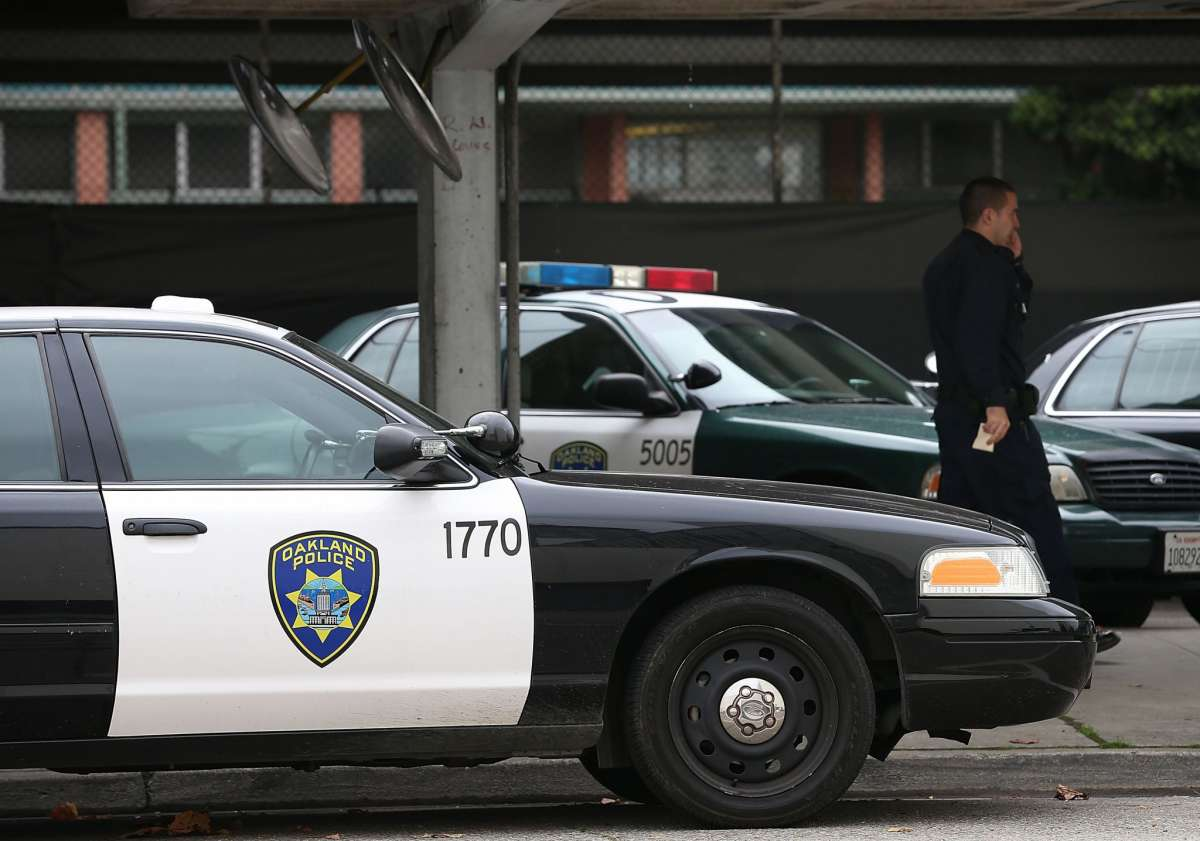 A Vietnamese couple from Oakland had much of their life savings stolen and their home ransacked after they were tied up by robbers in front of their 7-year-old daughter.
Travel
As the monsoon rains fall in Hanoi and Ho Chi Minh City, Time Out Dubai suggets savvy travelers to head to the central coast of Hoi An city, where good food, good weather and good vibes are.