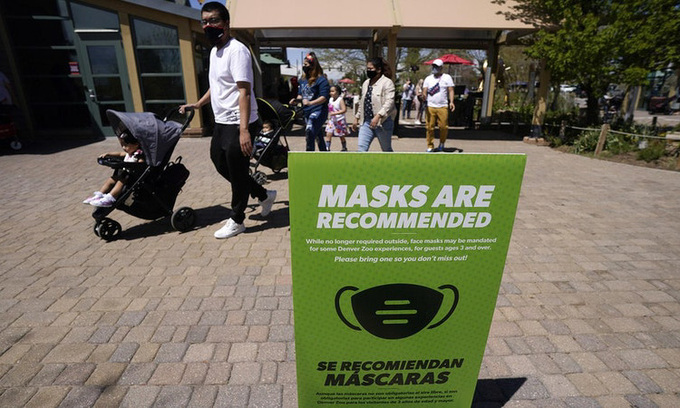 Many Vietnamese people in the United States still wear face masks to protect themselves although the U.S Center for Disease Control (CDC) has allowed those receiving two Covid-19 vaccine shots to remove face masks in most public spaces.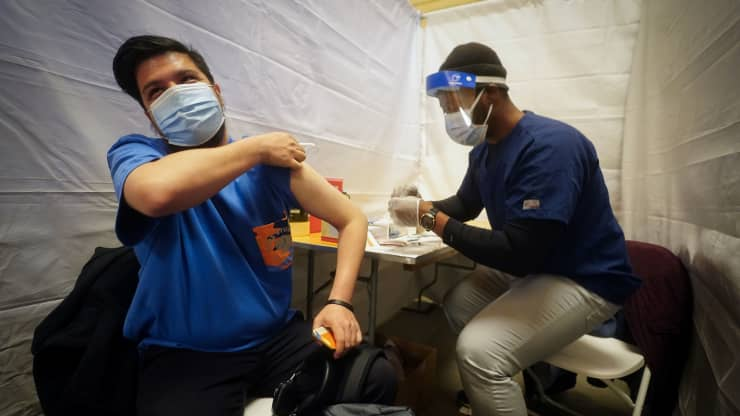 After receiving Covid-19 vaccine, Ngan Vu, a Vietnamese living in California, feels confident to go out to enjoy the life which has gradually returned to normal in the United States.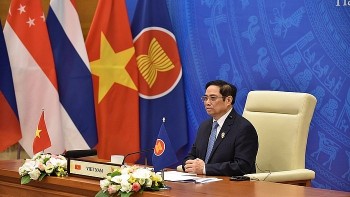 Friendship
Prime Minister Pham Minh Chinh spoke highly of Australia's assistance to ASEAN member states in the fight against Covid-19 pandemic.