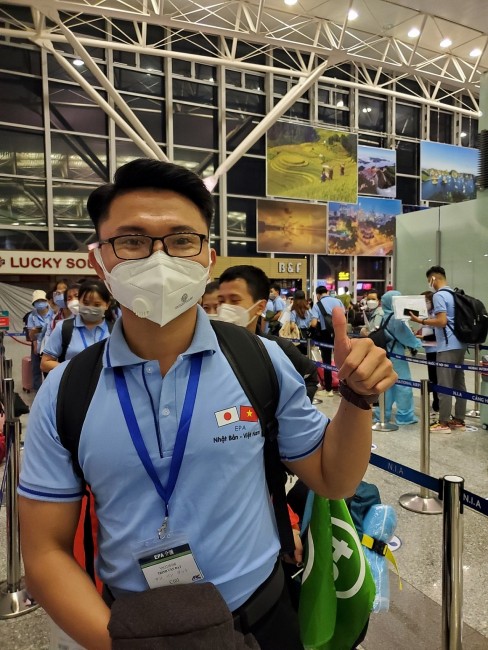 The Department of Overseas Labor has recentyly coordinated with the Japanese Embassy in Vietnam and the Japanese training unit Arc Academy to organize an exit for more than 200 nurses and caregivers to work in Japan.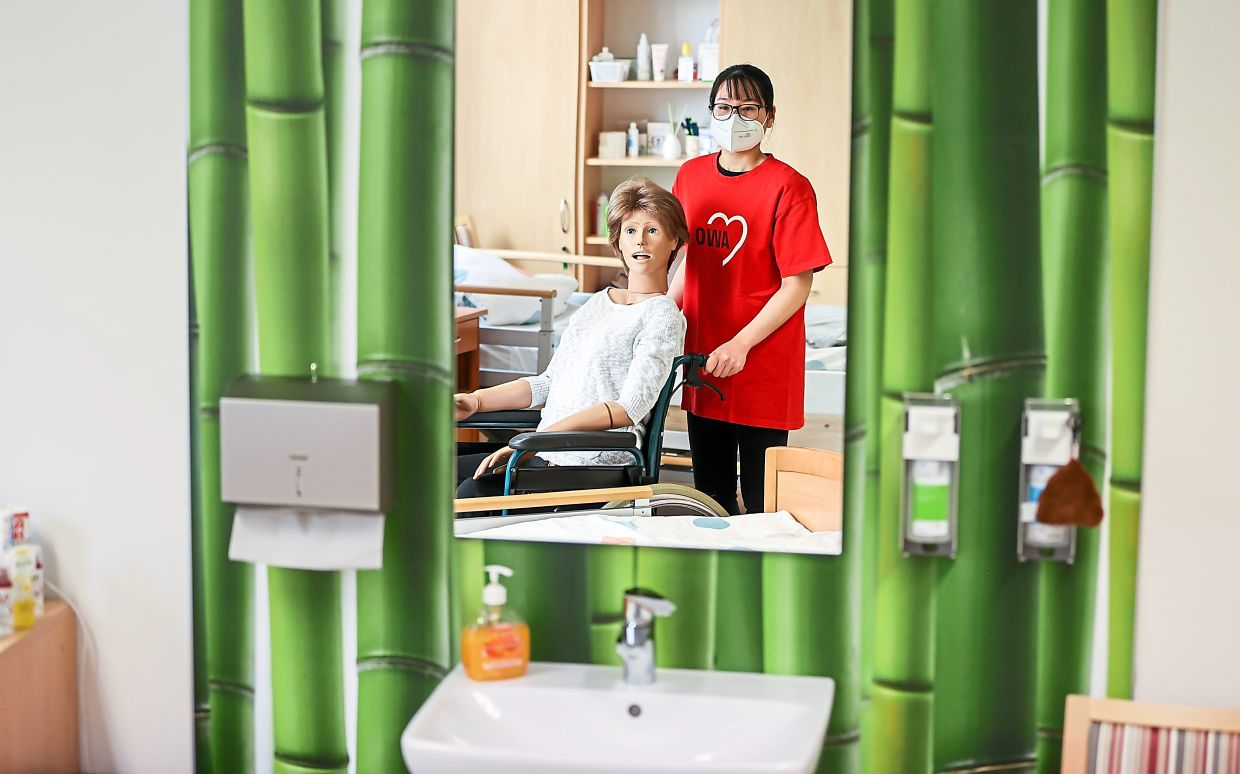 The Vietnamese apprentices that have been brought to Germany under a project launched by the Vogtland Workers' Welfare Association (AWO) are perceived as very hardworking and always friendly.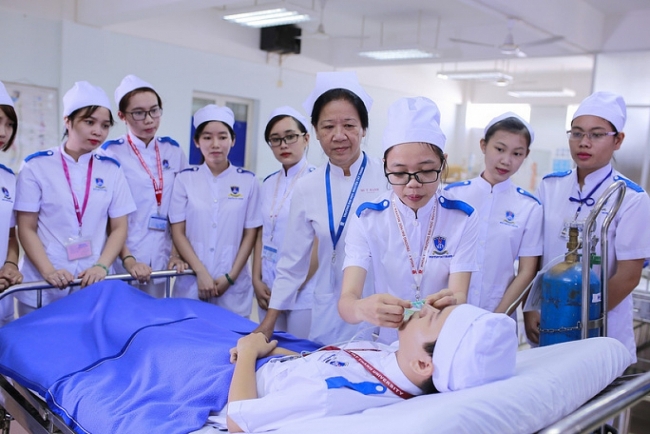 On September 16, the Department for Overseas Labour Management announced more recruitment of nurses and orderlies to work in Japan.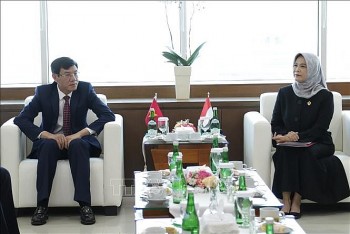 Friendship
At a recent working session with the Audit Board of the Republic of Indonesia (BPK), Deputy Auditor General of the State Audit Office of Vietnam (SAV) Doan Anh Tho suggested cooperation between the two institutions through the exchange of ideas and experiences in anti-corruption.