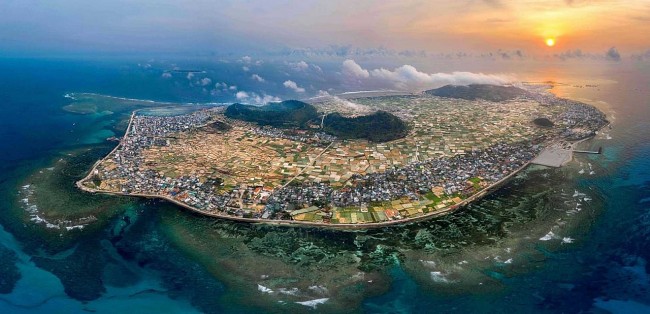 Dozen of beautiful photos from the "Homeland View from the Sea" national photo contest will be featured in a 2022 calendar.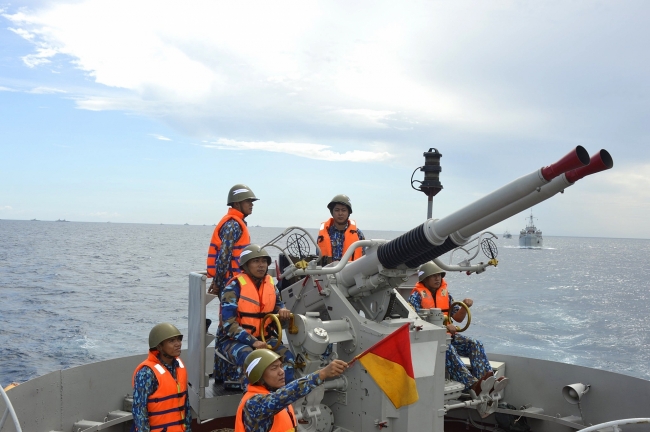 The annual review of Global Firepower ranked Vietnam's Navy strength 38th globally for the year 2021.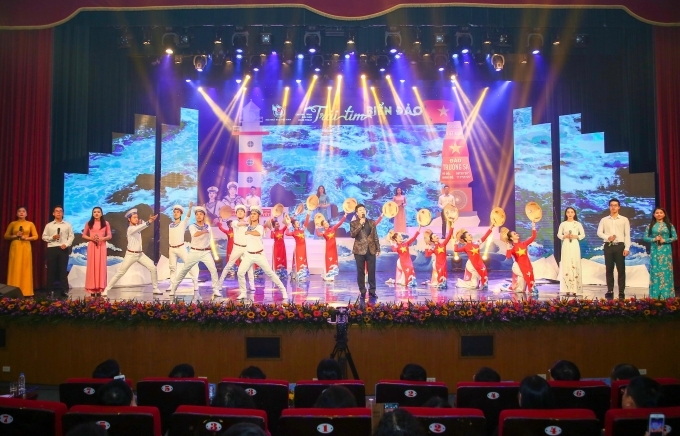 On the evening of March 27, the Vietnamese Journalists Association cooperated with other relevant units to hold an art program namely "The Heart Towards Seas and Islands 2021" at Au Co Theater, Hanoi.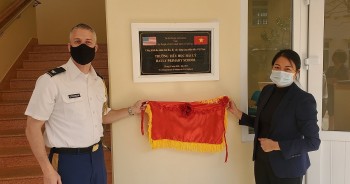 Friendship
US built school in a commune of the Red River Delta province of Nam Dinh