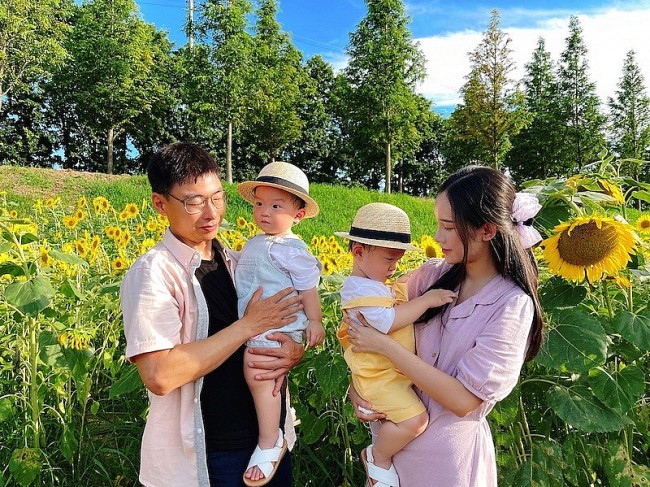 Follow these surprisingly simple tips for traveling as a couple and make your next romantic vacation the best yet!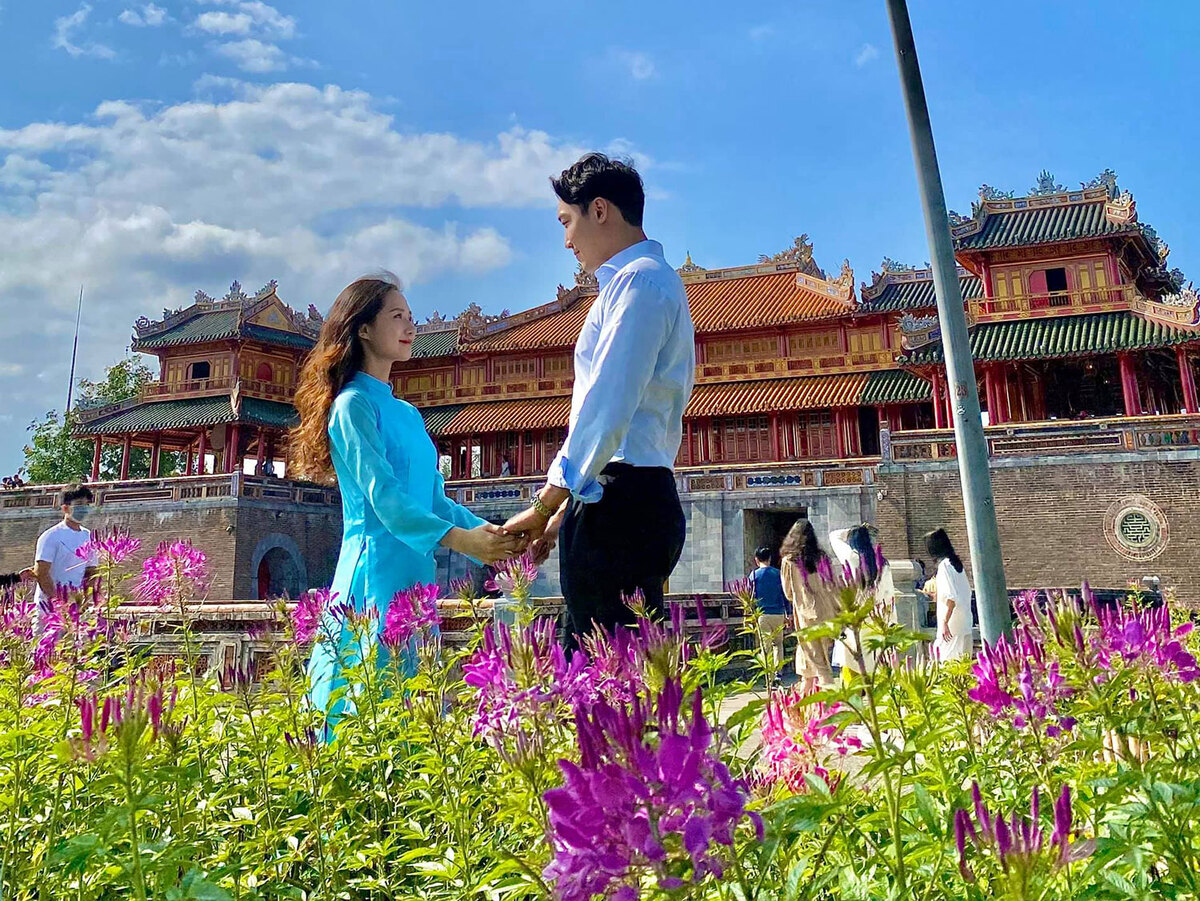 Check-in photos of Nguyen Thao Phuong, 23 and her boyfriend, Choi Sangyong, 30 in the famous tourist attractions across Vietnam have raked in huge attention from the netizens.
Travel
Winter festivals where visitors can play with ice and snow are paradoxically becoming the hottest tourists destinations in South Korea. An overseas Vietnamese student in South Korea has come to enjoy a winter festival and shared her beautiful memories.