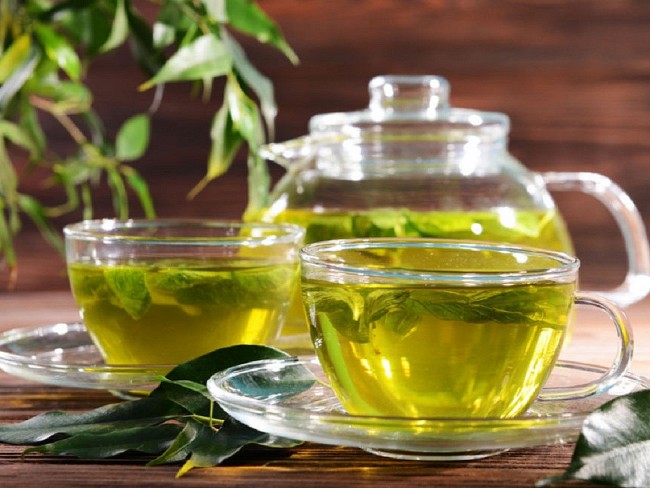 For centuries, tea has been popular and an important part in Vietnamese people's daily life. It also has an interesting history, which was first introduced when French colonists established the first tea plantations in Vietnam in the 1880s. Ever since, it has become a cultural staple, and brings multiple health benefits.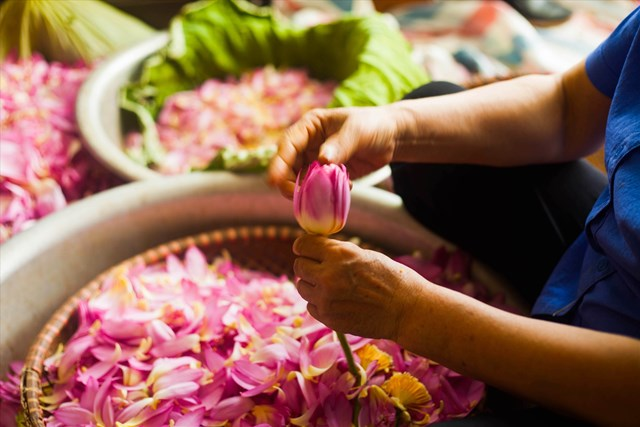 For thousands of years, authentic Vietnamese tea has increasingly been preferred by consumers thanks to its delicious taste, good quality and great variety. Like Chinese and Japanese tea, Vietnamese tea boasts a long-standing culture and unique identity. Here are the Top 10 famous and delicious kinds of Vietnamese tea that tea connoisseurs must try at least once.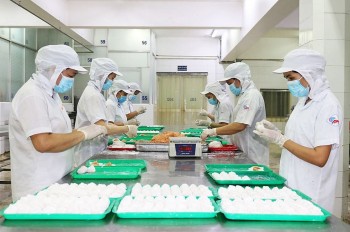 Focus
The fourth wave to hit Vietnam in late April has until now seen over 2 million Covid-19 cases recorded, whilst more than 1.72 million have since recovered from the virus.