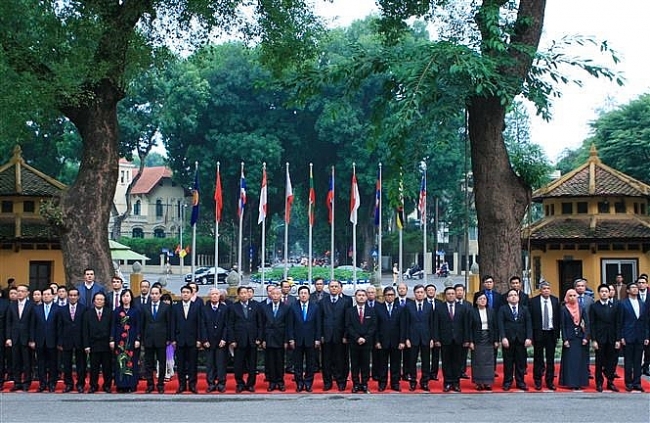 July 28 this year marks 25 years of Vietnam's official membership in the Association of Southeast Asian Nations (ASEAN). The anniversary is special at the point that Vietnam is shouldering the heavy responsibility of the rotary Chair of the bloc for the second time. On this occasion, Politburo member, Deputy Prime Minister and Foreign Minister Pham Binh Minh writes an article entitled "Vietnam's 25 years of ASEAN membership: Joining hands for a cohesive and responsive community". Following is a translation of his article: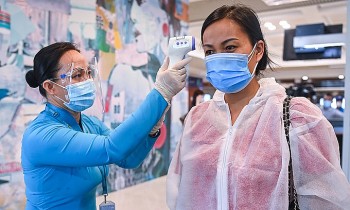 National
Vietnam News Today (October 20): Vietnam adds 3,034 Covid-19 cases to national infection tally; HCM City enhances cooperation with China's Shanghai; Thirty-two localities declare Covid-19 risk levels; Transport ministry mulls letting the unvaccinated fly.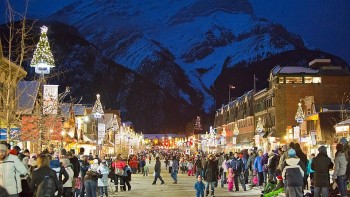 Travel
If you are looking to celebrate your Christmas somewhere else outside the country, then Canada can be the perfect choice for you with these 10 best and most idyllic places to have a wonderful Christmas holiday with your friends and families.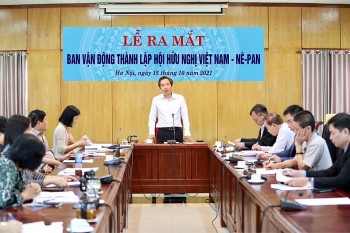 Friendship
The Advocacy Committee for the establishment of the Vietnam - Nepal Friendship Association was officially launched.