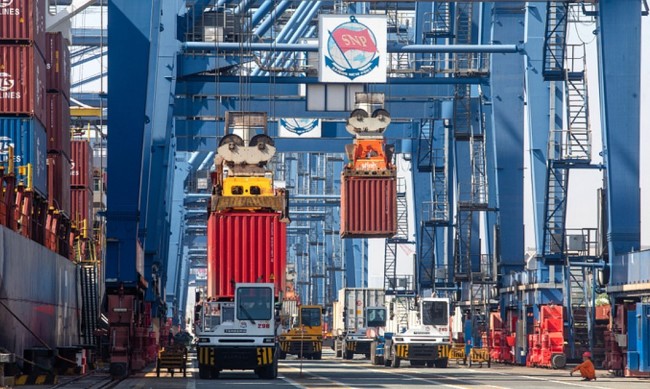 Vietnam's economic growth is forecast to rebound strongly in 2022, according to some foreign financial organizations' positive predictions.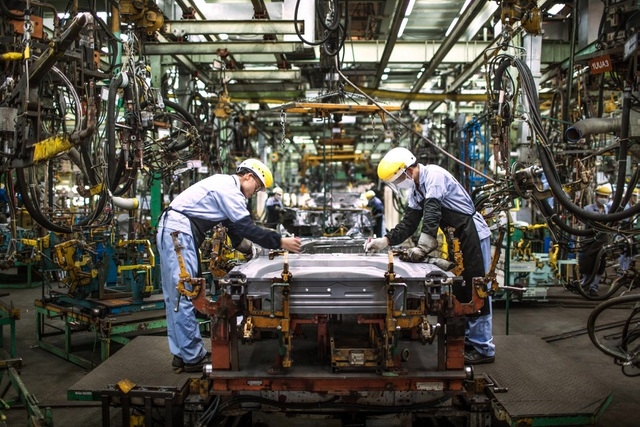 The Covid-19 pandemic continues to pose many challenges for Vietnam, affecting the two economic growth engines - exports and domestic spending. In the medium and long term, this is the "middle income" trap that holds many developing countries back.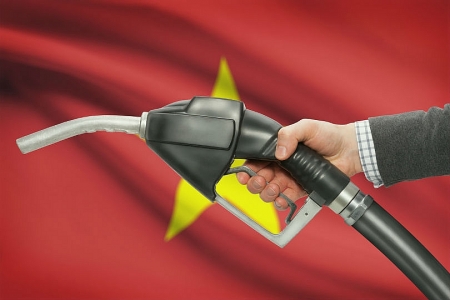 Vietnam's oil prices increase after the coronavirus pandemic.