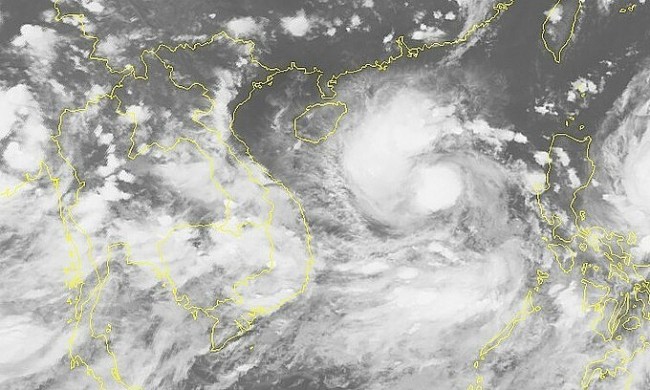 Vietnam News Today (September 10): Vietnam accelerates vaccine passport scheme for foreign citizens; Hanoi receives nearly 2 mln Covid vaccine doses for mass campaign; Storm Conson to strengthen as it heads towards Vietnam; VTV secures broadcasting rights to 2021 FIFA Futsal World Cup.
Vietnam Television (VTV) and its partners have won the television rights to the Tokyo 2020 Olympic Games for Vietnam, VTV has announced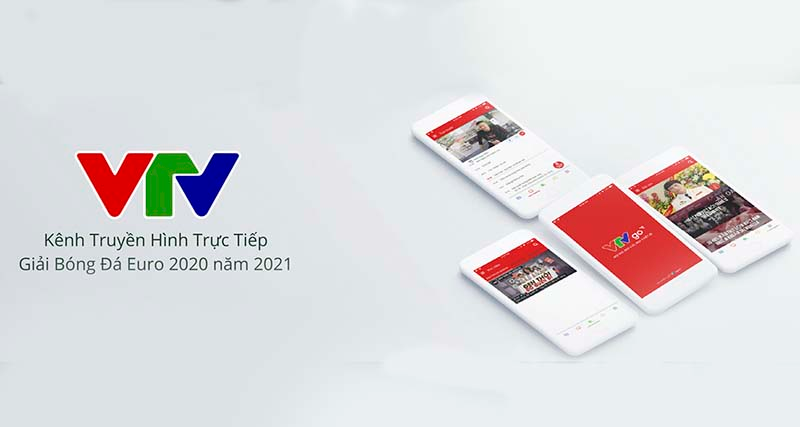 The new UEFA EURO 2020 schedule has been confirmed, with 11 host cities staging the 51 fixtures. Here is the TV schedule, fixture and kick-off time of Euro 2020 in Vietnam.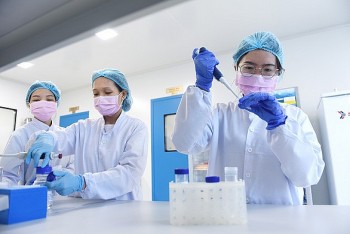 National
Vietnam News Today (October 17): Vietnam records 3,211 new local Covid cases; Vietnam's border guards take tougher actions against IUU fishing; National program for development of domestic vaccines adopted; HCMC to reopen inter-provincial tourism from next month.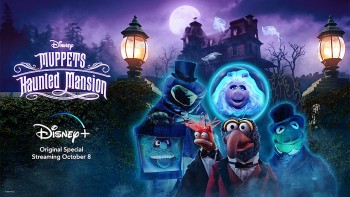 Handbook
Halloween is coming, and what is better than bing watching a good cartoon with your kids. This 10 new Halloween specials, special episodes, and series are kid-friendly spooky alternatives, and fresh-as-a-newly killed corpse in the post below.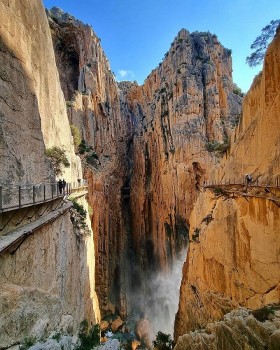 Travel
For people who are thrill seekers and love challenging themselves, this narrow, small walkway which was pinned along the steep walls of a narrow gorge in El Chorro in Spain, will give the visitors the best and most dangerous experience of a lifetime.