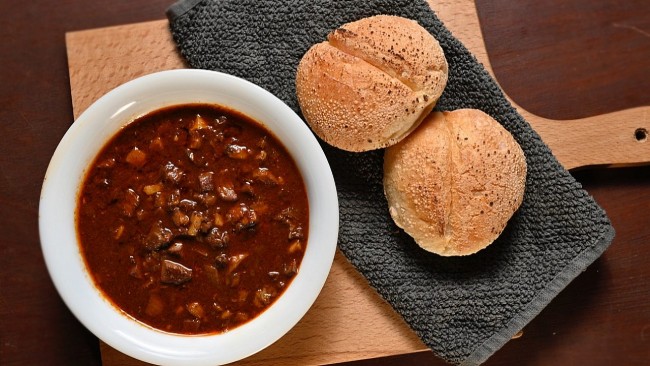 India, the land of culture and delicious food, has some of the most bizarre and weirdest dishes in the world that might not look appealing on the outside, but bring you a very different experience in flavor.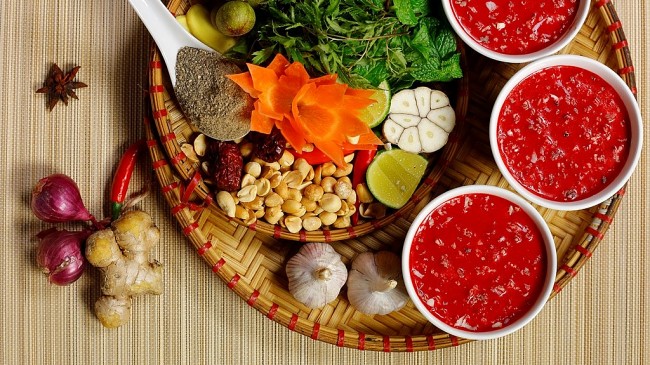 Aside from famous dishes such as Pho or Banh mi, these least known and unusual plates can challenge the bravest foodie's heart.
Friendship
In Da Nang, the Vietnam-Laos Solidarity and Friendship Year 2022 was celebrated on July 2. Collectives and individuals of the Lao Women's Union were also awarded medals of Vietnam.