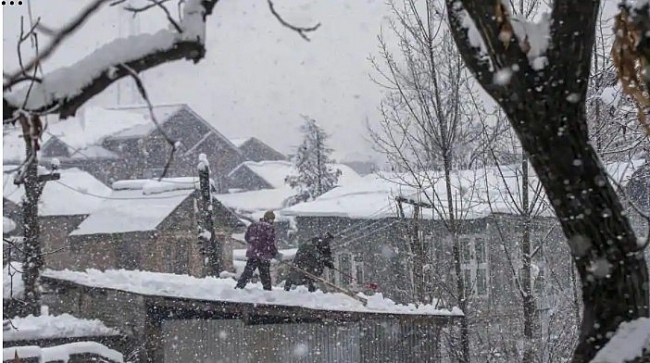 Thunderstorm, hail and lightning are forecasted to cover at several parts of northwestern plains including Delhi during the next 3 days.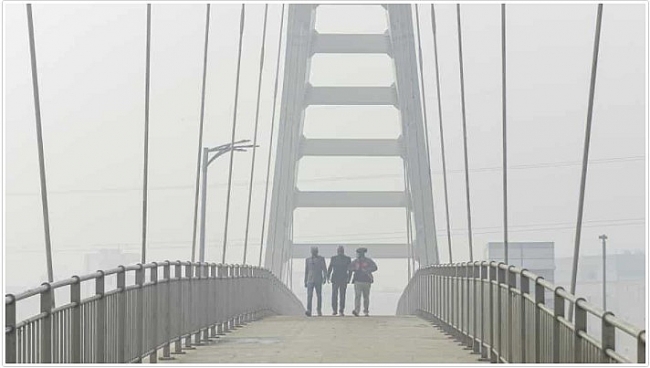 A western disturbance leads to the spike in the temperature in Delhi with rainfall expected in some parts.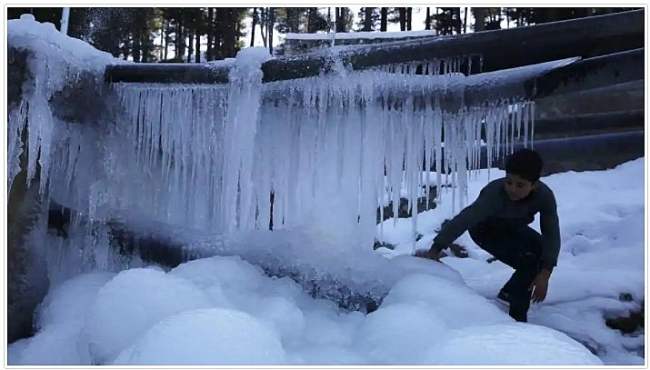 India weather forecast latest, December 29: Warnings for ground frost conditions have been issued in isolated pockets of Punjab, Haryana, Chandigarh, Delhi, Uttarakhand, Himachal Pradesh and north Rajasthan for the same period of time.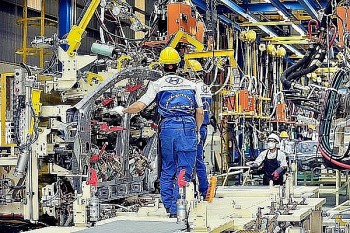 Economy
VCN - More than four months since the fourth Covid-19 pandemic broke out, to "rescue" businesses that were already exhausted, the Government is calculating options to gradually reopen the economy after a long period of social distancing.The status of "turning on-off" is no longer relevant.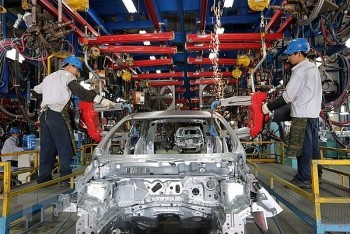 Economy
Vietnam may attract about 30 billion USD in foreign direct investment (FDI) in 2021, posting a year-on-year rise of 2 percent, forecasting a positive sign in FDI attraction in the first eight months of 2021.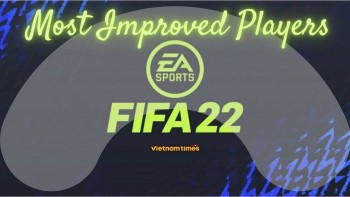 Handbook
EA Sports have confirmed the top 10 most improved players on FIFA 22. Let's scroll down to find out this list, which is considered a great starting point for many FIFA fans.