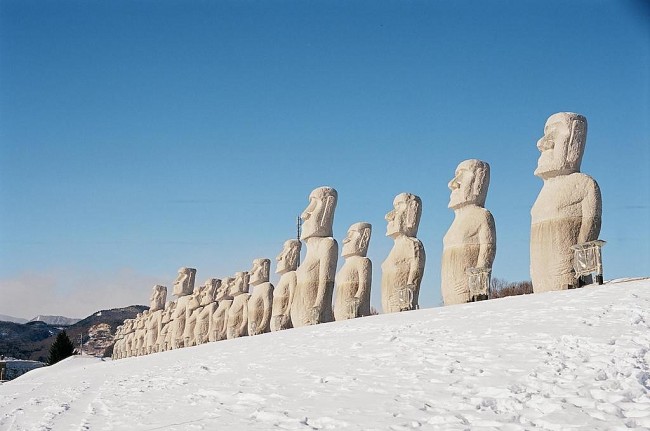 A Tokyo-based Vietnamese national spent the first days of 2022 with a film camera among piles of mounting snow.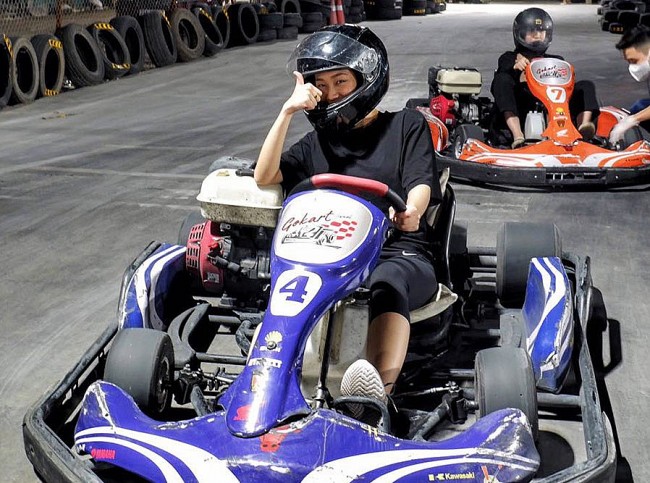 This is a great way to de-stress on the weekend and recharge your energy with quality time outside and away from the city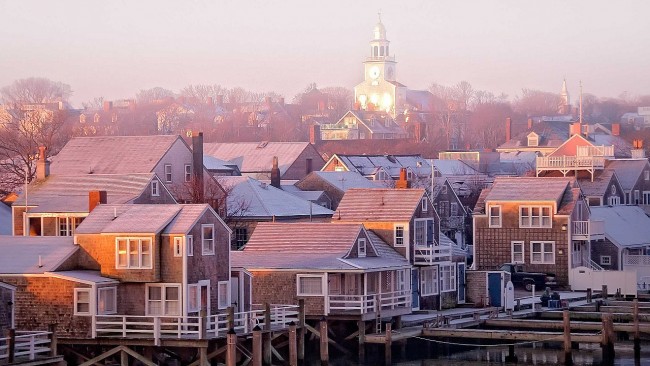 November is the holiday season, with many fun and holidays around the United States, and families spend time with each other celebrating Thanksgiving, or gathering for a relaxing weekend getaway in one of these best places in the country.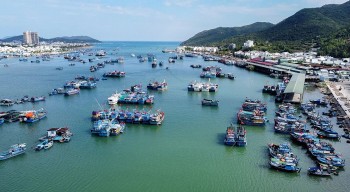 Economy
GDP growth quickened to 7.72% in the quarter ended June, beating the government's 6%-6.5% target.