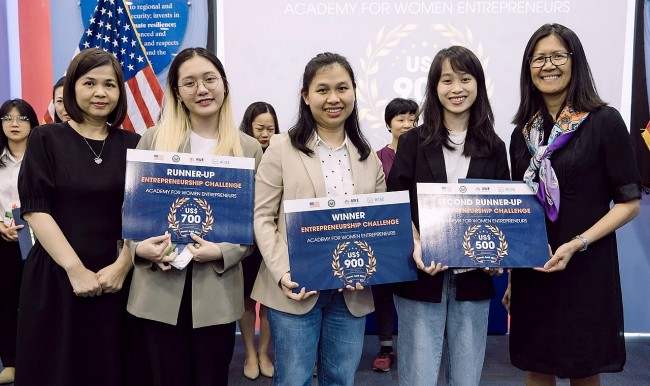 The final round of the "Entrepreneurship Challenge", hosted by the Women's Initiative for Startups and Entrepreneurship (WISE) with support from the U.S. Mission to Vietnam, took place at the American Center Hanoi (AC) on April 17.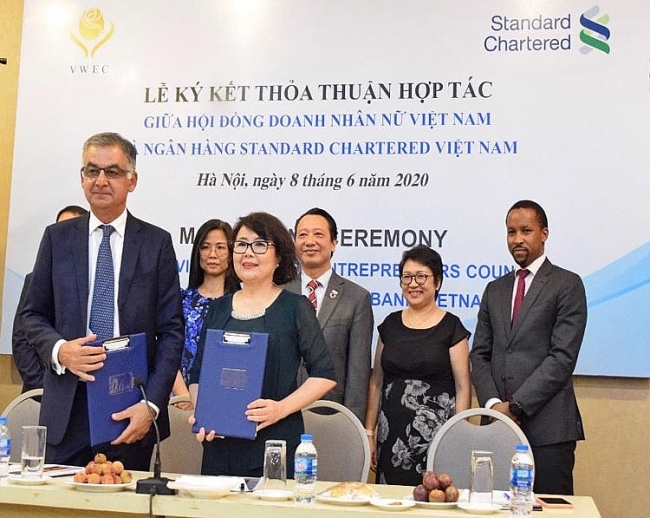 Standard Chartered Bank Vietnam (Bank) and Vietnam Women Entrepreneurs Council (VWEC) of Vietnam Chamber of Commerce and Industry (VCCI) signed a Memorandum of Understanding on the implementation of the financial assistance program for women-owned businesses on June 8 in Hanoi.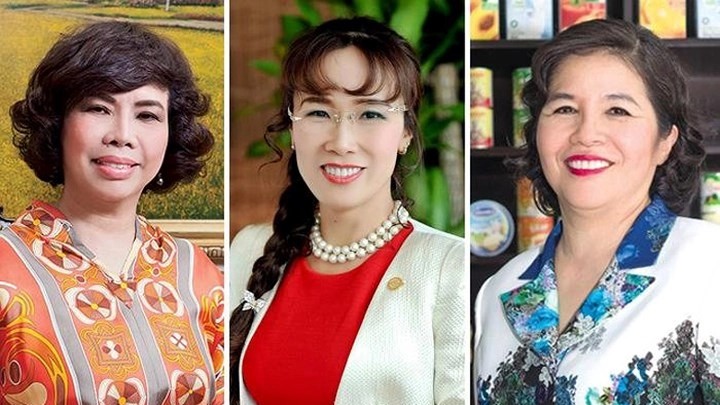 Vietnam has the highest proportion of women-owned business in Southeast Asia, with 285,700 units.