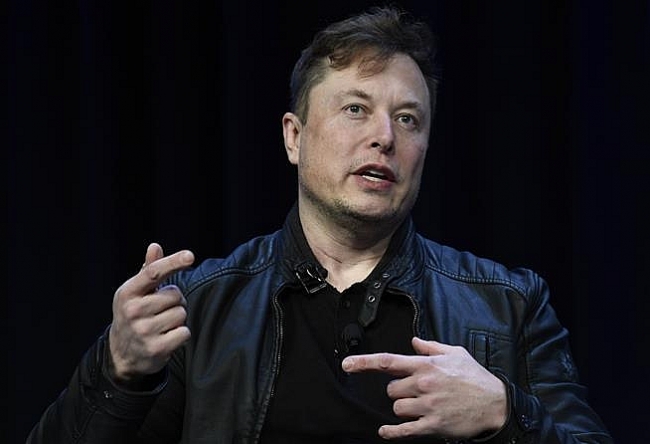 Tesla chief Elon Musk has become the richest person in the world, with a, surpassing previous record-holder Jeff Bezos. Here are the 5 things you should know about Tesla's CEO.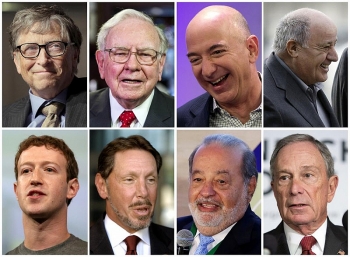 The world's richest 2,153 people controlled more money than the poorest 4.6 billion combined in 2019, Oxfam said on Monday (Jan 20).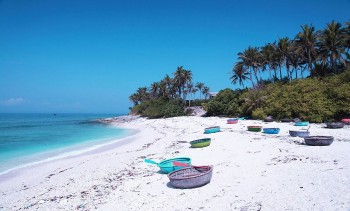 Travel
With more than 2000 miles of coastline, Vietnam brims with secluded coves, white sands, and waters fit for snorkeling. Crystal blue water, sandy beach, and bright sunshine, Vung Tau, and Nha Trang are voted among the most beautiful beaches by TikTok users.