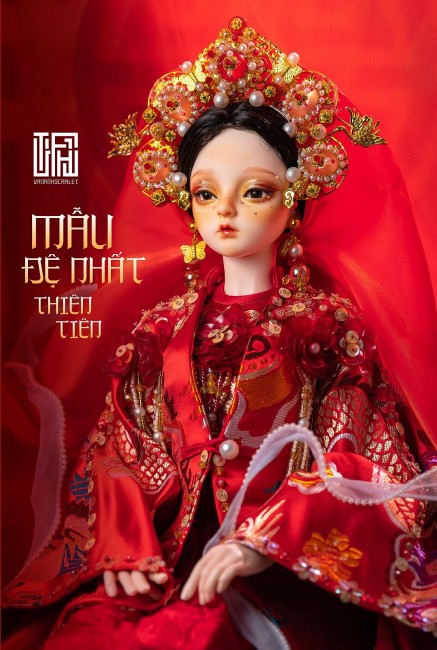 With "Paintings of the Four Palaces", fashionistas can experience a side of sacred Vietnamese ritualistic religion Mother Goddess worship.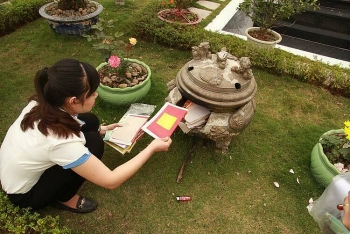 Numbers of families in the capital of Hanoi take advantage of social platforms to order offering items and hire people to worship at the cemetery in their stead, VNE reported.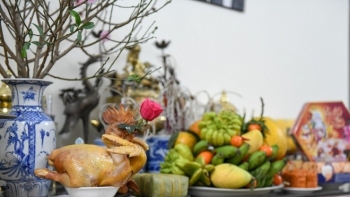 The Lunar New Year or Tet is of great spiritual importance in Vietnam culture. There is a handful of cultural worship rituals during this most beautiful time of the year.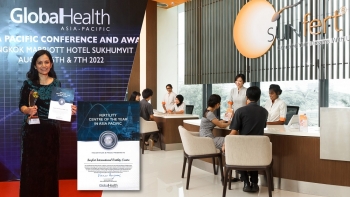 Economy
Sunfert International Fertility Centre (Sunfert) garnered the 'Fertility Centre of the Year in Asia Pacific title at the recent GlobalHealth Asia-Pacific Awards 2022.