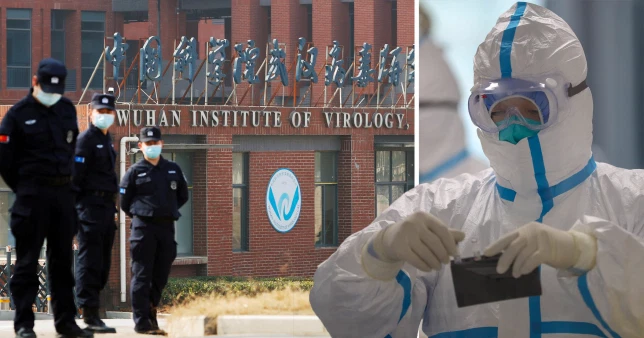 British Intelligence agents said they believe it is "feasible" that Covid-19 was started by a lab leak from a Chinese facility in Wuhan, after President Biden directed the US intelligence community to redouble its efforts in investigating the origins of the Covid-19 pandemic and report back to him in 90 days.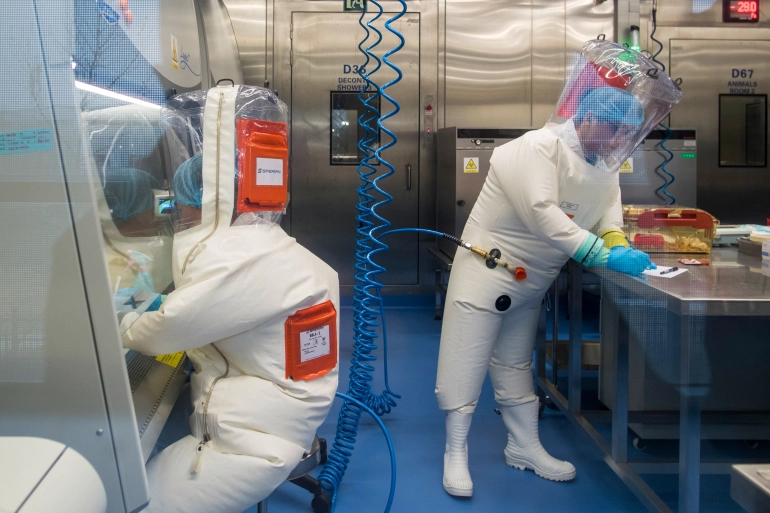 China has accused the US of politicising the origins of Covid-19, saying it would hamper further investigations and undermine global efforts to curb the pandemic, after President Joe Biden's call to redouble efforts to determine the origins of the coronavirus.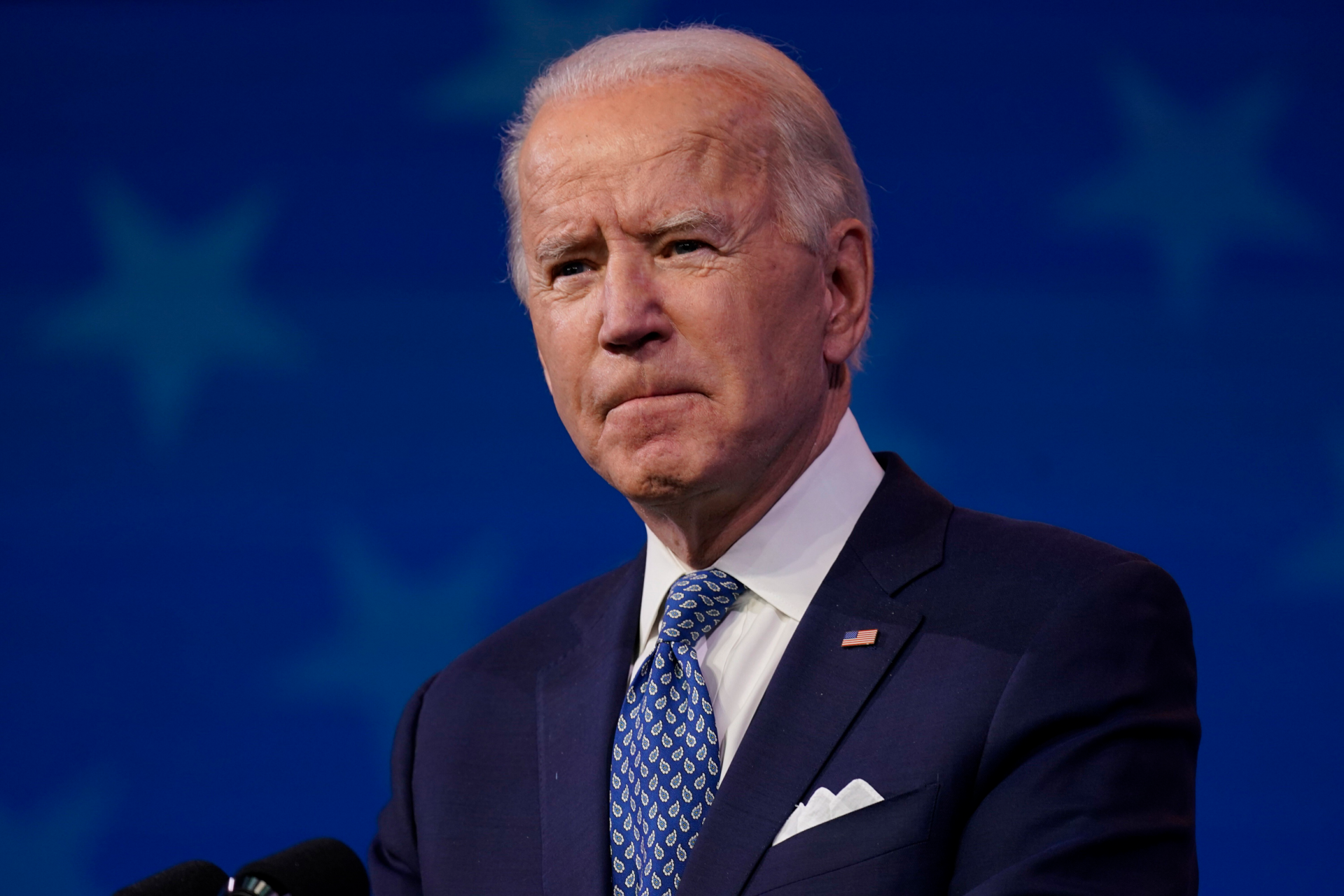 U.S President Joe Biden's administration shut down an inquiry launched by former president Trump to prove the coronavirus originated in a Chinese lab.