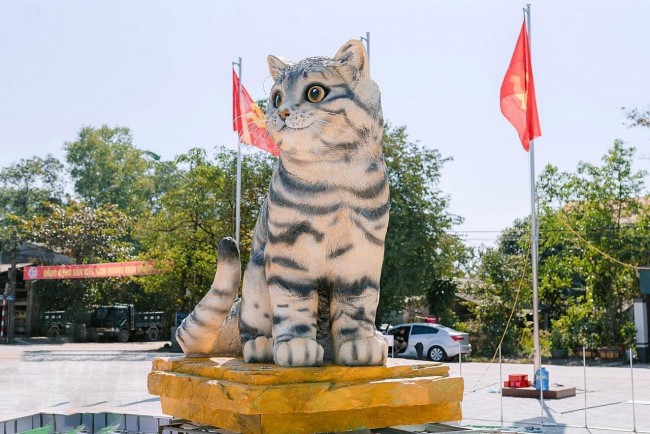 Vietnamese people's celebration of Lunar New Year (Tet) has been featured in foreign media.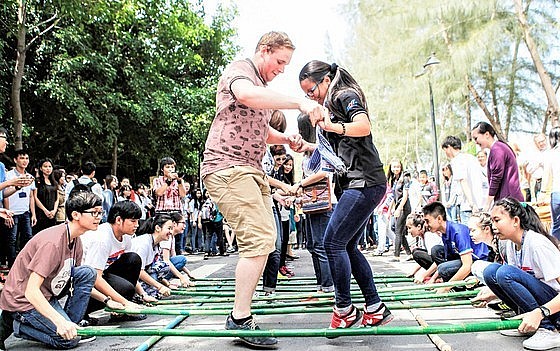 International university students in Ho Chi Minh City are increasing year by year. During the festive Tet season, many special programs are organized for foreign students to have practical experiences about the Vietnamese Lunar New Year.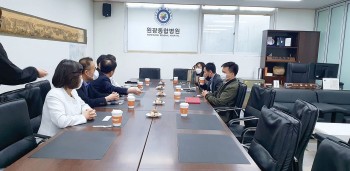 Overseas Vietnamese
A meeting was organized at the Wonkwang Hospital on the provision of medical support for the Vietnamese community in Korea in accordance with the signed cooperation agreement.