The oldest zoo in Ho Chi Minh City turns romantic and poetic in the photo set of Thao Phuong and her Korean boyfriend.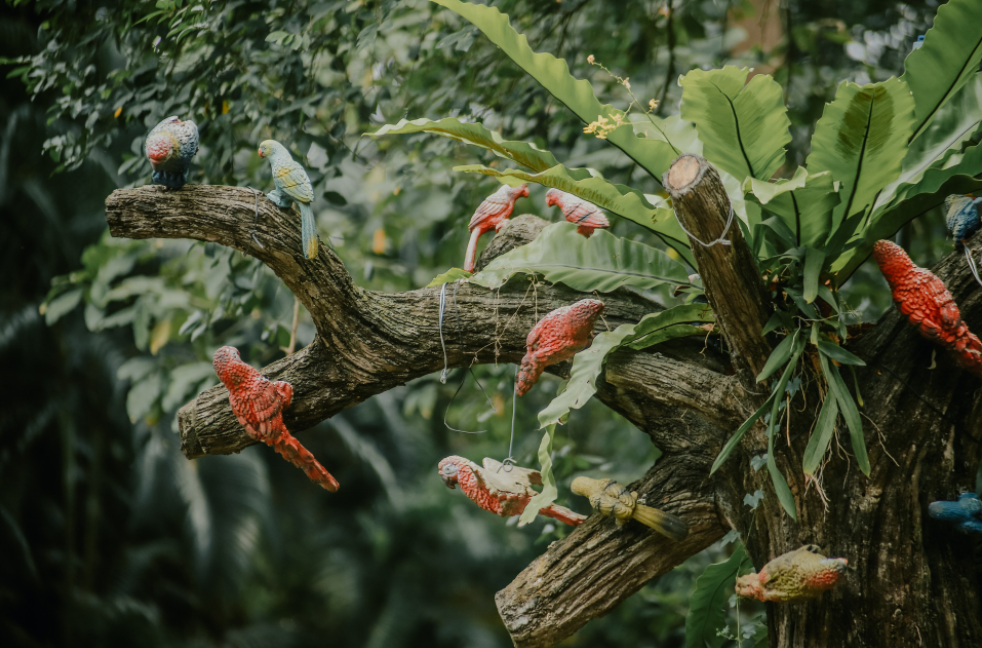 Under the lens of photographer Nguyen Ky Anh, the Zoo and Botanical Garden in Ho Chi Minh city appears with green patches and an interesting story about each animal.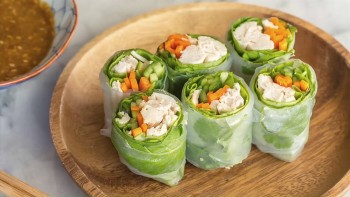 Travel
Rolls are a easy-to-make dish that is loved by many Vietnamese diners as well as Korean stars.