The Taitung Cozy Hot Spring Festival: Coziest Place In Taiwan Starting At The End of 2021
Taitung County, Taiwan, topped Booking.com's most welcoming regions list in 2021 because of its slow pace of life.
As winter approaches, the Taitung County Government will launch The Taitung Cozy Hot Spring Festival in mid-December. The festival will showcase the warmth of Taitung in three ways, through the intellect, emotions and nature.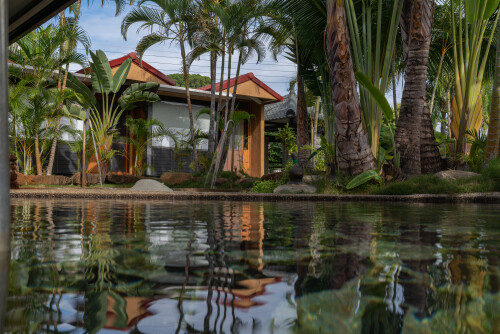 The Taitung County Government will launch The Taitung Cozy Hot Spring Festival in mid-December.
The Taitung Cozy Hot Spring Festival has classified Taitung's diverse hot springs into three types. The first type centers around refined hot spring hotels and showcases the intellectual warmth of these exquisitely elegant spaces. The second type centers around boutique B&Bs that feature the emotional warmth of Taitung's many interesting and varied facets. The third type centers around free wild hot springs that exhibit the natural warmth of unrestrained freedom. These three different types allow all kinds of visitors to experience the variety of Taitung's warmth during their visits.
Taitung County Magistrate April Yao stated that Taitung has 128 hot spring areas making it rich in hot spring assets. Most of the hot springs here are bicarbonate, which are known as Beauty Springs. They are not only colorless and odorless, but their water stimulates metabolism. These springs can be found from Luye of the East Rift Valley to the South Link. Located on Green Island, Taitung County, the Zhaori Hot Springs, also known as the "Sunrise" hot spring, is one of the only three saltwater hot springs in the world. What astonishes you most when traveling in Taitung is that you can have different hot spring experiences wherever you are; in the mountains, under a starry night sky or even besides the ocean.
Have a stress-relieving railway tour to the hot springs of Taitung on the Future Express Train, the Formosa Express, which is decked out with Hello Kitty, or the Breezy Blue. Leisurely railway travel meshes perfectly with tours of Taitung's tribes that showcase the charm of a land filled with hot springs. The Taitung Cozy Hot Spring Festival welcomes you to enjoy the slow economy of Taitung and create treasured memories while enjoying the springs. This is something visitors find themselves doing, again and again, all year long.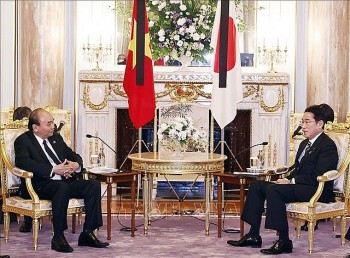 Friendship
Vietnam always treasures the extensive strategic partnership with Japan and views Japan as an important and long-term strategic partner, President Nguyen Xuan Phuc told Japanese Prime Minister Kishida Fumio in Tokyo on September 26.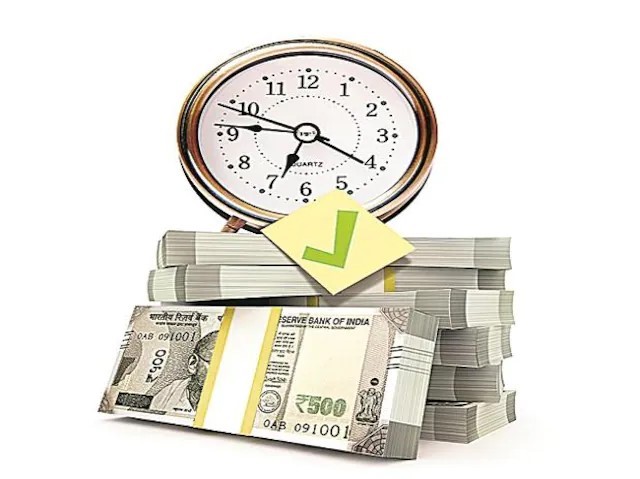 Economy
India is on track to attract USD 100 billion foreign direct investment (FDI) in the current fiscal on account of economic reforms and ease of doing business, the government said on Saturday
September 26, 2022 | 23:27
Economy
Vietnam Business & Weather Briefing (Sep 26): Vietnamese pomelo has a large potential for export, reference exchange rate up VND 10 at week's beginning.
September 26, 2022 | 15:57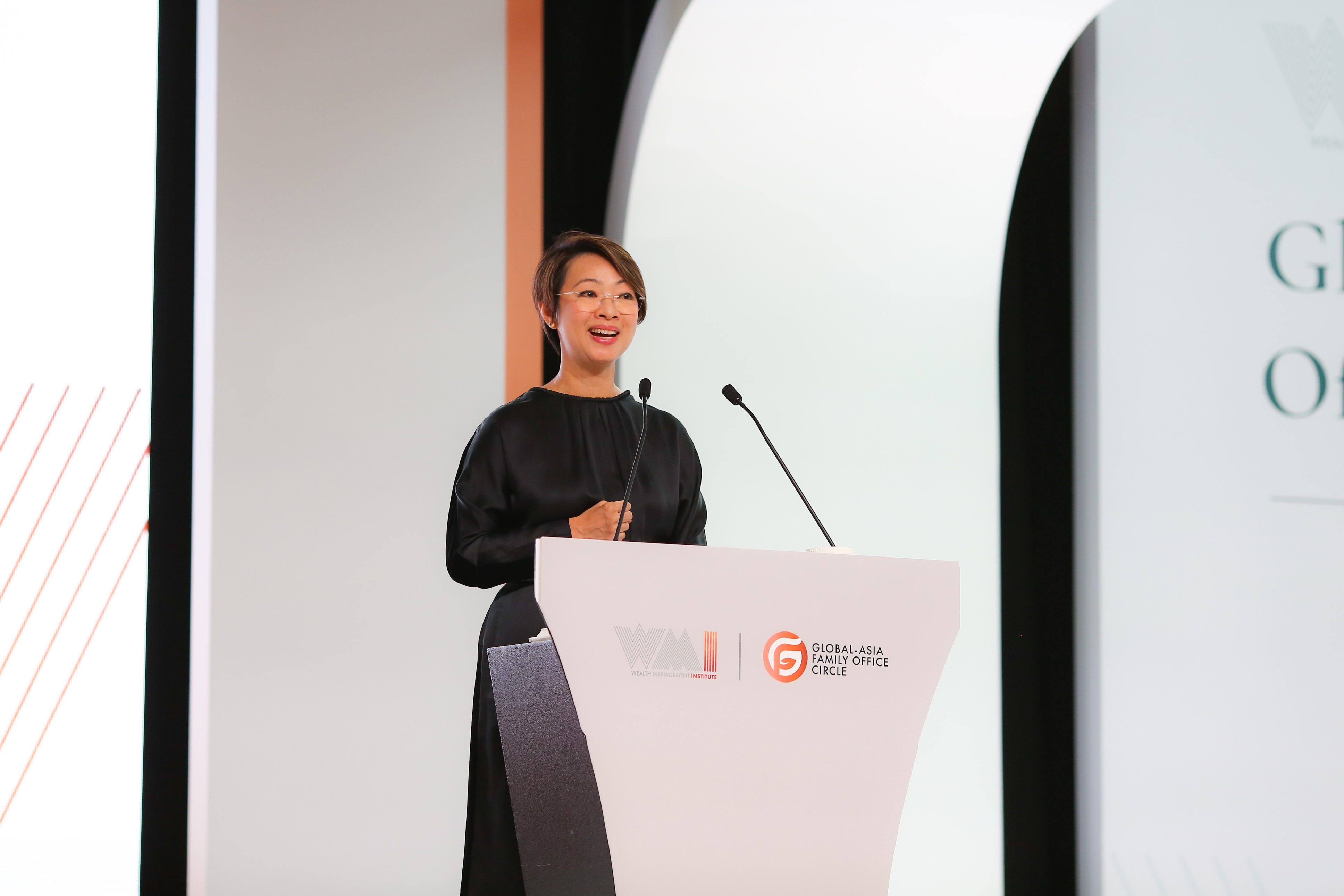 Economy
At WMI's inaugural Global-Asia Family Office Summit (GFO Summit) held at Sands Expo and Convention Centre, WMI today announced its plans to augment its training and community-building initiatives to pave the way for 5,000 enrollments of family office ecosystem participants into its programs by 2025.
September 26, 2022 | 12:45