The teachers in military uniforms
(VNF) – If you happen to visit Tuyen Binh commune, Vinh Hung district (Long An province) in an evening, you'll have chance to meet the teachers and students of a special class which has been run consistently over the last 4 years without requiring tuition fee.
(VNF) – If you happen to visit Tuyen Binh commune, Vinh Hung district (Long An province) in an evening, you'll have chance to meet the teachers and students of a special class which has been run consistently over the last 4 years without requiring tuition fee.
In recent years, many Vietnamese people living in the Tonlé Sap lake area (Cambodia) have been returning to homeland. In their trip back home, they brought along their children, many of which are six years old or above.
Due to the lack of neccessary documents for enrollment procedure, the children cannot study in local schools like their peers. In addition, most of them come from poor families, and have to work to support their parents. Compulsory primary education is therefore a luxury to them.
Fortunately, in over the last 4 years, many of these children have been attending classes regularly, thanks to the care of their special "green-uniform" lecturers.
Soldier Nguyen Van Linh tutoring one of his student (source: baolongan.vn)
Unlike a common class in local public school which begins in the morning or early afternoon, the special class in Tuyen Binh commune starts at 7pm.
During the two-hour tutorial, the students listen attentively to their lecturers, who teach them how to write, how to read and calculate.
Their lecturers, who are also founders of the classes, are young soldiers at their 20s, 30s, serving as border guard of Vinh Hung district, an area located adjacent to the neighbor country Cambodia in Long An province.
Since the beginning of the school year 2017-2018, the border guards in Tuyen Binh commune has been overseeing over 50 students of wide-range age (6-19), of which 20 are in 1st level, 30 are in 2nd and 3rd level.
In recent years, the number of Vietnamese households who return to homeland after years of residing on Tonle Sap lake (Cambodia) has been increasing.
The majority of them resettle down in poverty, living in simple self-built tent or even a floating boat.
Most of their children, who are six and above, are illiterate, since they have dropped out of schools due to family financial constraints or not being admitted to public schools due to the lack of birth certificate or residency document.
The different backgrounds of the students has led the border guards to come up with the idea of piding the students into 3 levels to facilitate teaching.
The 1st level is for those who have yet to learn alphabetical; 2nd level is designed to revive reading and writing skills for those who have dropped school; 3rd level offers primary education, focusing on Maths and Vietnamese language.
Lectures are conducted every evening, including the two weekend days, to make the best use of time and make sure the students can catch up with their peers in formal school.
One of the part-time teachers, soldier Nguyen Hoang Khang (private 2nd class, 20, from Tan Hung, Hai Duong province), said: "There are 20 students in my class. We conduct teaching every evening. As the learning capacity of the kids varies, our job requires a lot of passion, patience and compassion."
Major Do Van Long, political communicator of Tuyen Binh border guarding station said: "Our students' families, who return to homeland after years of living in Cambodia, have to cope with countless difficulties, in both physical and mental needs."
Due to poverty, the kids born to parents who return to homeland from Tonle Sap start to work at very young age. (source: dantocmiennui.vn)
"Obstacles facing the kids in accessing to education have urged us to join hands with local authorities and the Office of Education of Vinh Hung district to open class providing elementary education for the children there." Long added.
One of the students, Nguyen Thi Kim Ly, is already a teenager, and just started to 'make friend' with alphabetical letters recently.
Not long ago, when Ly first came to the class, the girl even did not know how to hold a pen properly.
Ly's family is very poor, during day time, the young girl has to share the burden with her parents in earning for their livelihood, instead of going to school.
Ly therefore only has time to study in the evening, when she has got all the works done.
Ly's father, Nguyen Van Hoan, cheerfully said: "My family is so poor that I am afraid that in the future, my kids will be struggling like I and my wife do. Now, things are changing, thanks to the help of the border guards. We are very pleasant that our daughter finally can learn how to write and read. We will do our utmost to ensure she has the best condition to study, making her way to a brighter future."
Meanwhile, Ngo Van Rinh, another beneficiary of the class, said: "During daytime, I have to sell lottery to support my family, so I only have time to study in the evening. I am very happy to attend the class, where I can learn and mingle with many friends."
In addition to conveying to the kids knowledges in elementary education's compulsory subjects, the young soldiers also pay attention to nurture the students' virtues, teaching them to behave properly in the community, and especially respect older members in the family.
The border guards in Tuyen Binh are not only dedicated teachers of disadvantaged kids, but also their caring brothers, who never mind crossing dozens of bumpy road to arrive at the class on time everyday, no matter it is under torrential rain or fierce sun.
It is not rare to see people like private 2nd class Nguyen Van Linh, who even does not mind stopping on the middle of his way to give his students a ride to the class.
"I was clumsy and felt unconfident when I started running the class, since I have never attended any course in education and training before," Linh said.
"However, the students' respects for me, their enthusiasm and willingness to learn have encouraged me to try harder, to do my best to convey the knowledges to them," he added.
" Thankfully, we have received precious guidance from the professional teachers in Hung Dien primary school in terms of teaching method, which helps us adapt to the job faster. Nowadays, most of the kids in our class are able to read, write, some even perform very well in many subject," Linh proudly said./.
( Translated by Phi Yen )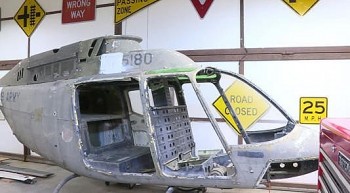 World
A piece of military history related to Vietnam is coming to life with a special project in a small Barton County townm in the US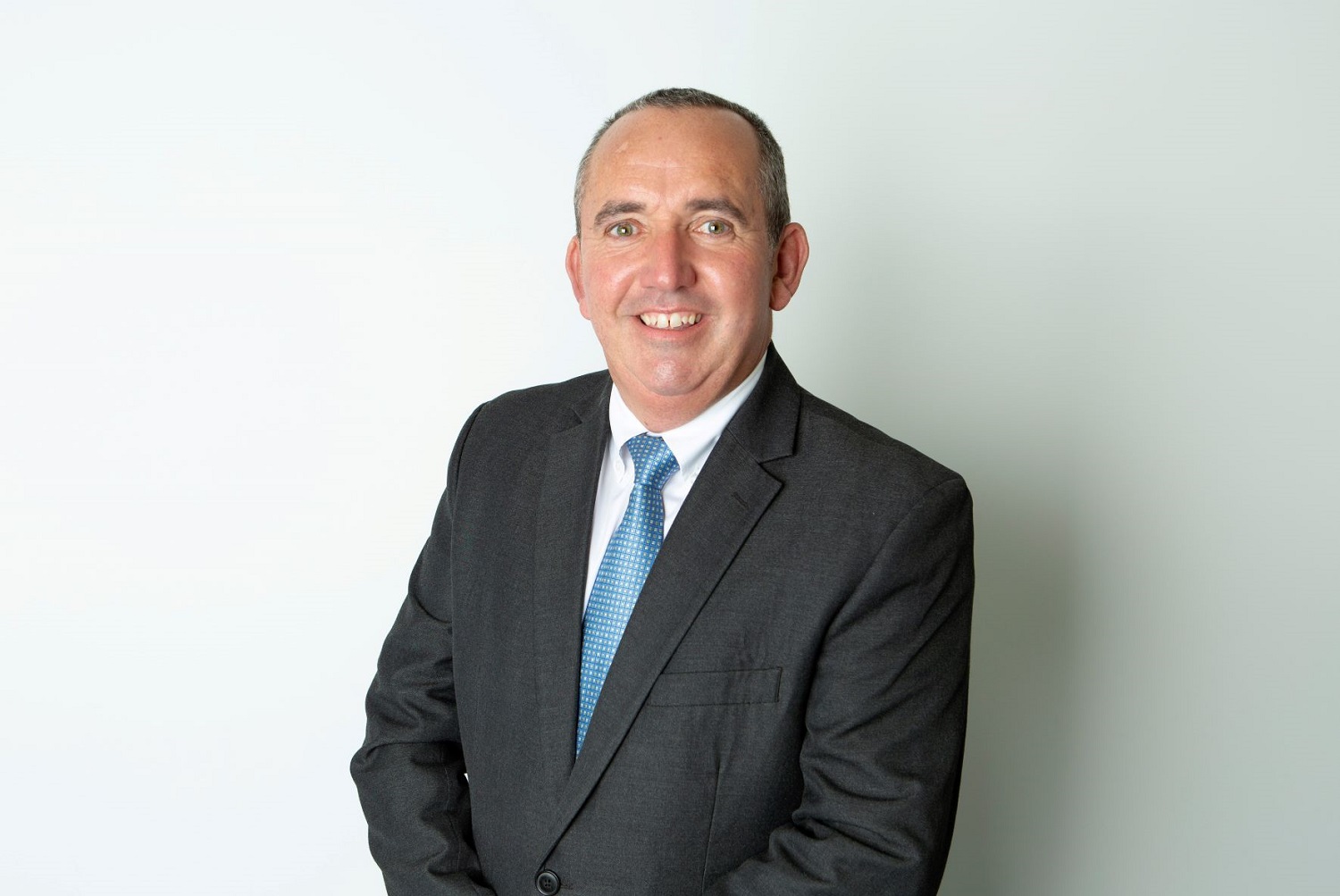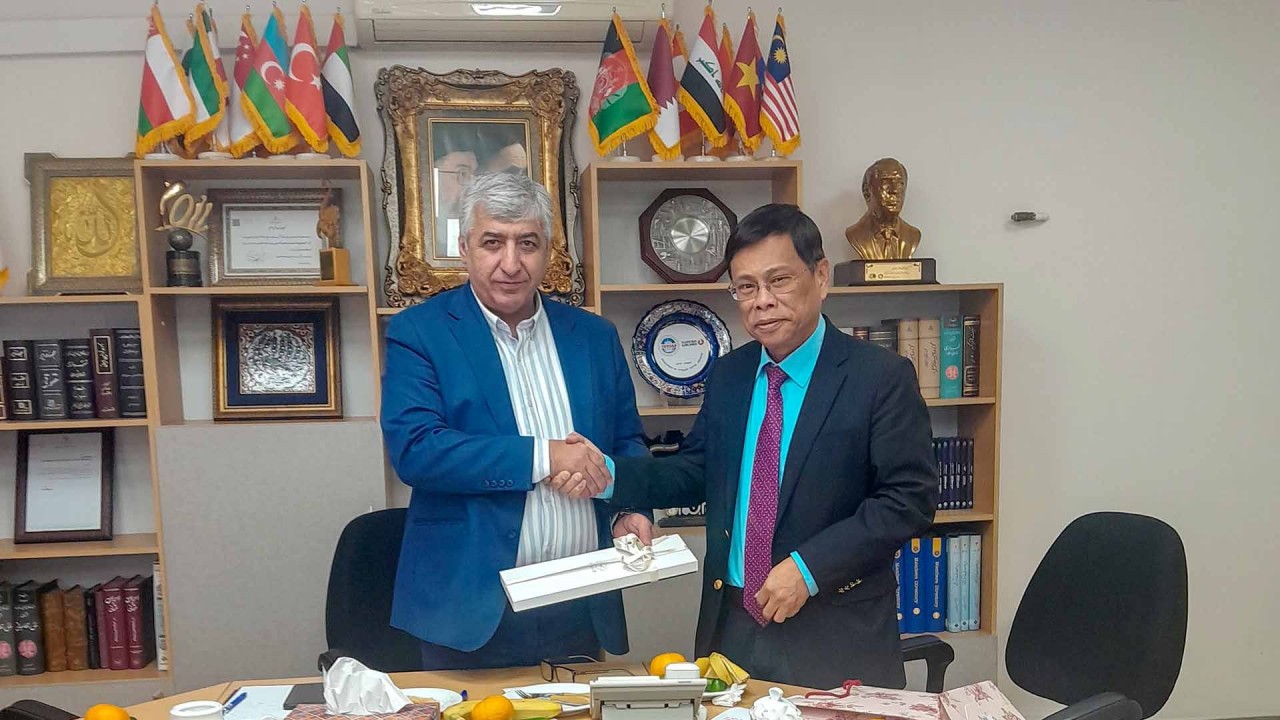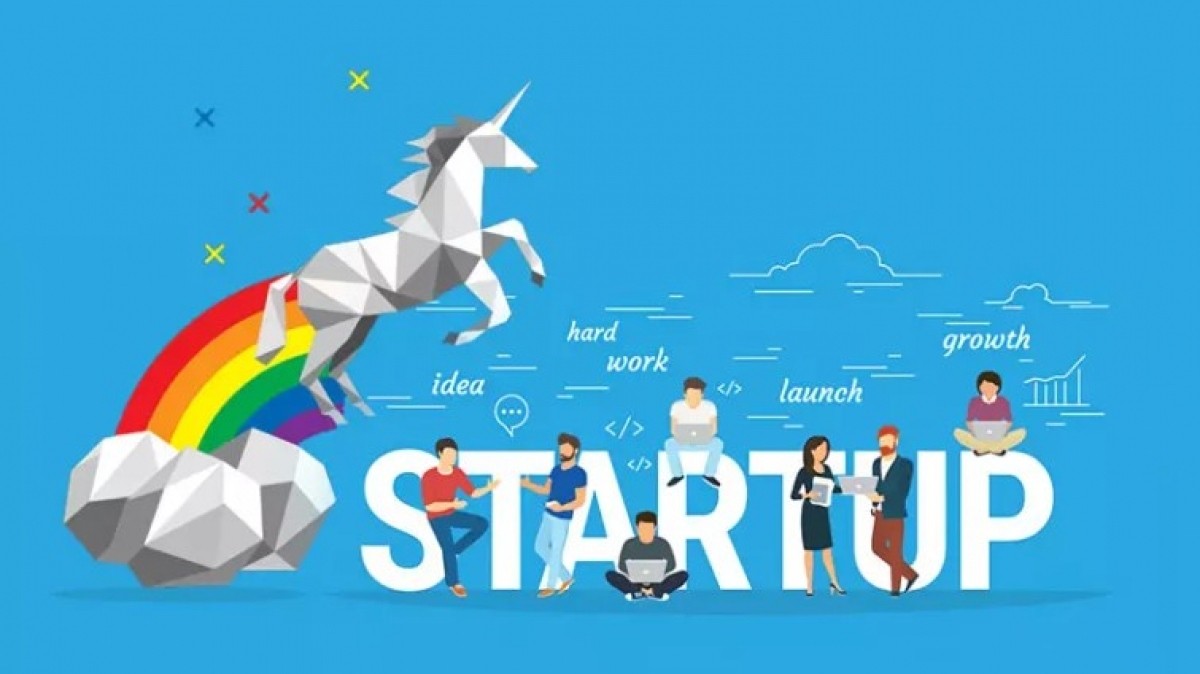 National
Vietnam News Today (Jan. 31): Vietnam joins "golden triangle of startups" in Southeast Asia; Vietnam Airlines Group serves 2.4 million passengers during Tet holiday; Con Dao among 16 best island vacations in the world; Vietnam to send 20 teams to VEX Robotics World Championship 2023.
January 31, 2023 | 06:19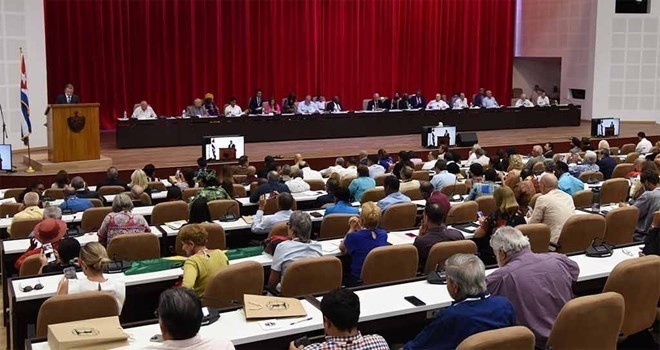 National
A Vietnamese delegation led by deputy head of the National Assembly's Committee for External Affairs Le Anh Tuan attended the fifth International Conference For World Balance in Havana on January 24-28.
January 30, 2023 | 14:47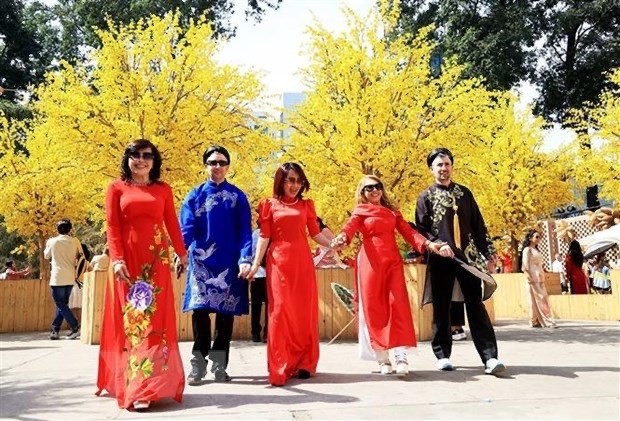 National
Vietnam News Today (Jan. 30): Vietnam's FDI projected to reap up to 38 bln USD in 2023; Cold wave grips northern Vietnam before drizzling rain falls; 2023 a promising year for tourism: official; High lunar New Year shopping and travel demand fuels CPI in January.
January 30, 2023 | 06:00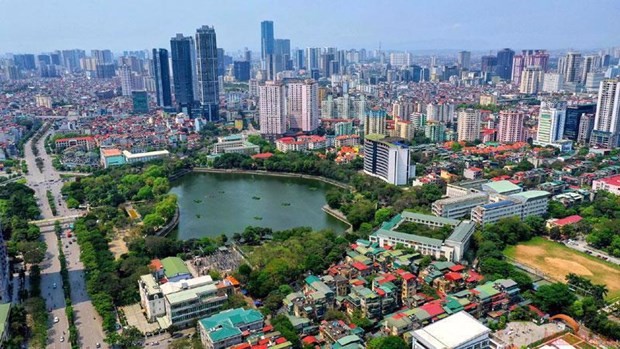 National
Vietnam News Today (Jan. 29): Quang Ninh: Cross-border trading with China resumed after Tet; Hanoi in the world's top three culinary destinations: Tripadvisor; Intertwined opportunities, challenges for Vietnam's economy in 2023; Supermarkets, traditonal markets gradually resume normal operations amid abundant supply.
January 29, 2023 | 06:45