Unlocking Hybrid Cloud Agility Solutions at Digital Transformation Webinar
JOHANNESBURG, SOUTH AFRICA - Media OutReach – 22 March 2021 - 2020 proved that the only constant is change — organisations were forced to unlock new levels of investment in transformation in order to adapt, remain resilient and ultimately change the way we work forever. Perhaps one of the hardest things for businesses was the uncertainty — overnight, technologies that were once 3-5 years away are now commonplace. This alone placed enormous pressure on IT teams tasked to do more with less. To get to grips with the latest technologies and innovation without breaking the bank, IT News Africa and
JOHANNESBURG, SOUTH AFRICA - Media OutReach – 22 March 2021 - 2020 proved that the only constant is change — organisations were forced to unlock new levels of investment in transformation in order to adapt, remain resilient and ultimately change the way we work forever.
Perhaps one of the hardest things for businesses was the uncertainty — overnight, technologies that were once 3-5 years away are now commonplace. This alone placed enormous pressure on IT teams tasked to do more with less.
To get to grips with the latest technologies and innovation without breaking the bank, IT News Africa and industry experts alike are set to lead the digital transformation conversation at the Digital Transformation Webinar on 24 March 2021.
Under the theme 'Using Hybrid Cloud Agility to Put your Organization Ahead', this free webinar will tackle how to take advantage of the cloud. It will impart knowledge on how to build a solid IT environment that allows organizations to navigate difficult global situations, making the right architectural decisions to unlock freedom without sacrificing security and control and "right-size" VMs to minimize resource waste to maximize application performance.
Confirmed Speakers Include:
Kumaran Selvarajalu, Senior General Manager at the Payments Banking Association Of South Africa
Dr. Michael Modiba, Cloud Engineer at Standard Bank
Martin Walshaw, Strategic Account Manager at Nutanix
Who Should Attend:
CIO, CMO, Chief Digital Officer, Head of Customer Experience, CTO, Strategy Director, Digital Transformation Manager, CSO, Chief Digital Officer, Chief Data Officer
How to participate:
Register for this virtual conferenceHERE
For more information on this webinar visit: https://itnewsafrica.com/events/event/digital-transformation-webinar/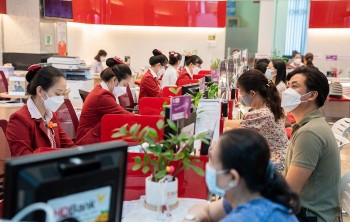 Economy
Vietnam Business & Weather Briefing (August 12): Air passengers reach a record number in July, seafood exports expected to reach 3 billion USD in Q3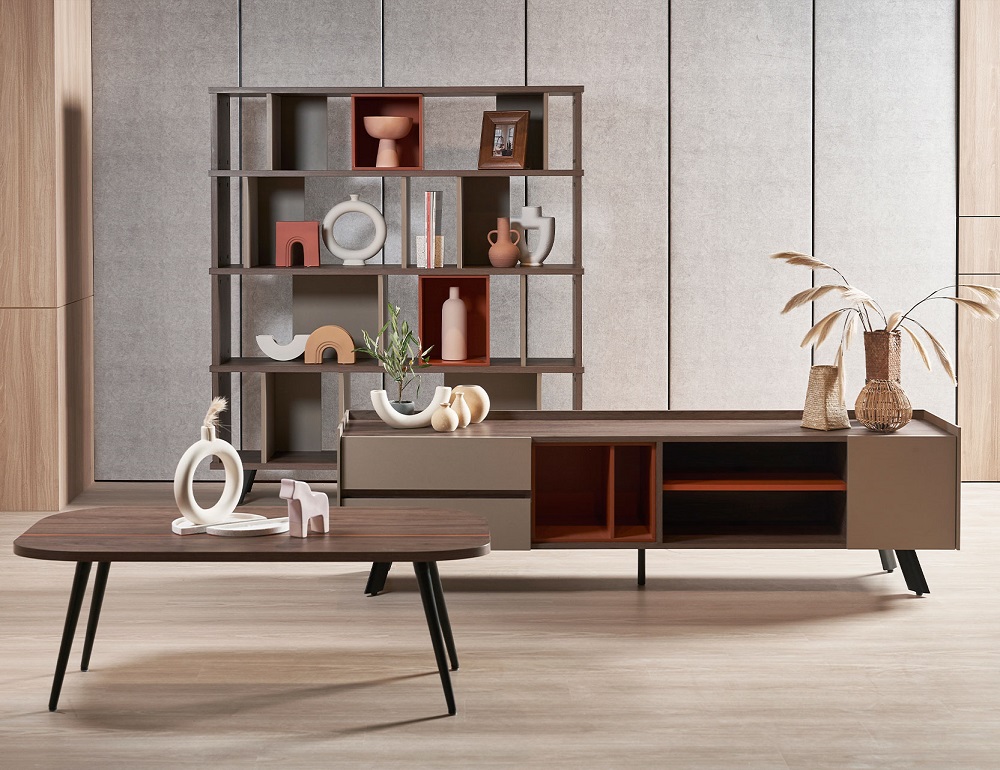 Economy
Setting itself up as a leading home-grown designer furniture brand, Cellini sustains its promise to deliver quality craftsmanship, exclusive designs, and timeless furniture pieces. Reimagining the creations of its in-house craftsmen, Cellini's latest launch draws much of its inspiration from the vibrant hues of the colour wheel and the increased demand for exuberant furnishings for revamping one's abode. Putting its signature artistic spin on everyday pieces for the modern individual, this launch aims to bring true art into the space we live in.
August 11, 2022 | 10:00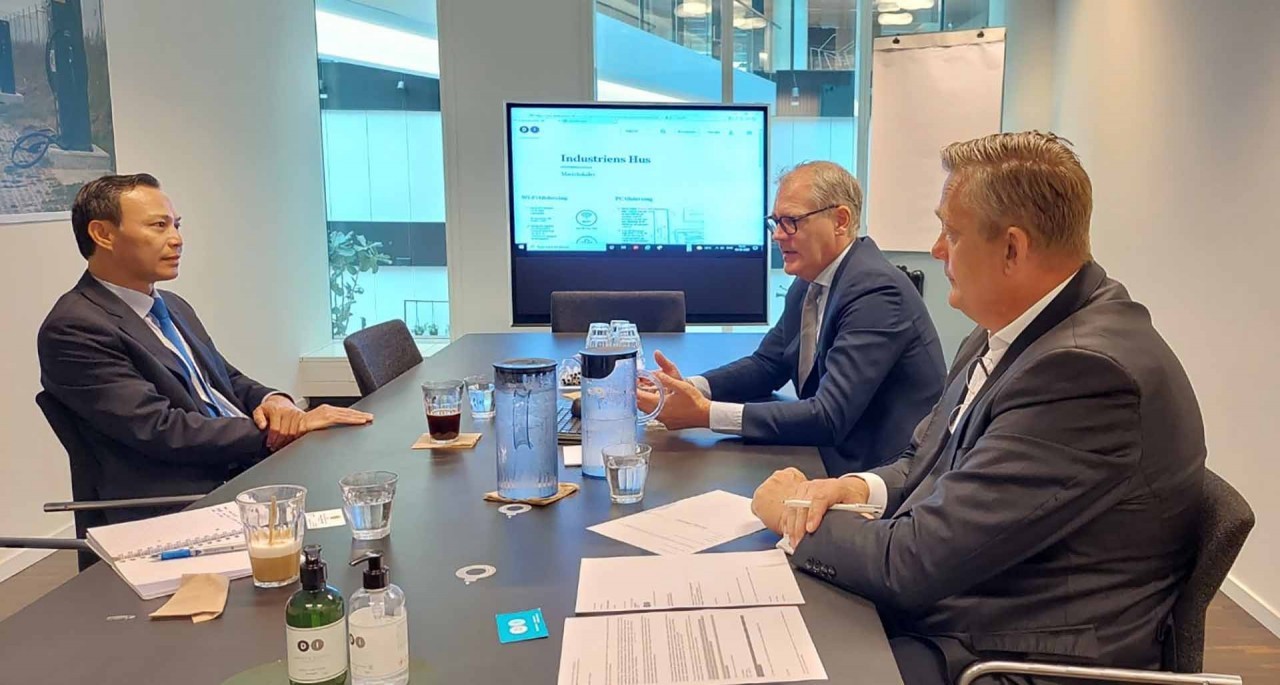 Economy
In Copenhagen, Vietnamese Ambassador to Denmark Luong Thanh Nghi on August 9 had a meeting with Vice President of the Confederation of Danish Industry (DI) Thomas Bustrup.
August 11, 2022 | 09:03