US tech giants to expand operations in Ho Chi Minh City
The Ho Chi Minh City People's Committee has given its nod to US-based company Jabil to expand its operation in the city's High-tech Park with an infusion of 500 million USD.
(VNF) - The Ho Chi Minh City People's Committee has given its nod to US-based company Jabil to expand its operation in the city's High-tech Park with an infusion of 500 million USD.
The nod was given during an ongoing visit to the US of Le Thanh Hai, Politburo member and city Party Committee Secretary.
"With the current successes of Jabil Vietnam, we plan to [set up] a 93,000sq.m plant to produce computers, database, network and applied telecommunications," Alessandro Parimbelli, Jabil's senior vice president, global business unit, was quoted as saying by the Government website.
Jabil will also focus on improving technology and training for local human resources by training them abroad, using local components in production and developing local supply chains.
The company's investment is indicative of its belief in the city's auspicious, thriving business environment.
Jabil did not reveal the additional investment, but Vietnamese media surmised the figure could be as high as $500 million, citing sources from the Saigon Hi-Tech Park.
"The Vietnamese government's support for our expansion was critical and marks an important new milestone for Jabil in Vietnam and greater Asia," Alessandro Parimbelli, Executive Vice President & Chief Executive Officer, Enterprise & Infrastructure with Jabil, said at the signing ceremony.
He noted that Jabil's target is to enhance the percentage of skilled Vietnamese professionals by providing more than 3,000 new jobs in the local area over the next five years.
The investment expansion in Vietnam will also offer great benefits to Jabil, including access to a large pool of diligent workers, as well as mid-level engineers and managers, the U.S. company added.
The Florida-based firm, the world's third largest electronics corporation, which provides design, engineering manufacturing and supply chain solutions, began operations at the hi-tech park in April 2007.
Its turnover in Vietnam rose by 50 percent in five straight years and its aggregate exports have topped 1.3 billion USD since its debut.
Its plant employs approximately 2,600 workers.
On the same day the municipal People's Committee also signed a memorandum of understanding with globally-famous chipmaker Intel in training human resources in high technology and development cooperation.
Intel was one of the first international corporations to foray into Vietnam.
Brian Matthew Krzanich, Chief Executive Officer of Intel, received the city delegation.
He called on the city's leaders to help Intel train human resources in high technology, develop supporting industries to boost its use of local components in its products, and allow Intel to import secondhand equipment into the city./.
by VNF
Overseas Vietnamese
Overseas Vietnamese in European countries have celebrated the Lunar New Year festival (Tet) – the longest and biggest traditional event back in their home country – with a series of enticing cultural and musical activities.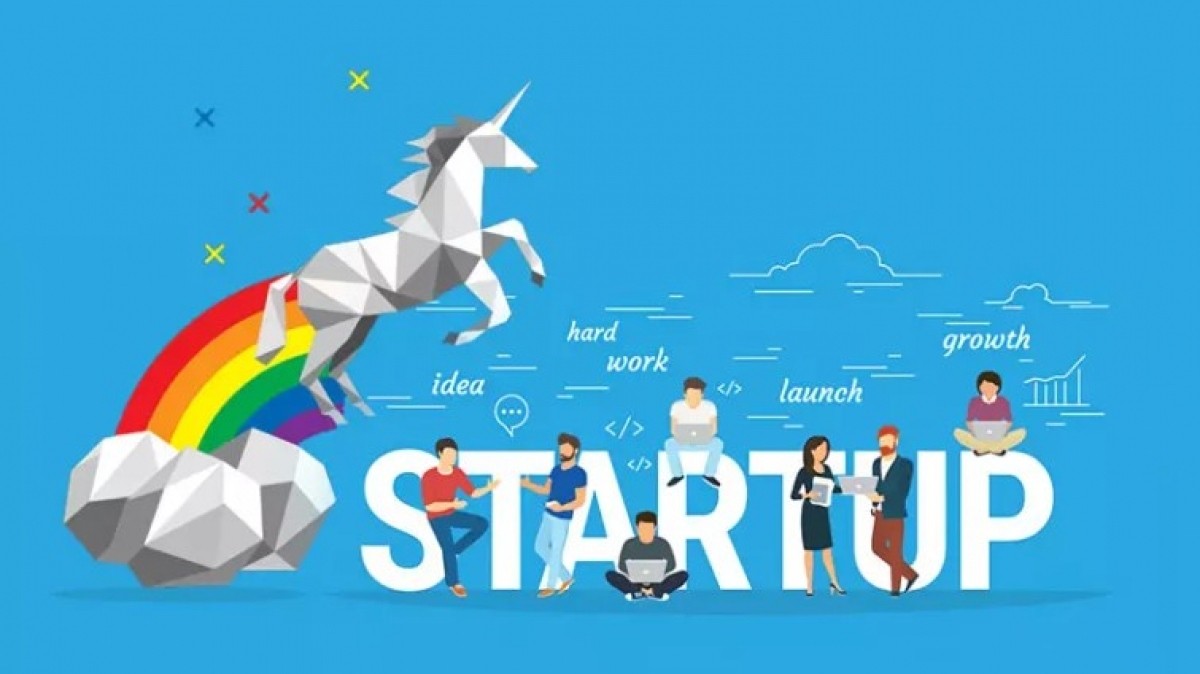 National
Vietnam News Today (Jan. 31): Vietnam joins "golden triangle of startups" in Southeast Asia; Vietnam Airlines Group serves 2.4 million passengers during Tet holiday; Con Dao among 16 best island vacations in the world; Vietnam to send 20 teams to VEX Robotics World Championship 2023.
January 31, 2023 | 06:19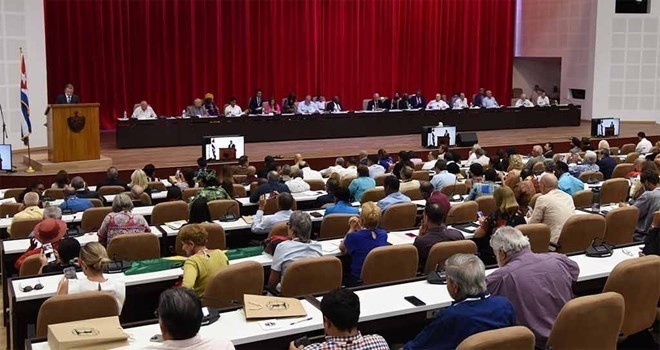 National
A Vietnamese delegation led by deputy head of the National Assembly's Committee for External Affairs Le Anh Tuan attended the fifth International Conference For World Balance in Havana on January 24-28.
January 30, 2023 | 14:47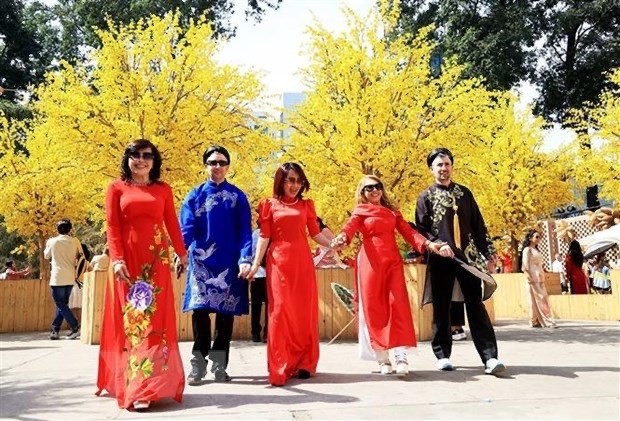 National
Vietnam News Today (Jan. 30): Vietnam's FDI projected to reap up to 38 bln USD in 2023; Cold wave grips northern Vietnam before drizzling rain falls; 2023 a promising year for tourism: official; High lunar New Year shopping and travel demand fuels CPI in January.
January 30, 2023 | 06:00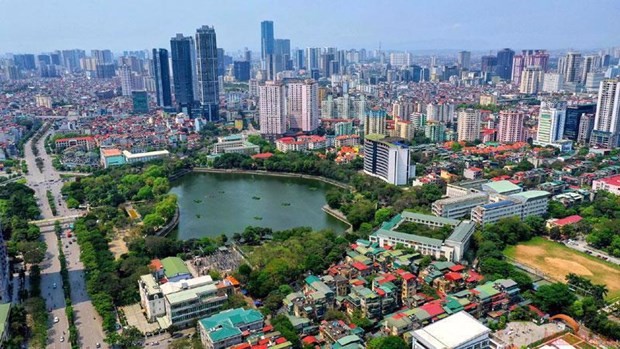 National
Vietnam News Today (Jan. 29): Quang Ninh: Cross-border trading with China resumed after Tet; Hanoi in the world's top three culinary destinations: Tripadvisor; Intertwined opportunities, challenges for Vietnam's economy in 2023; Supermarkets, traditonal markets gradually resume normal operations amid abundant supply.
January 29, 2023 | 06:45