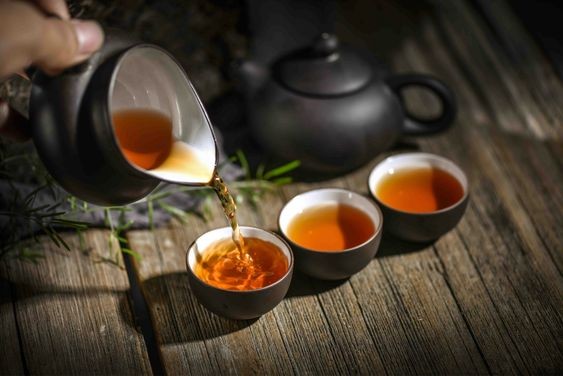 Vietnamese Herbal Tea
Drinking tea is a daily habit of old people in Vietnam. People often start a new day with some cups of tea in the morning to get more power for the whole day.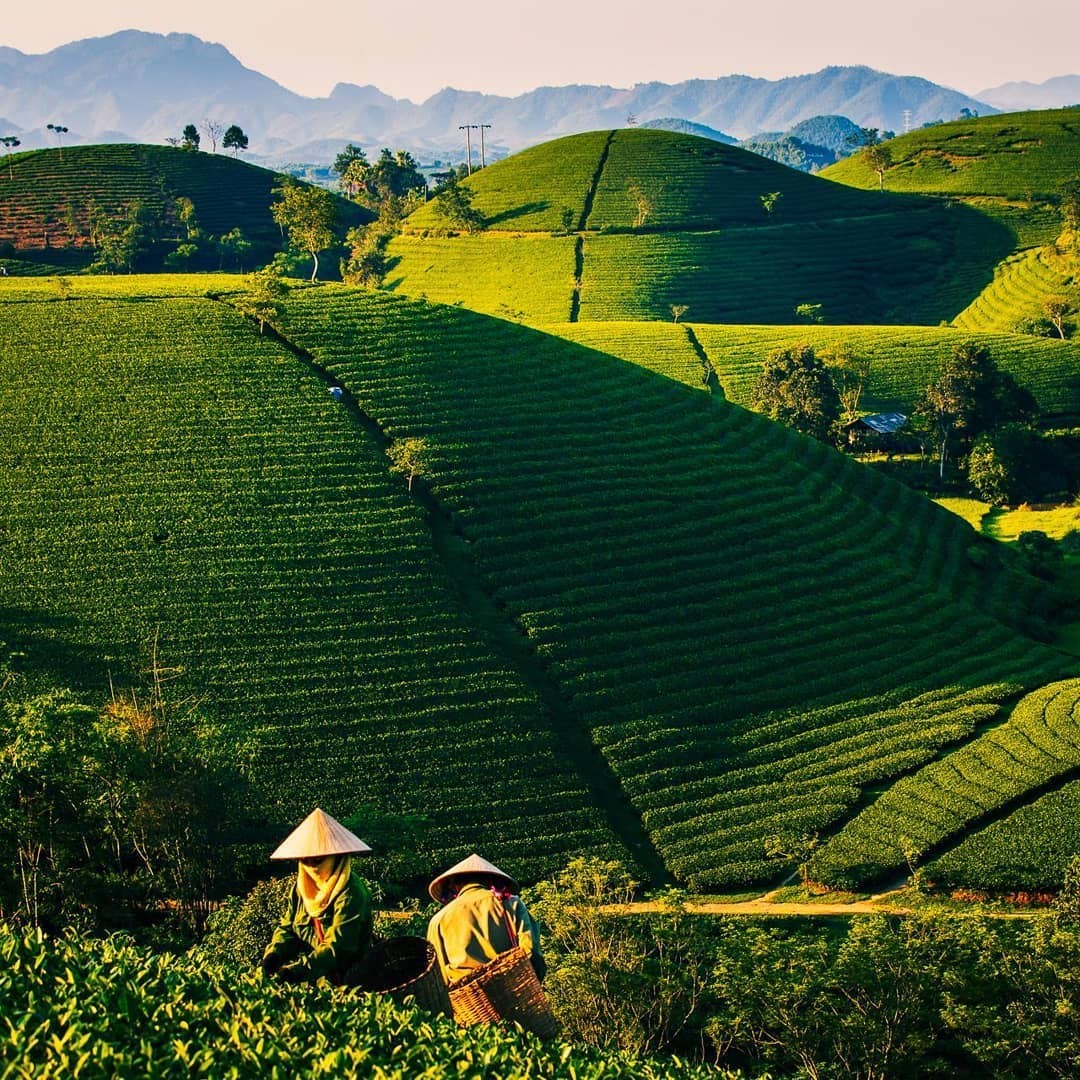 Vietnamese Herbal Tea
Tea has been popular all around the world, with many varieties and kinds. Let's take a look at top 10 largest tea producing countries in the world.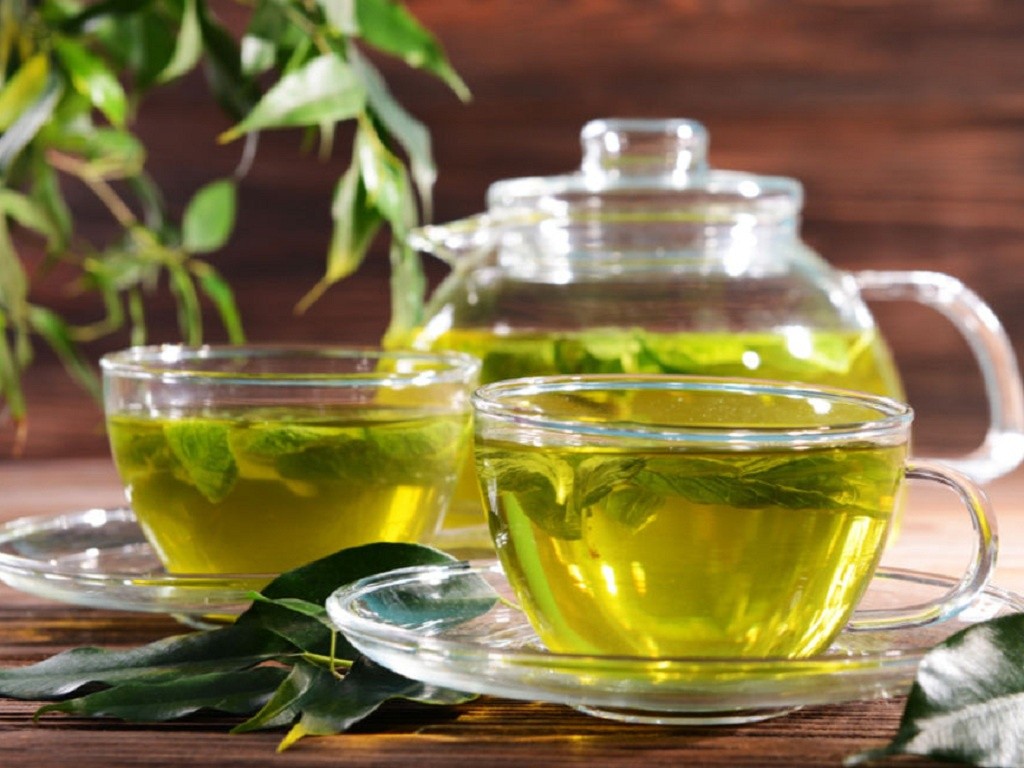 Vietnamese Herbal Tea
For centuries, tea has been popular and an important part in Vietnamese people's daily life. It also has an interesting history, which was first introduced when French colonists established the first tea plantations in Vietnam in the 1880s. Ever since, it has become a cultural staple, and brings multiple health benefits.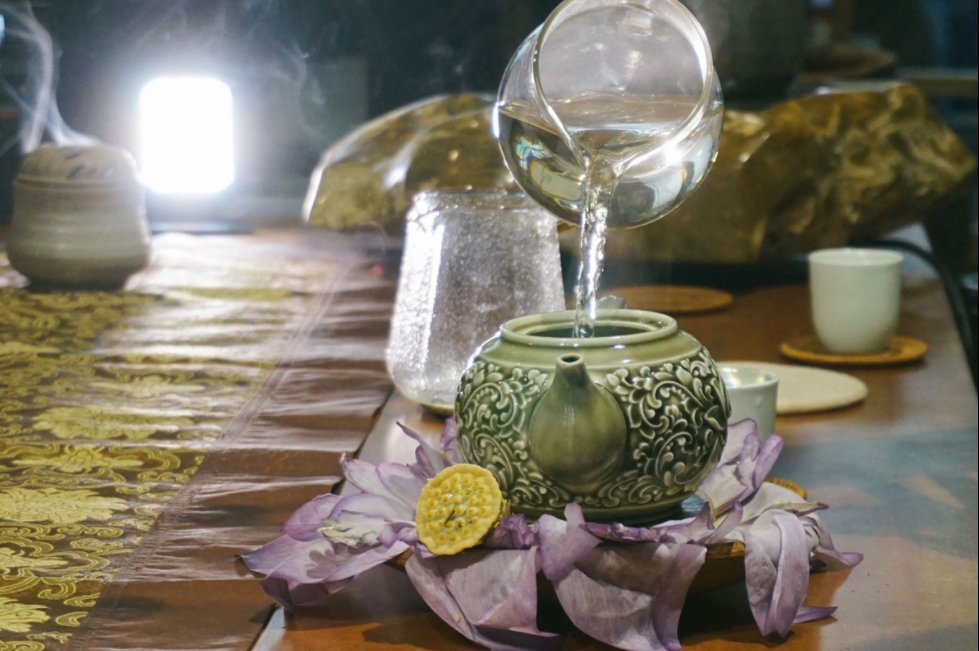 According to tea artist Nguyen Viet Hung, enjoying lotus tea is not only about feeling the fragrance and the taste, but also a way to practice meditation.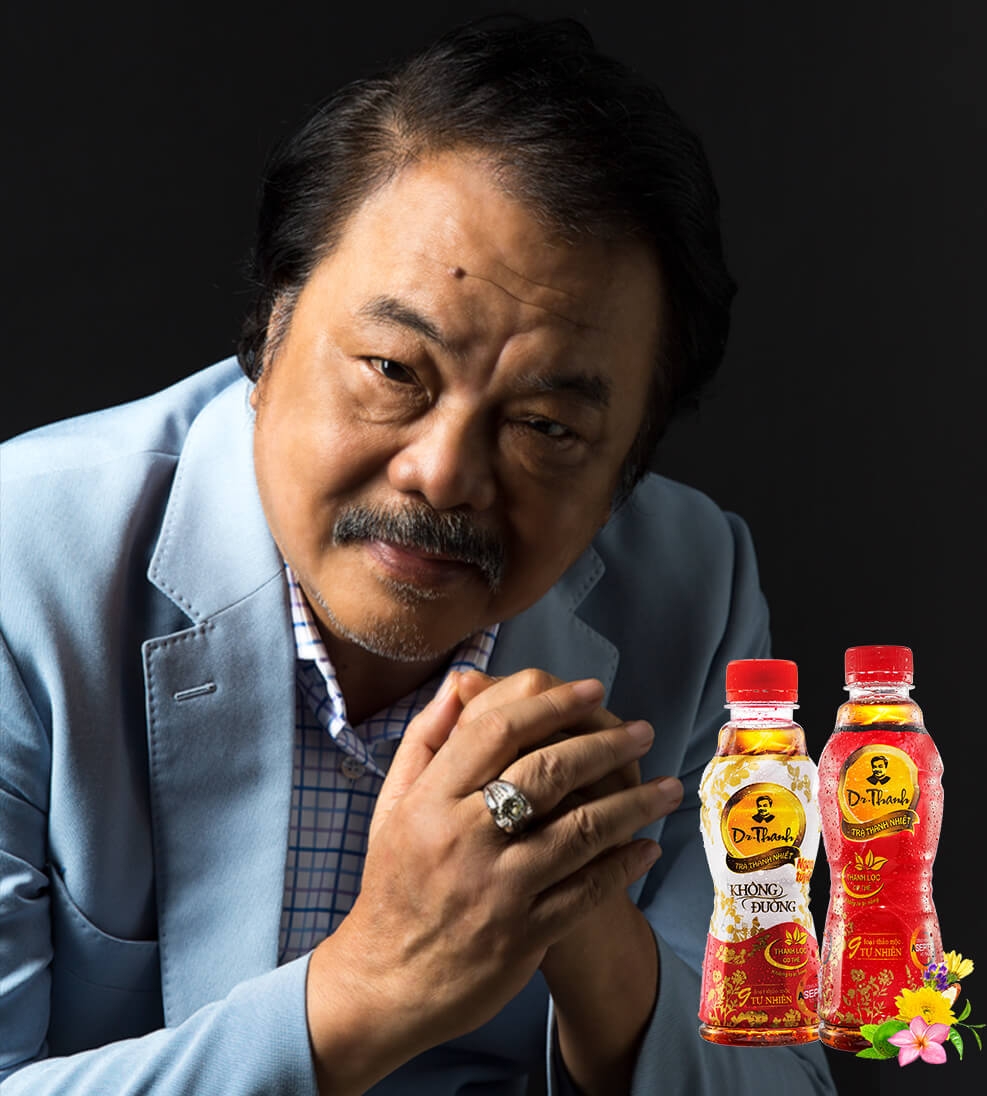 With the ability to rebalance and detoxify the body after excessive eating, Dr. Thanh Herbal Tea was, in the first place, launched in the run-up to Lunar New Year. Since then, the tea has been seen at family banquets, and very common to see bottles of it at weddings and other big social gatherings as well.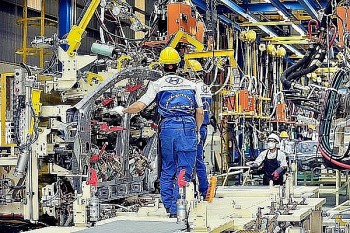 Economy
VCN - More than four months since the fourth Covid-19 pandemic broke out, to "rescue" businesses that were already exhausted, the Government is calculating options to gradually reopen the economy after a long period of social distancing.The status of "turning on-off" is no longer relevant.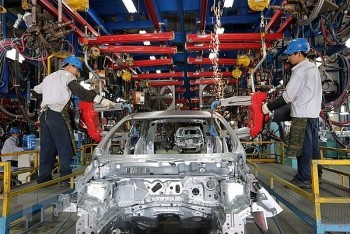 Economy
Vietnam may attract about 30 billion USD in foreign direct investment (FDI) in 2021, posting a year-on-year rise of 2 percent, forecasting a positive sign in FDI attraction in the first eight months of 2021.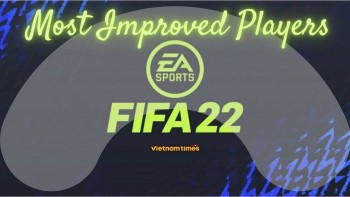 Handbook
EA Sports have confirmed the top 10 most improved players on FIFA 22. Let's scroll down to find out this list, which is considered a great starting point for many FIFA fans.