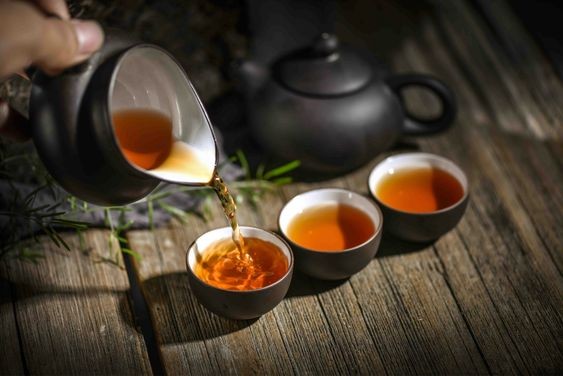 Vietnamese Herbal Tea
Drinking tea is a daily habit of old people in Vietnam. People often start a new day with some cups of tea in the morning to get more power for the whole day.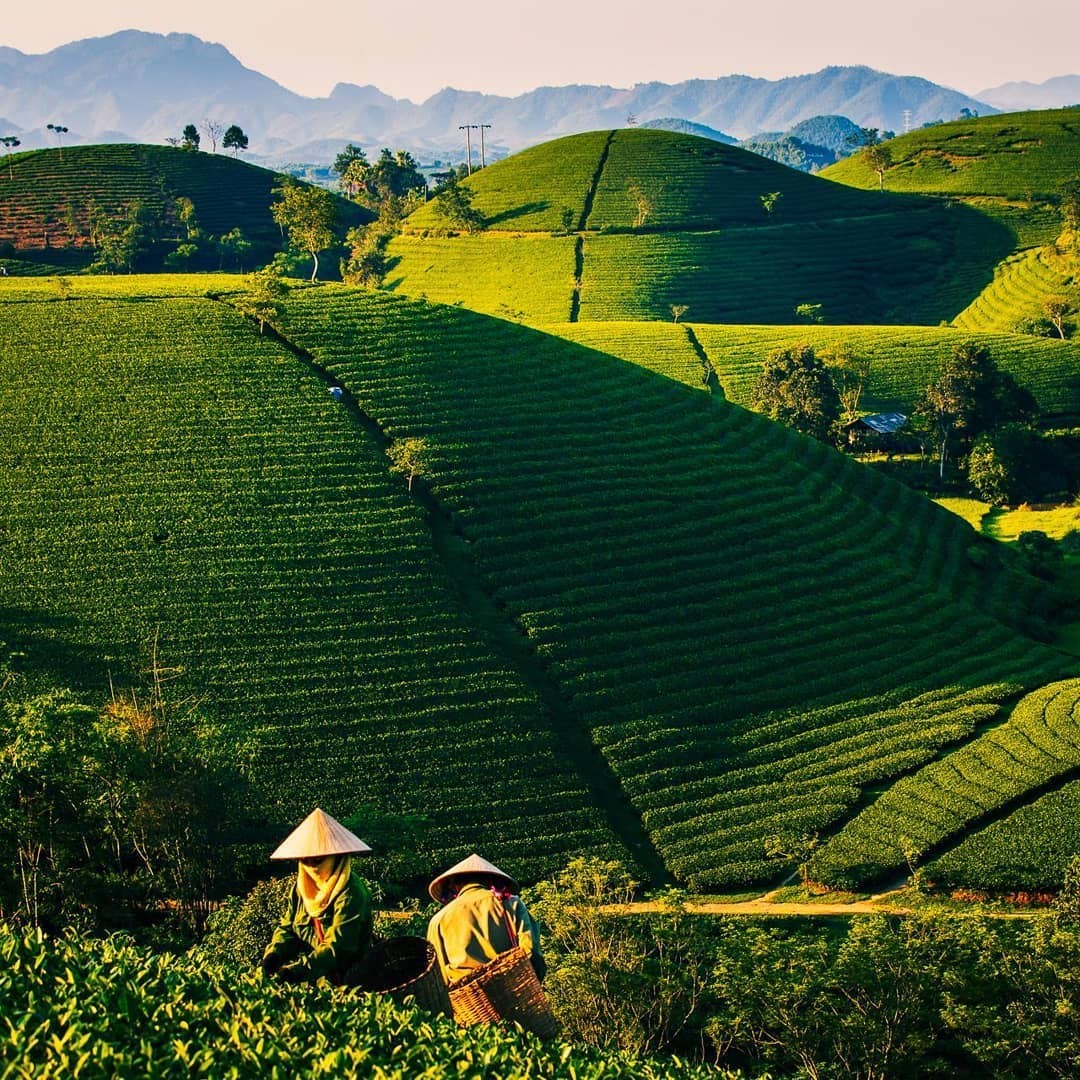 Vietnamese Herbal Tea
Tea has been popular all around the world, with many varieties and kinds. Let's take a look at top 10 largest tea producing countries in the world.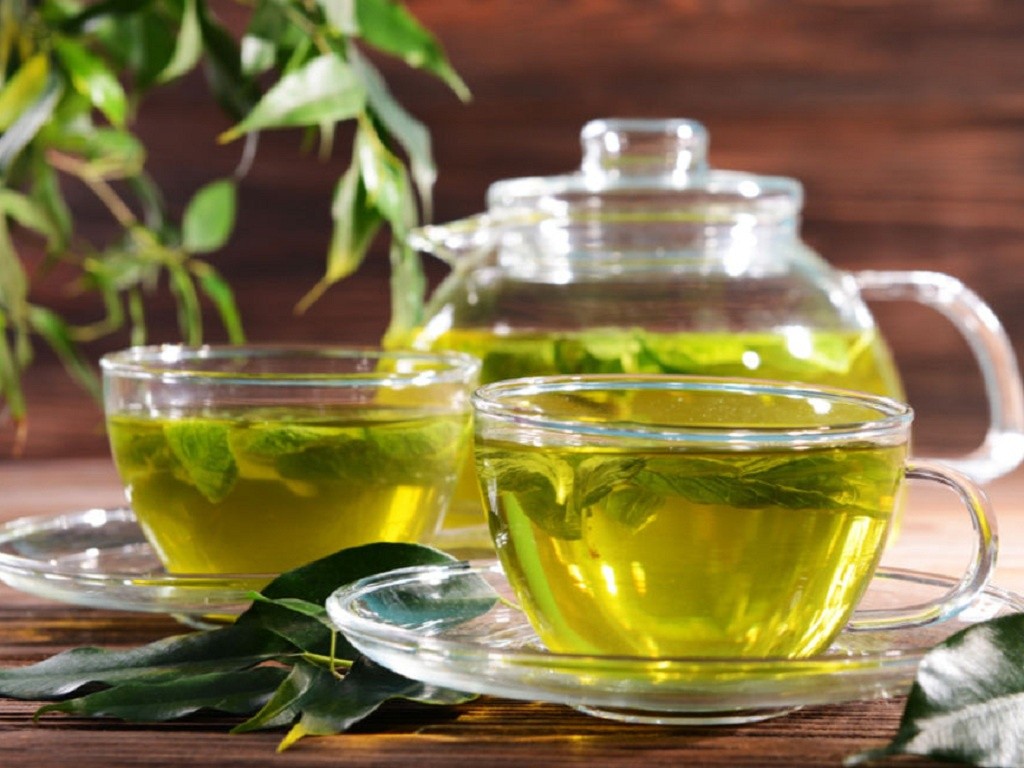 Vietnamese Herbal Tea
For centuries, tea has been popular and an important part in Vietnamese people's daily life. It also has an interesting history, which was first introduced when French colonists established the first tea plantations in Vietnam in the 1880s. Ever since, it has become a cultural staple, and brings multiple health benefits.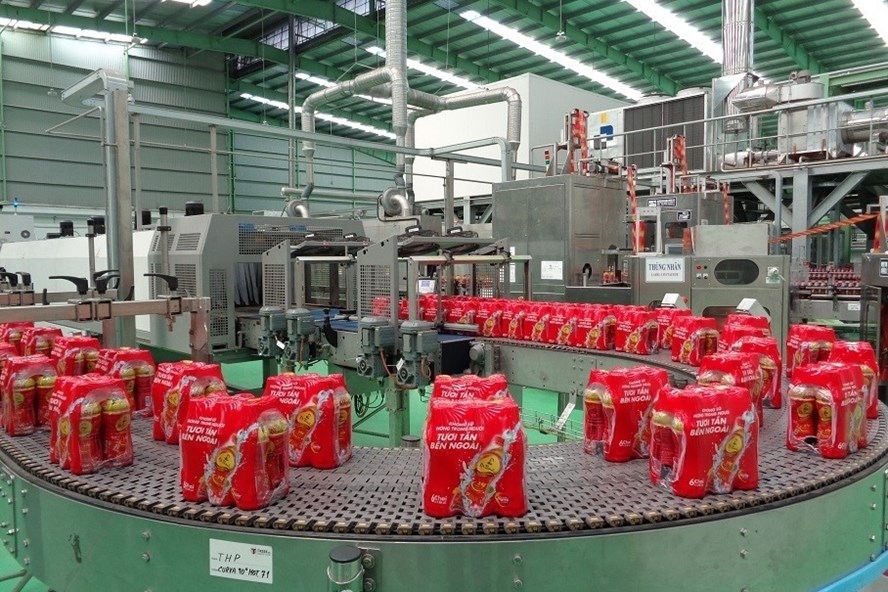 Made from nine different herbs, Dr. Thanh herbal tea can fight inflammation, boost antioxidants, and reduce stress.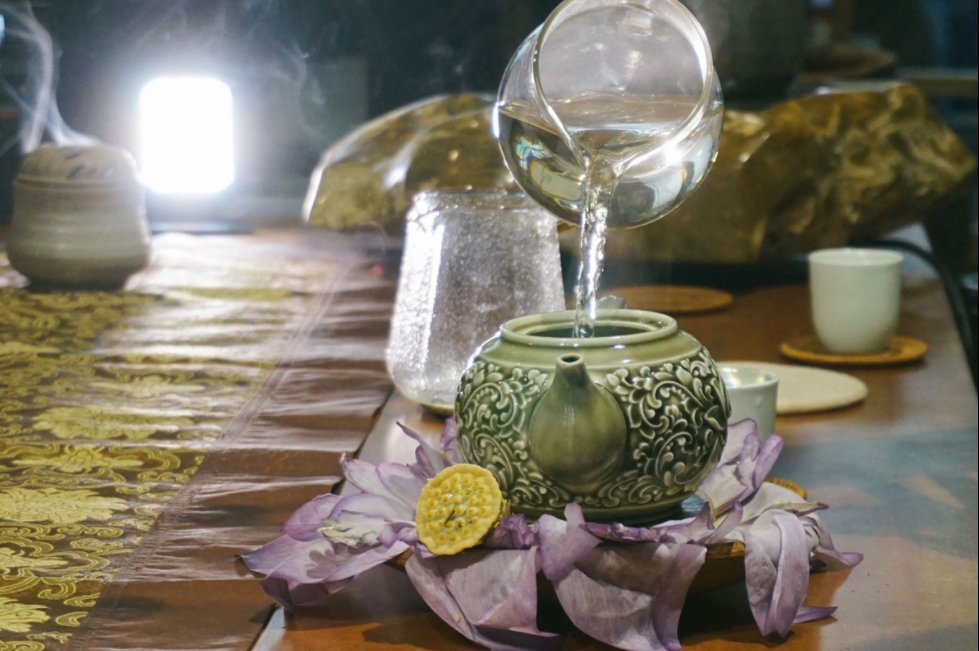 According to tea artist Nguyen Viet Hung, enjoying lotus tea is not only about feeling the fragrance and the taste, but also a way to practice meditation.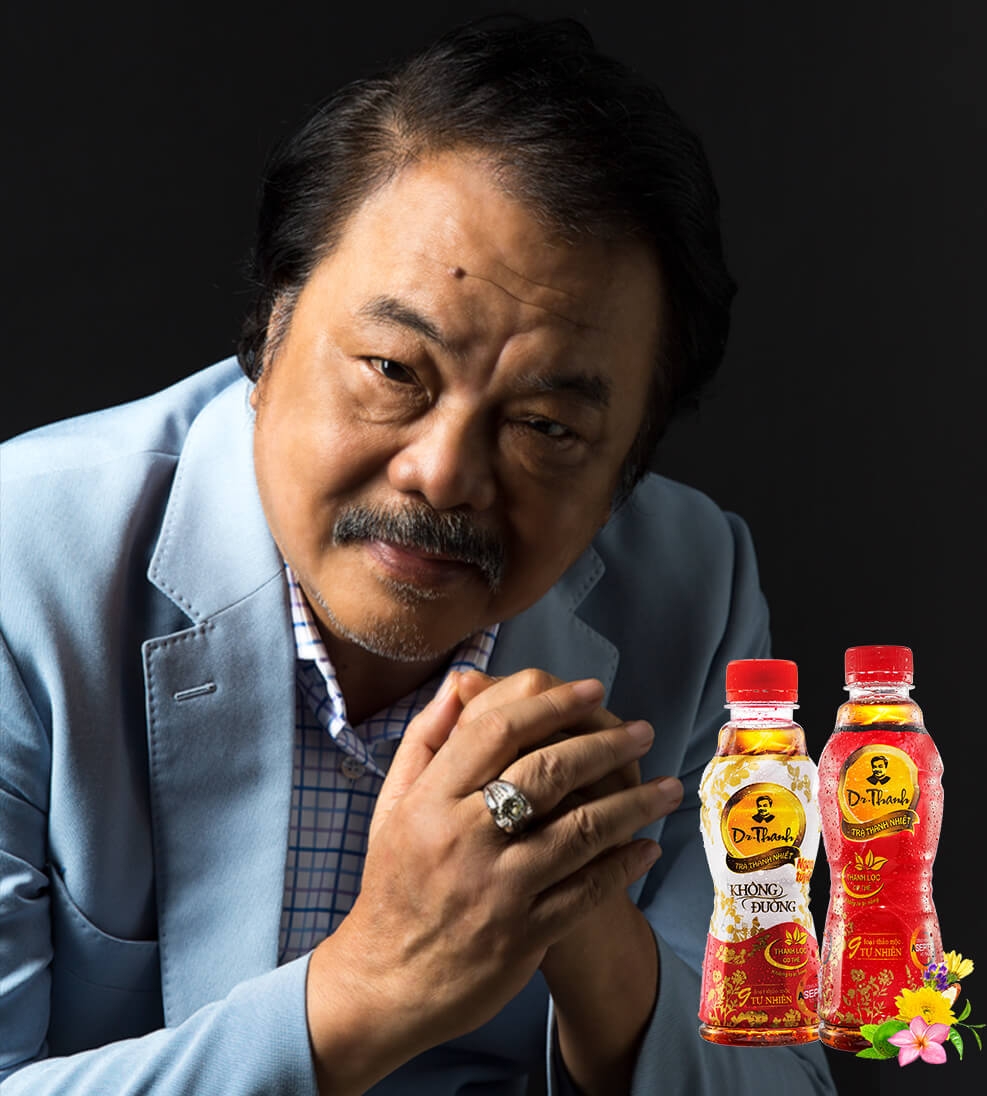 With the ability to rebalance and detoxify the body after excessive eating, Dr. Thanh Herbal Tea was, in the first place, launched in the run-up to Lunar New Year. Since then, the tea has been seen at family banquets, and very common to see bottles of it at weddings and other big social gatherings as well.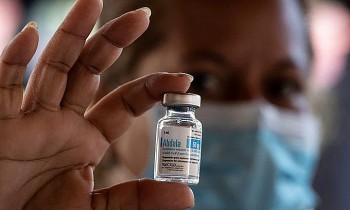 National
Vietnam News Today (September 19): Vietnam records 9,360 new local Covid cases; Vietnam approves emergency use of Cuba's Covid-19 vaccine; 4,000 foreigners vaccinated in Hanoi; Climate change adaptation featured in HCM City's master plan.
World
Somewhere in Portugal, there is a historical site named Quinta da Regaleira castle and its mysterious Initiation Wells that charms many tourists because of its unique architectural design.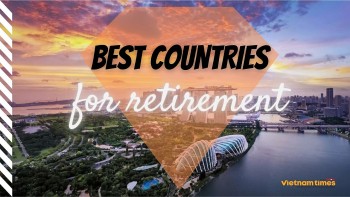 Handbook
If you are planning to relocate for your retirement, find out top 10 best countries that help you're no longer tied to a specific location.