Vietnam's internet seriously affected as three cables break
The AAG is a 20,000-kilometre-long submarine communications cable system that links South East Asia directly with the US and was put into use in 2009. It transfers over 60% of total international data going to and from Vietnam. The 6,800km-long IA cable was also put into use in 2009 to connect Vietnam, Singapore, Philippines, Hong Kong and Japan. The 39,000km-long SMW3 links the South East Asia, Middle East and the West of Europe. As three cables break at the same time, the internet connection to the US, Europe and Asia will all be affected./.
Three of four undersea internet cables in Vietnam have broken, severely affecting overseas internet connections.
The AAG, IA and SMW3 all broke on August 27. The AAG and IA broke near Hong Kong and the damaged section of the SMW3 hasn't been located. The cause of the damage is unclear. The local internet providers have to direct traffic to the land cables, however, it may be overloaded and connections will be affected.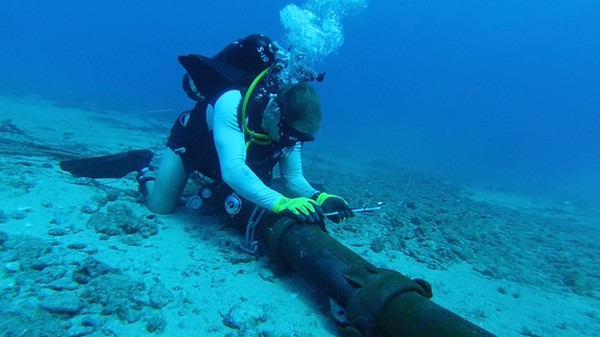 Three of four undersea internet cables in Vietnam have broken (source: dantri)
( VNF/DTnews )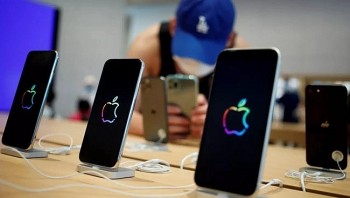 World
India exported iPhones worth $1 billion from May to September 2022, according to a Bloomberg report, but a closer look at the data shows the country is a long way from rivalling China's iPhone manufacturing chops