Vietnam's population estimated at 94.7 million in 2018
Vietnam's population is estimated to reach 94.7 million at the end of 2018, according to the General Office for Population and Family Planning (GOPFP) under the Health Ministry.
At a recent conference on population work, the Office said the country's population stands at 93.7 million at present, ranking 13th in the world and third in the Southeast Asian region.
Photo for illustration (source: VNA)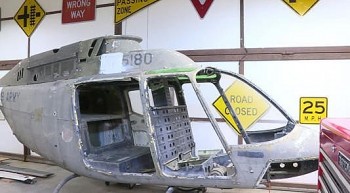 World
A piece of military history related to Vietnam is coming to life with a special project in a small Barton County townm in the US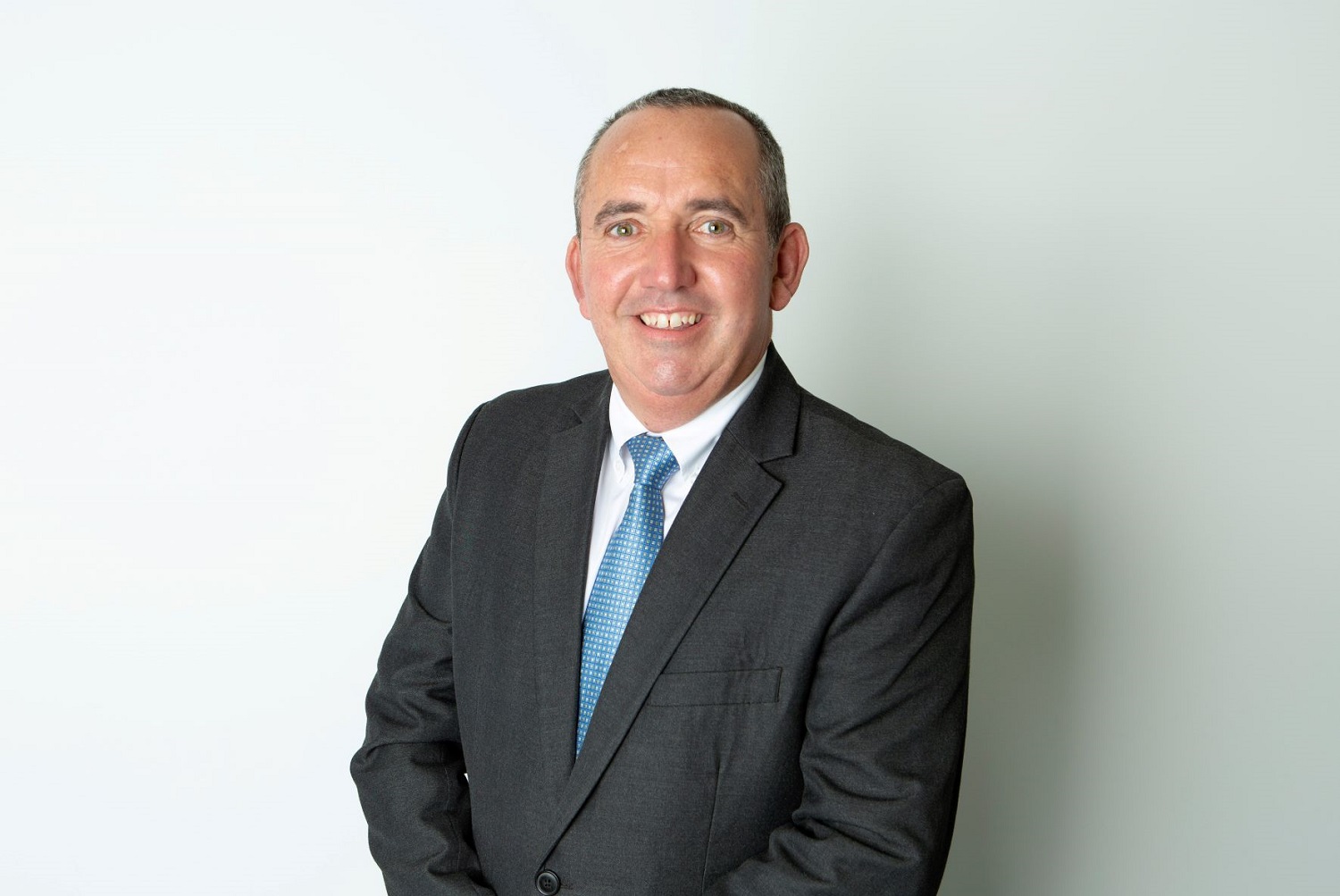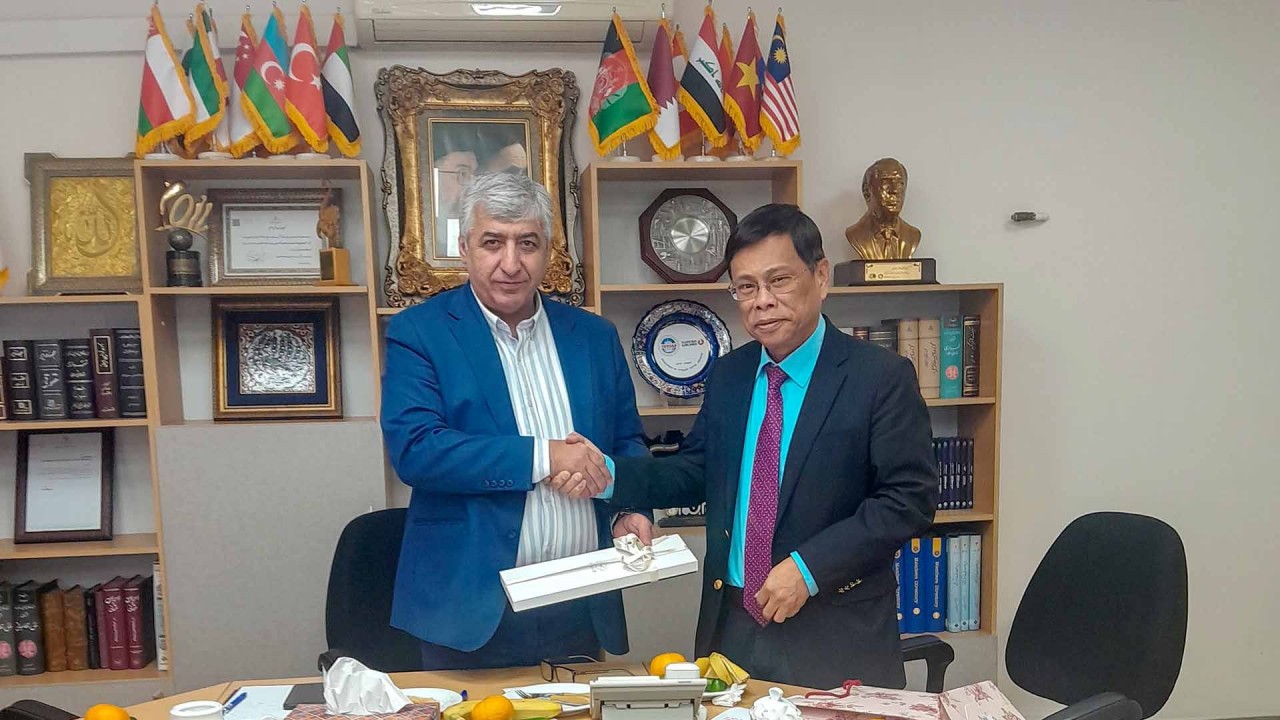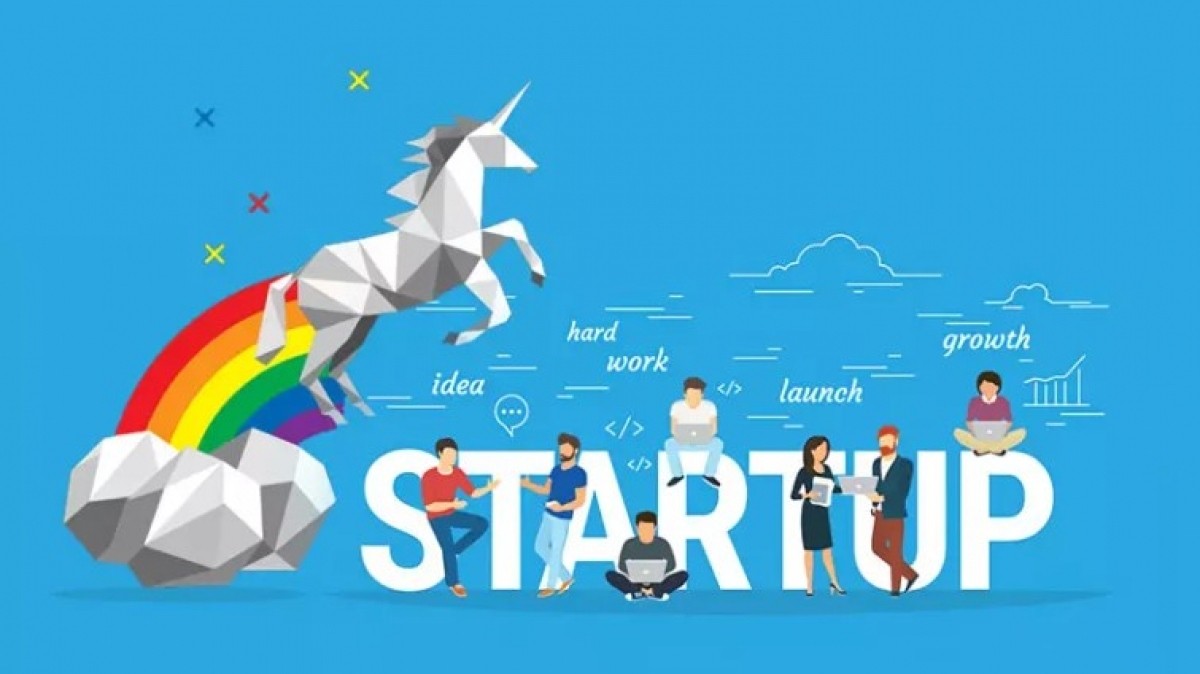 National
Vietnam News Today (Jan. 31): Vietnam joins "golden triangle of startups" in Southeast Asia; Vietnam Airlines Group serves 2.4 million passengers during Tet holiday; Con Dao among 16 best island vacations in the world; Vietnam to send 20 teams to VEX Robotics World Championship 2023.
January 31, 2023 | 06:19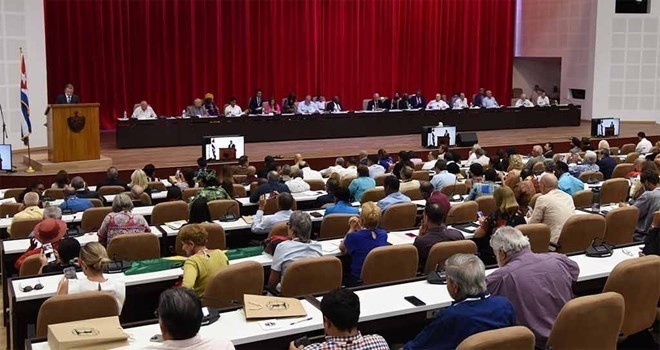 National
A Vietnamese delegation led by deputy head of the National Assembly's Committee for External Affairs Le Anh Tuan attended the fifth International Conference For World Balance in Havana on January 24-28.
January 30, 2023 | 14:47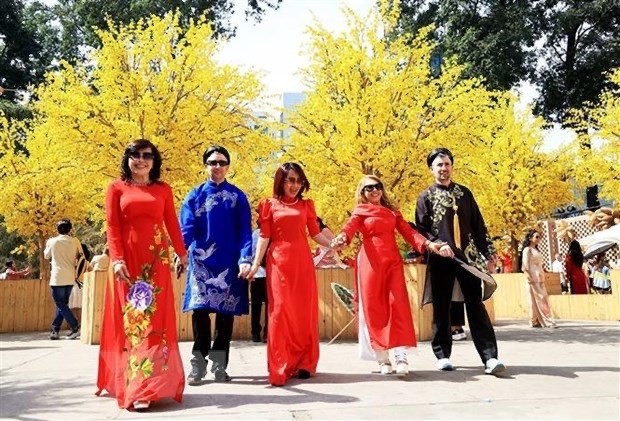 National
Vietnam News Today (Jan. 30): Vietnam's FDI projected to reap up to 38 bln USD in 2023; Cold wave grips northern Vietnam before drizzling rain falls; 2023 a promising year for tourism: official; High lunar New Year shopping and travel demand fuels CPI in January.
January 30, 2023 | 06:00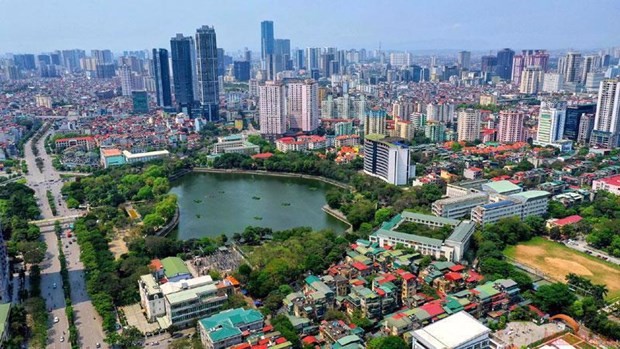 National
Vietnam News Today (Jan. 29): Quang Ninh: Cross-border trading with China resumed after Tet; Hanoi in the world's top three culinary destinations: Tripadvisor; Intertwined opportunities, challenges for Vietnam's economy in 2023; Supermarkets, traditonal markets gradually resume normal operations amid abundant supply.
January 29, 2023 | 06:45