Vitamin Shoppe expands into Vietnam market
The Vitamin Shoppe has opened its first retail location in Vietnam. The Hanoi location will offer the retailer's brands in vitamins, supplements and sport nutrition products, according to a press release.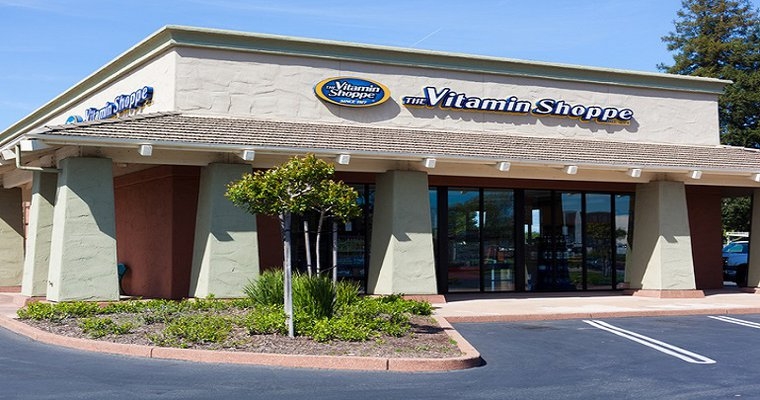 Photo by istock.com
The retailer partnered with the Kim Lien Group for retail and wholesale distribution in the country.
Under the country license agreement, Hanoi-based Kim Lien Group will open and operate The Vitamin Shoppe stores in Vietnam, as well as launch wholesale distribution of The Vitamin Shoppe family of proprietary brands in Vietnam.
The first store is bi-level, 1,500 square feet and is located at 58B Ba Trieu Street in the Hoan Kiem district.
Kim Lien Group will open a second Hanoi location later this month at 49 Phuong Mai Street in the Dong Da district, with additional stores to be announced.
Vietnam marks the first country license agreement in Asia for The Vitamin Shoppe. The company operates country license agreements in Panama (eight stores), Guatemala (10 stores) and Paraguay (three stores).
"We are excited to bring our industry-leading expertise and innovation to the Vietnam market, where we see strong interest in our products and increasing demand for high quality health and wellness brands. Our partners at Kim Lien Group have an exceptional understanding of the Vietnam market and the knowledge and experience to make The Vitamin Shoppe a trusted destination for wellness solutions in Vietnam, as it is throughout the United States. We continue to see additional opportunities with international partners and plan to expand The Vitamin Shoppe into new growth markets," Sharon Leite, CEO of The Vitamin Shoppe, said in the release.
Founded in 1994, Kim Lien Group operates a group of automotive, restaurant and hotel businesses in Vietnam, including 16 auto dealerships across the Honda, Nissan, Mitsubishi and MG brands.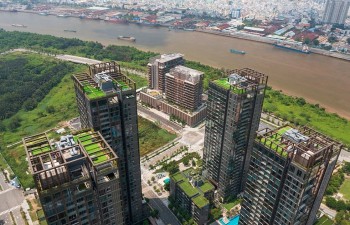 Economy
Vietnam Business & Weather Briefing (August 11): Vietnam to increase coal imports in 2025-2035 period, ten tonnes of Vietnamese longan exported to Australia.