VN's craft beer market: Quality, not quantity
Craft beer brewers are trying to shape a new culture among Vietnamese drinkers.
Craft beer brewers are trying to shape a new culture among Vietnamese drinkers.
The sound of "1, 2, 3, Zo" rings out at bia hoi establishments around Vietnam every day and night. Bia hoi, or local draft beer, has been the most popular drink among Vietnamese people, especially in the north, for many, many years but a challenge has been thrown down in recent times, by craft beer.
Photo for illustration (source: VET)
The craft beer industry has been booming in the West for a decade. It arrived in Vietnam just a few years ago via some foreigners testing the waters with their own locally-made equivalent. Craft beer, it's said, expresses the personality and style of the master brewer and the brewery where it's made. Production scale is usually quite small, with different tastes coming from master brewers creating his or her own formulas, in which more or less ingredients are added to create a unique flavor.
This requires the brewer to be constantly creative and innovative, as not all formulas produce a tasty beer. Still, the number of new craft beer flavors has hit hundreds every year.
Adaptable consumers
Ho Chi Minh City's Pasteur Street Brewery made 300 differently-flavored beers in its first year. Director of the Pasteur Street Brewing Co., John Reid, is considered the key inpidual behind the arrival and the rising popularity of craft beer in Vietnam.
With Jasmine IPA its best-seller, Pasteur Street is the largest company in the industry in Vietnam and two years since getting underway now exports to several countries in the region.
In a relatively short period of time, more than 20 craft brewers and brewing companies have joined the scene, mostly in Ho Chi Minh City, such as Heart of Darkness, Platinum, BiaCraft, Winking Seal, Fuzzy Logic, and East West, as people in the southern city are quite open and adaptable.
Barret Craft Brewery (HCM.City) has a new and modern beer system (photo: Barret craft brewery)
Hanoi, meanwhile, also has a few craft brewers such as Furbrew, Barett, and the latest, Ibiero, which was launched just four months ago.
The majority of craft brewers are pleased with their initial results and surprised by the willingness of Vietnamese consumers to try their brews. "Results have been great!" Pasteur Street Brewery's Account Manager Mischa Smith told VET.
"There have been nights when my boss and I have been the only foreigners at our place, with everyone else being Vietnamese! This is the kind of growth we love to see."
After a year in the business, Heart of Darkness has seen its business grow significantly every month, with a steady shift from an expat customer base to a nice mix of expats and Vietnamese.
"We are at about at 60/40 right now, Vietnamese to expats," said founder John Pemberton. "We'd like to get to a 70/30 mix."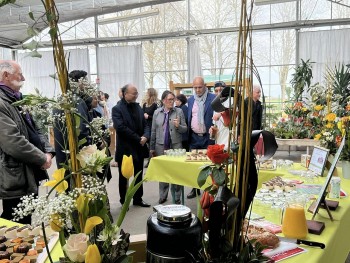 Overseas Vietnamese
Vietnamese Ambassador to France Dinh Toan Thang recently paid a working visit to Saintes, a city in southwestern France, to promote cooperation between the city and Vietnamese localities and attended the Vietnamese Culture Day, VNA reported.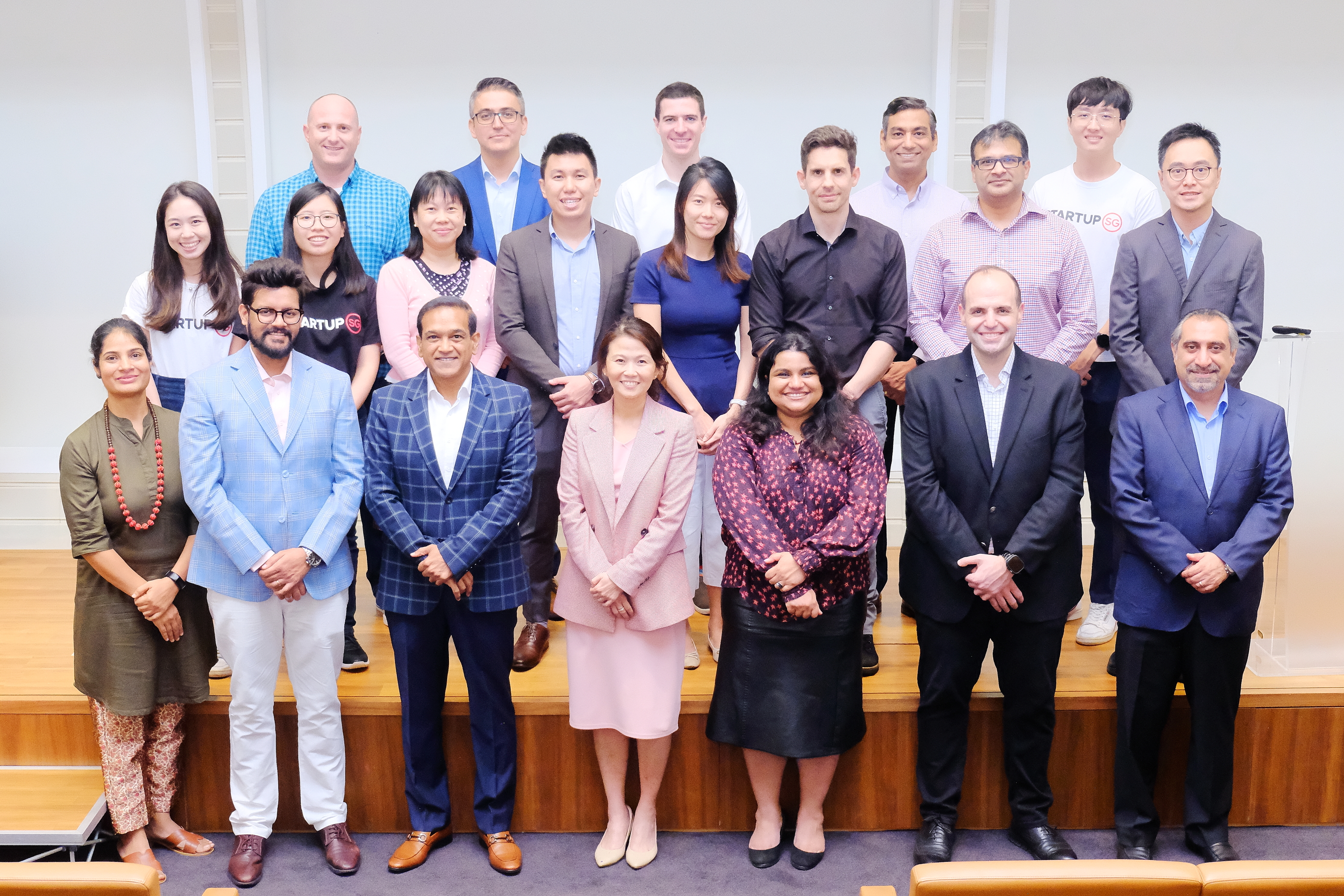 Economy
Avery Dennison Corporation, a global materials science, and branding and information solutions company, will be funding Singapore-based startups for the AD Stretch accelerator program with support from Enterprise Singapore, the government agency championing enterprise development.
February 06, 2023 | 11:15