Warning of possible new bird flu outbreaks in Vietnam
(VNF) - According to the Department of Animal Health (Ministry of Agriculture and Rural Development), Vietnam is facing high risk of the return of avian influenza, after the epidemic was put under control for a long period of time.
One hotbed of A/H5N6 bird flu virus had been reported recently in Dai Ban commune of An Duong district, northern Hai Phong city, the Department informed.
It noted some avian flu strains that haven't been reported in Vietnam such as A/H7N9, A/H5N2 and A/H5N8 may enter the country through the transportation, trading and consumption of poultry and poultry products with obscure origin, especially in northern border provinces and the localities consuming smuggled poultry products.
The department urged localities to take the initiative in bird flu prevention, crack down on poultry smuggling, and keep a close watch on local situation in order to timely respond to any outbreak.
Meanwhile, foot-and-mouth and blue-ear diseases are also likely to break out among livestock that are unvaccinated or transported to former hotbeds.
A veterinary worker fumigates a chicken farm (source: VNA)
The animal health agency called on vulnerable localities to augment monitoring, vaccination and control of livestock transportation and slaughtering to minimize risks of disease outbreak and spread.
Earlier, from January 17 to 19, bird flu was detected at a poultry-breeding farm in Diễn Châu District, the central province of Nghệ An.
Nearly 200 of the 800 poultry at the farm died, while the farm's owner reported his poultry herd wasn't vaccinated against bird flu.
The main route of transmission was smuggling of poultry and unknown-origin poultry products. Therefore, the Department of Animal Health asked local authorities to be active in prevention and controlling the threat of bird flu outbreaks, strengthen inspection and strictly tackle poultry smuggling and illegal transporting.
Local authorities and relevant departments should closely monitor the situation to ensure timely action against outbreaks.
Before Tet period, the Ministry of Health warned the disease could present a complicated challenge due to the spring weather, people's over-use of food during and after Tết holidays and high travel demand. All these factors increase the risk of transmission.
Nguyễn Văn Kính, Director of the Central Tropical Disease Hospital, said the cold and humid weather was creating conditions for influenza viruses to develop.
According to health experts, the virus strain of A / H7N9 is one of the major threats in the world. Influenza A/H7N9 was recorded in 2013 in China but hasn't been controlled yet.
In 2017, influenza A/H7N9 outbreak in China, including two border provinces with Việt Nam, with 100 deaths were reported.
The World Health Organization (WHO) and the United Nations Food and Agriculture Organization (FAO) have warned that the influenza A / H7N9 virus strain has changed from low to high virulence in both poultry and humans. It can kill 100 per cent of infected poultry and can transmit 100-1,000 times faster than a low virulence virus. People with this flu may develop edema, heart failure, severe liver failure, coma and death, according to two organizations./.
( VNF )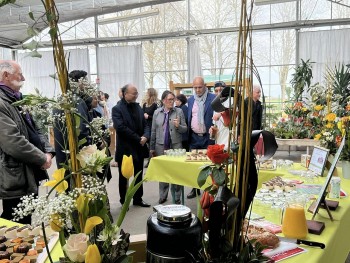 Overseas Vietnamese
Vietnamese Ambassador to France Dinh Toan Thang recently paid a working visit to Saintes, a city in southwestern France, to promote cooperation between the city and Vietnamese localities and attended the Vietnamese Culture Day, VNA reported.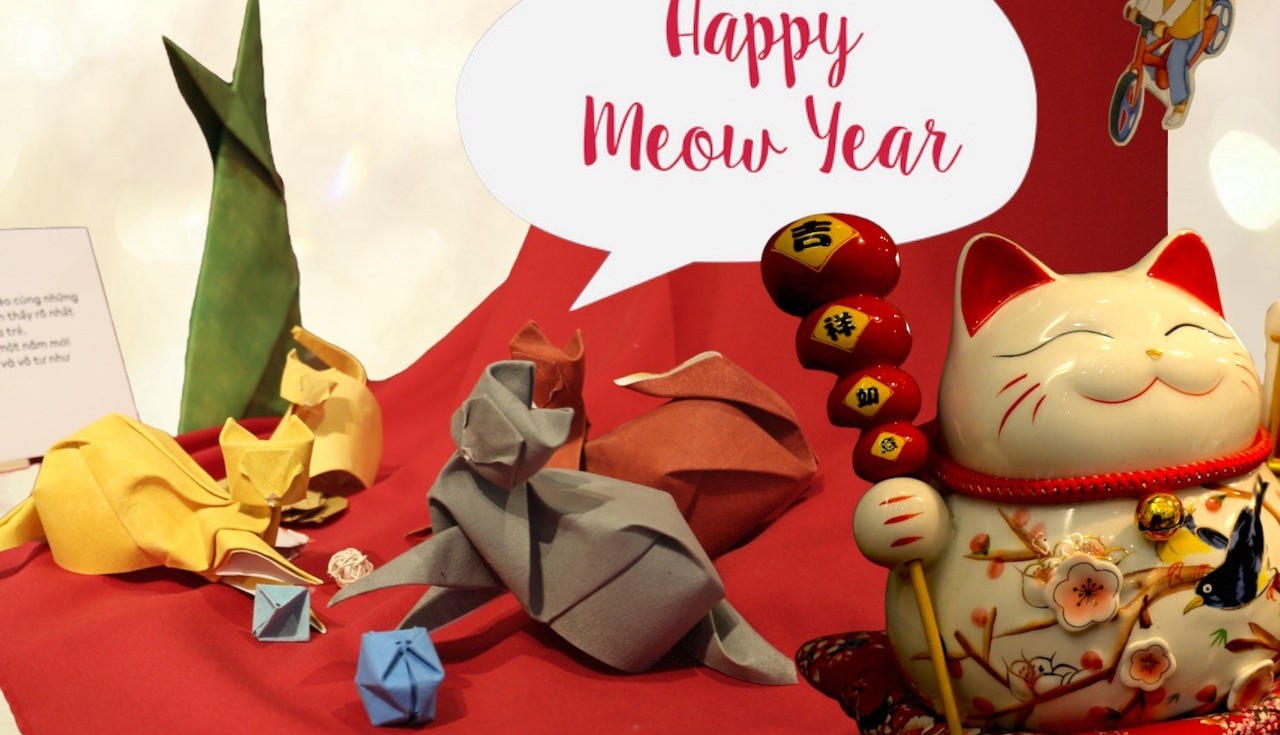 Handbook
The Year of the Cat is right at the corner and it is time to celebrate for all you cat lovers out there. This holiday season, check out how you can enjoy the company of furry feline friend, from cute cafe to personalized gifts in Hanoi.
January 20, 2023 | 08:22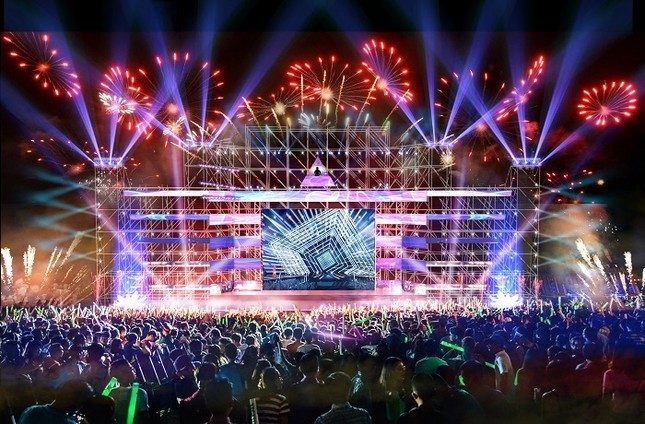 Handbook
Hanoi's young people are eagerly inviting each other to watch fireworks on New Year's Eve. Here are a few things to keep in mind and places with great views for people to watch the fireworks display.
January 17, 2023 | 07:41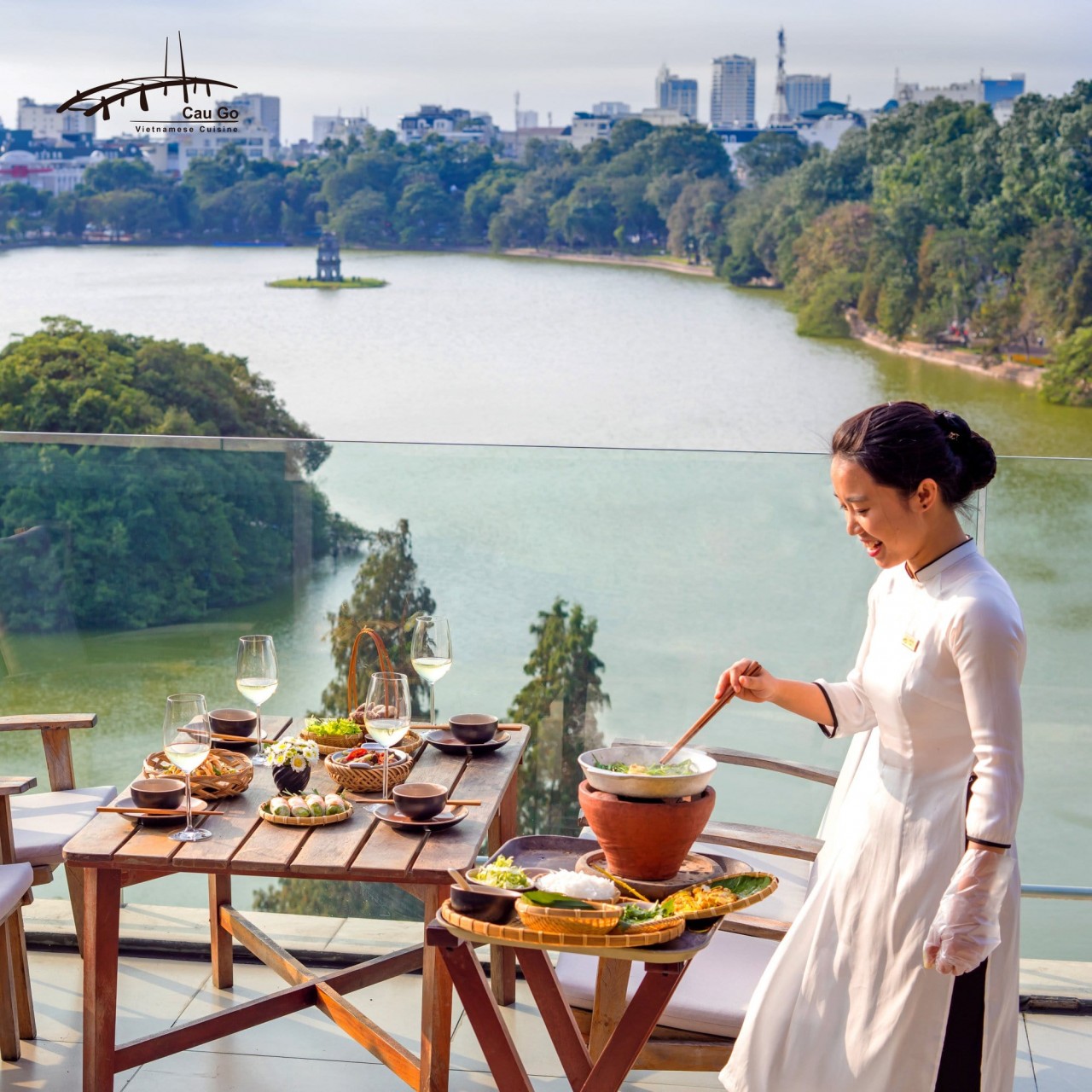 Handbook
Hanoi captivates visitors from all over the world with popular foods like pho, bun cha, etc. If you have a chance to visit the city during the Lunar New Year, try dining at restaurants serving traditional Hanoi dishes to immerse yourself in the culture of Tet in the North of Vietnam.
January 16, 2023 | 08:21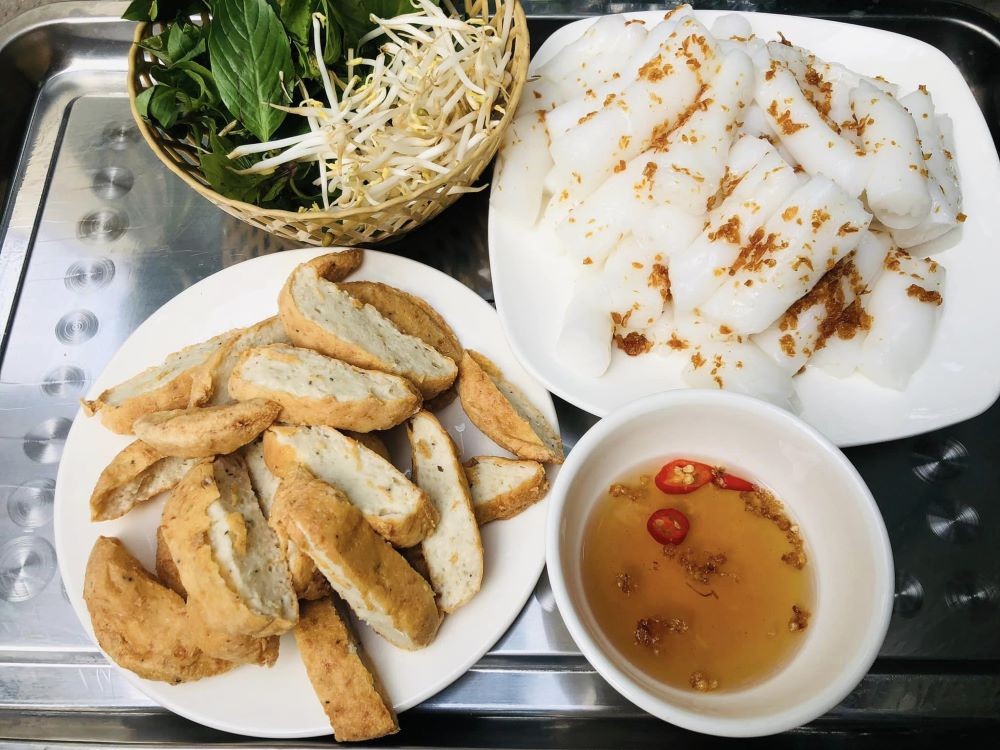 Handbook
The following Nghe An dishes are rated by many diners as delicious, nutritious, and cheap
January 09, 2023 | 06:56