This is how to wear the "wool ears" (Photo: PLO)
The idea of wool ears was first initiated by a knitting group in Da Nang who wanted to make a meaningful present to all the COVID-19 front liners and quarantined patients as well.
"The COVID-19 pandemic is growing more complicated, plus we don't know when it will come to an end. Those having to wear face masks all days and nights must have felt very painful and bulky", Phuong Tran, a team member said.
Each wool ear is around 15-cm-long, with two buttons attached on the two ends. With this wool product, face mask wearers will feel less painful on their ears, as the two strings of the masks are hooked onto the two buttons of the "prosthetic ears" instead of their real ears. Therefore, those who have to put on face masks all day to limit the spread of coronavirus will feel more comfortable.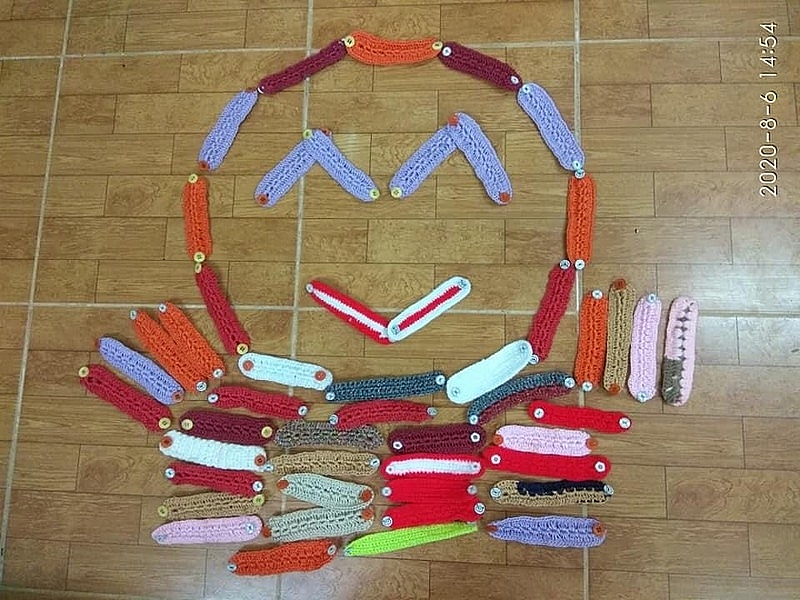 The wool ear is some 15-cm-long (Photo: PLO)
Phuong Tran's wool ear knitting club is growing bigger and has been calling for more volunteers from across the country to join.
Kieu Phuong, a member of the club, has knitted over 1,000 wool ears within three days with the support of her relatives. "I'll send this batch to Da Nang, the current epicenter of Vietnam. I hope the doctors and medical staffs in there know that they're getting the support from people across the country", Phuong said. She is sending her knitted wool ears from Lam Dong, southern Vietnam to Da Nang.
Phuong Vu, another member, said she had split her 300 wool ears into three batches and sent to three different hard-hit facilities.
"Of course I could not finish them all by myself. Some of my colleagues had helped me a lot", Phuong told PLO.vn.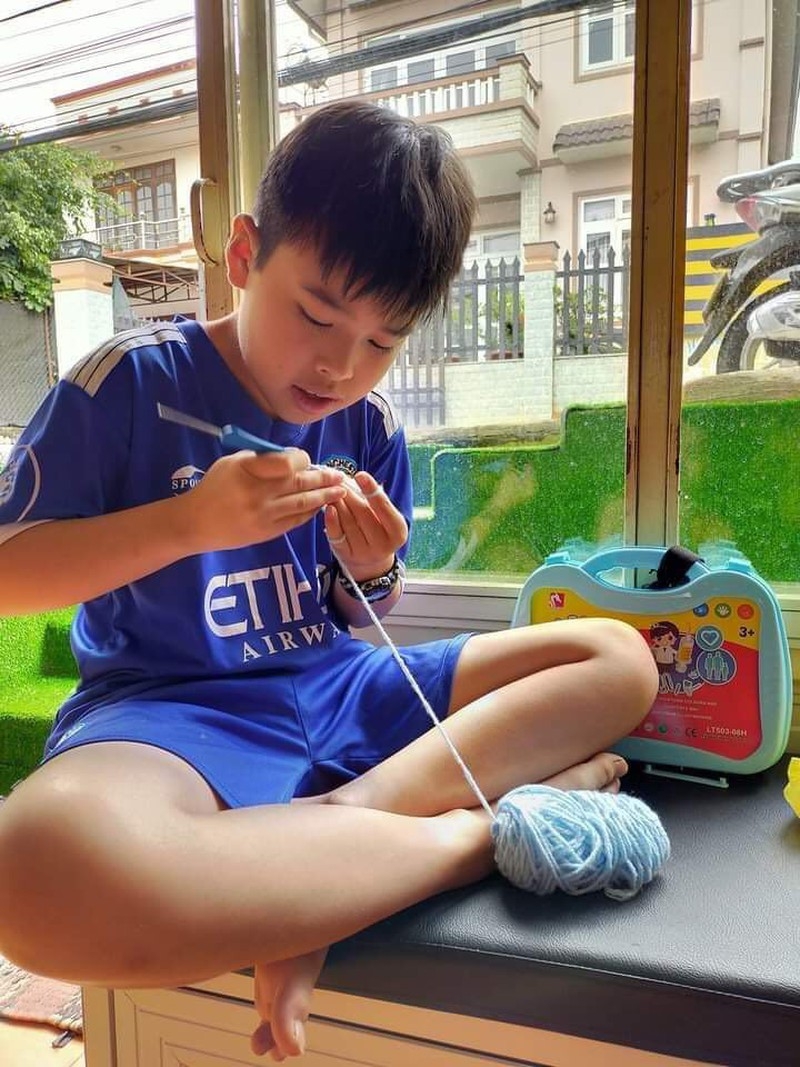 (Photo: PLO)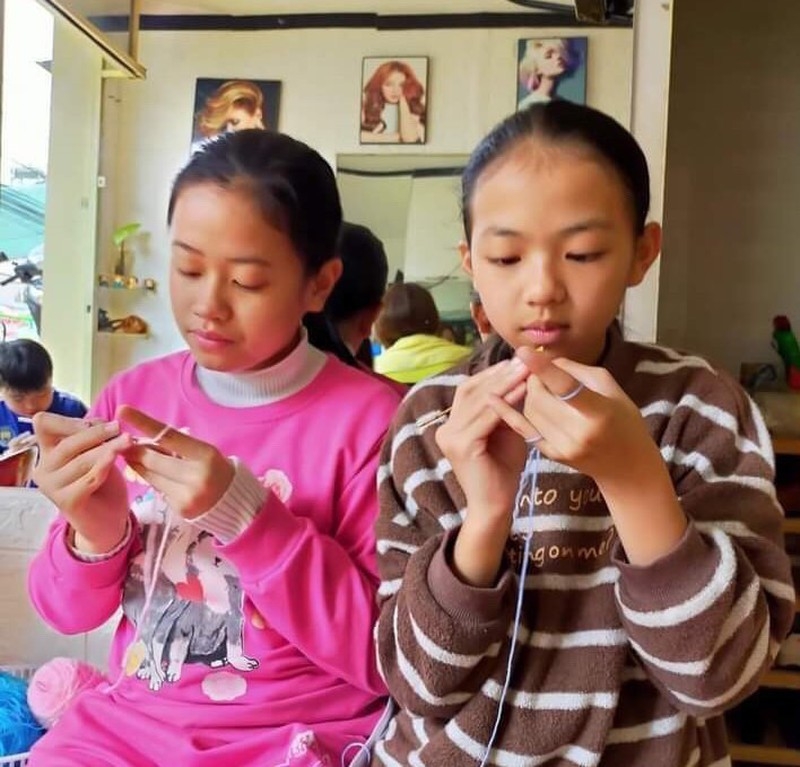 (Photo: PLO)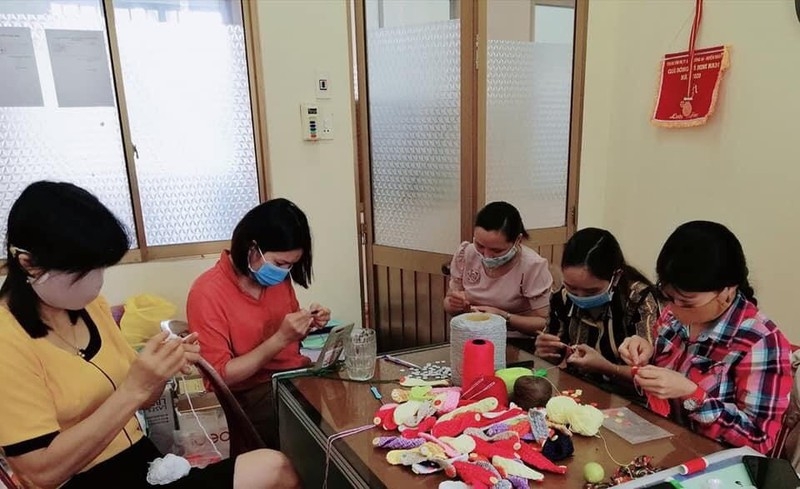 Many people join the knitting group (Photo: PLO)
Hien Pham who is really into knitting said she often takes advantage of her lunchtime to make wool ears. It takes her about 5 minutes to finish one wool ear.
"I first intended to send the to Da Nang, but as Bac Giang, my hometown is also struggling with the virus, I sent them to my hometown instead", she was quoted by PLO.vn as saying.
In addition to its ability to help ease the pain, the wool ears are also hailed for their aesthetic values.
"They look eye-catching on the outside, and are also very special as they are made with the hearts of many people", Phuong commented.
Jasmine Le