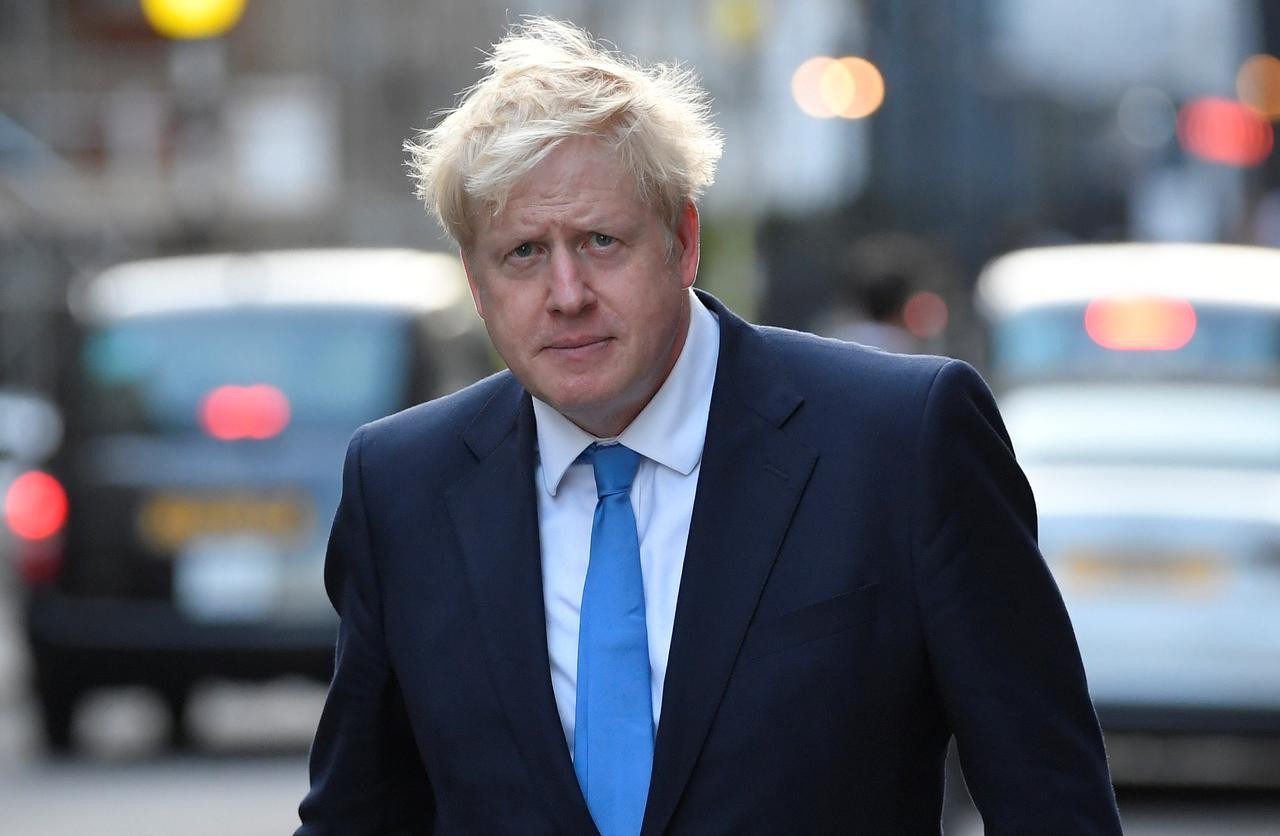 World
Boris Johnson is a British politician. He became the prime minister of the United Kingdom in July 2019. He served as the mayor of London from 2008 to 2016.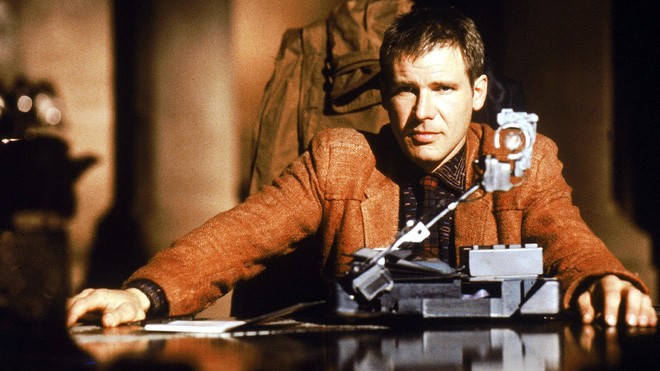 World
From the famous "Blade Runner" to "12 Monkeys", here are the greatest and best sci-fi movies of all time.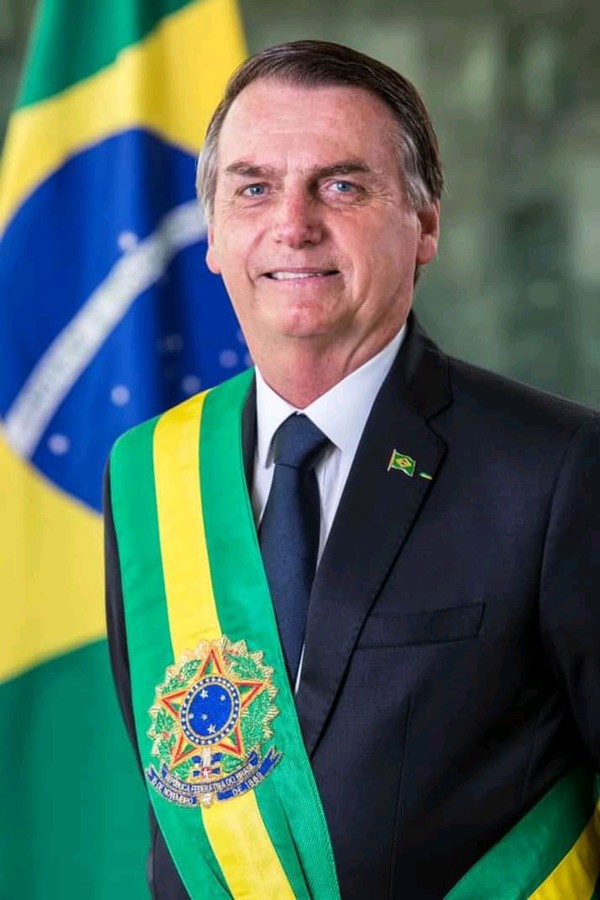 World
Jair Bolsonaro, Brazilian politician who was elected president of Brazil in October 2018.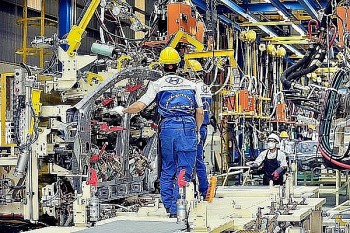 Economy
VCN - More than four months since the fourth Covid-19 pandemic broke out, to "rescue" businesses that were already exhausted, the Government is calculating options to gradually reopen the economy after a long period of social distancing.The status of "turning on-off" is no longer relevant.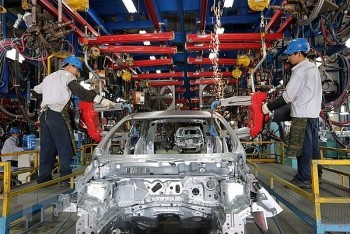 Economy
Vietnam may attract about 30 billion USD in foreign direct investment (FDI) in 2021, posting a year-on-year rise of 2 percent, forecasting a positive sign in FDI attraction in the first eight months of 2021.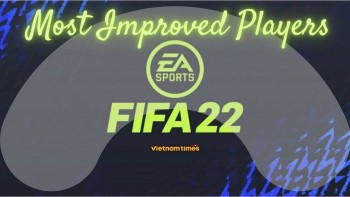 Handbook
EA Sports have confirmed the top 10 most improved players on FIFA 22. Let's scroll down to find out this list, which is considered a great starting point for many FIFA fans.