7.000 US citizens swindled to buy sanitizers from Vietnam
Three suspects were arrested in a joint Vietnam- US investigation, which launched to break a wire fraud of 300 fake websites and hundreds of email accounts registered to sell hand sanitizers, estimated to take nearly US$1 million from as many as 7,000 Americans.
More than 7,000 US citizens have been swindled by a group of Vietnamese tricksters in a hand sanitizer wire fraud scheme, which saw online shoppers pay a combined total of just under 1 million dollars, the US consulate in Vietnam said on Tuesday.
According to the victims, the suspects had run more than 300 websites to sell rare products amid the Covid-19 pandemic. They also created hundreds of fake emails and account connecting payment methods of the US in order to "conceal" from the executive. By providing untrue contact information, the deceivers got the uninvolved individuals and enterprises into trouble from their customers' complaints.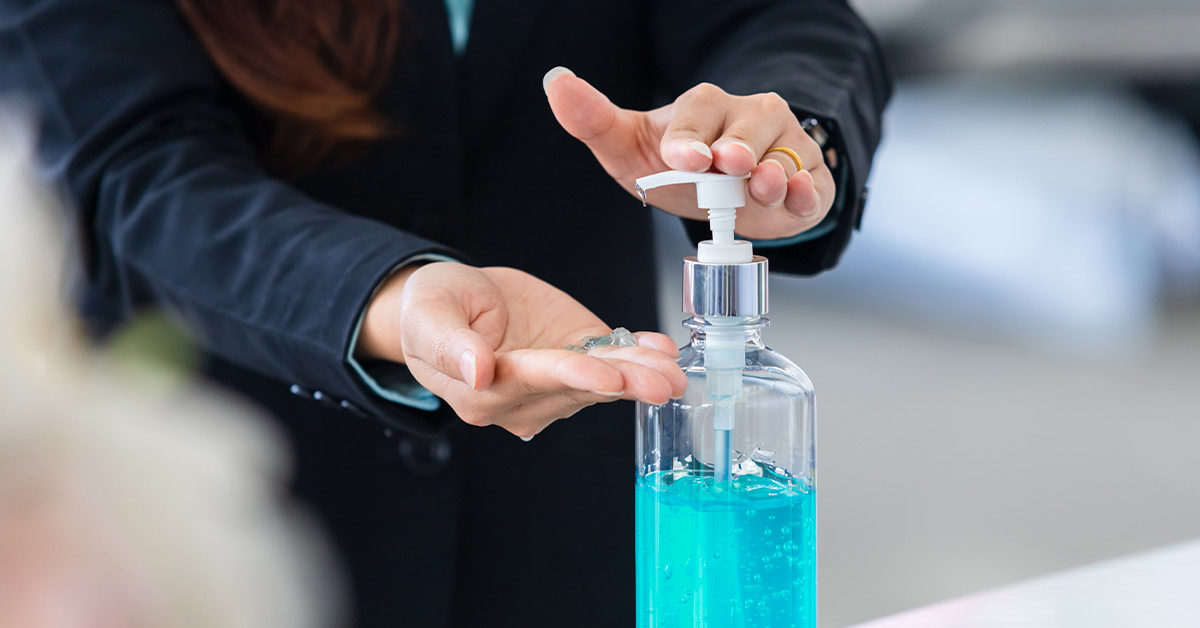 Illustrative photo.
Three Vietnamese suspects have been arrested following a collaborative investigation between Vietnam's Ministry of Public Security and the US Department of Homeland Security, according to a statement released by the US Consulate General in Ho Chi Minh City.
The U.S. Consulate General said 7,000 victims in 50 states had paid for items supposedly sold through the websites but never received the products. They filed complaints in March, reported VNExpress.
"The arrest of multiple suspects by Vietnam's Ministry of Public Security clearly demonstrates Vietnam's government takes Covid-19 related crimes seriously. This investigation resulted in significant financial losses to people who were already facing enormous challenges due to the Covid-19 pandemic," US Ambassador to Vietnam Daniel J. Kritenbrink said in a statement.
According to VNExpress, the issue was first investigated in March 2020. After that, the Homeland Security Investigations (HSI) discovered nearly 40.000 fraudulent transactions valued at about $975.000. The information was then disseminated to the Vietnam Ministry of Public Security.
After finishing the investigation from mid-July, Vietnam officials have arrested three suspects Phan Dinh Thu, Tran Quoc Khanh and Nguyen Duy Toan, all Vietnamese citizens. They are reportedly engaged in a scheme selling hand sanitizer to citizens across all 50 states seeking to profit from the Covid-19 pandemic, according to court papers filed in the US on August 3, said
The U.S. still is dominant in the number of Covid-19 cases and fatalities in the world, with more than 5.6 million infections and over 173,600 deaths.