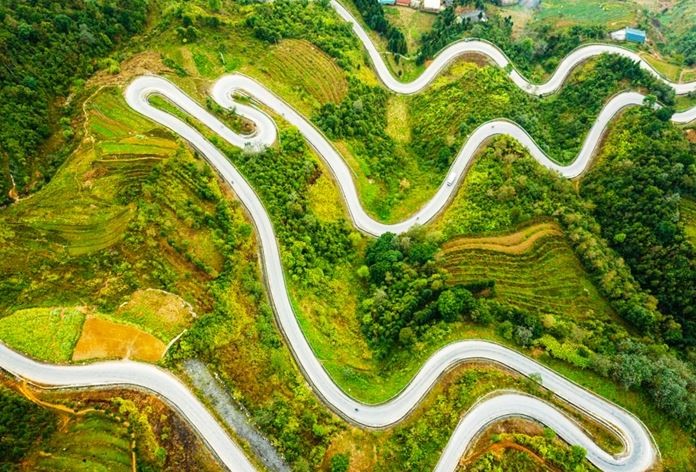 Multimedia
Ha Giang's winding curves look like a soft, silk strip but are full of adventures. In this mountainous province, tourists can easily find interesting places to explore.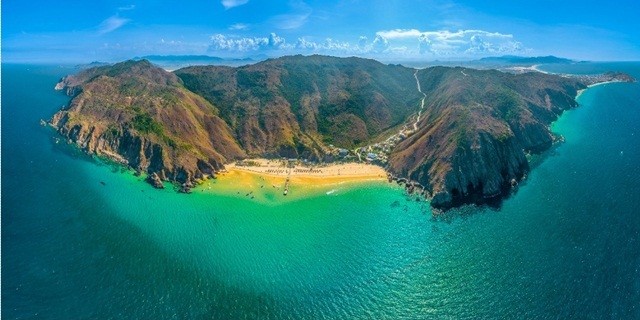 Multimedia
From picturesque mountains, mighty rivers, and stunning beaches to centuries-old temples and tourist sites, the south-central province of Binh Dinh has everything.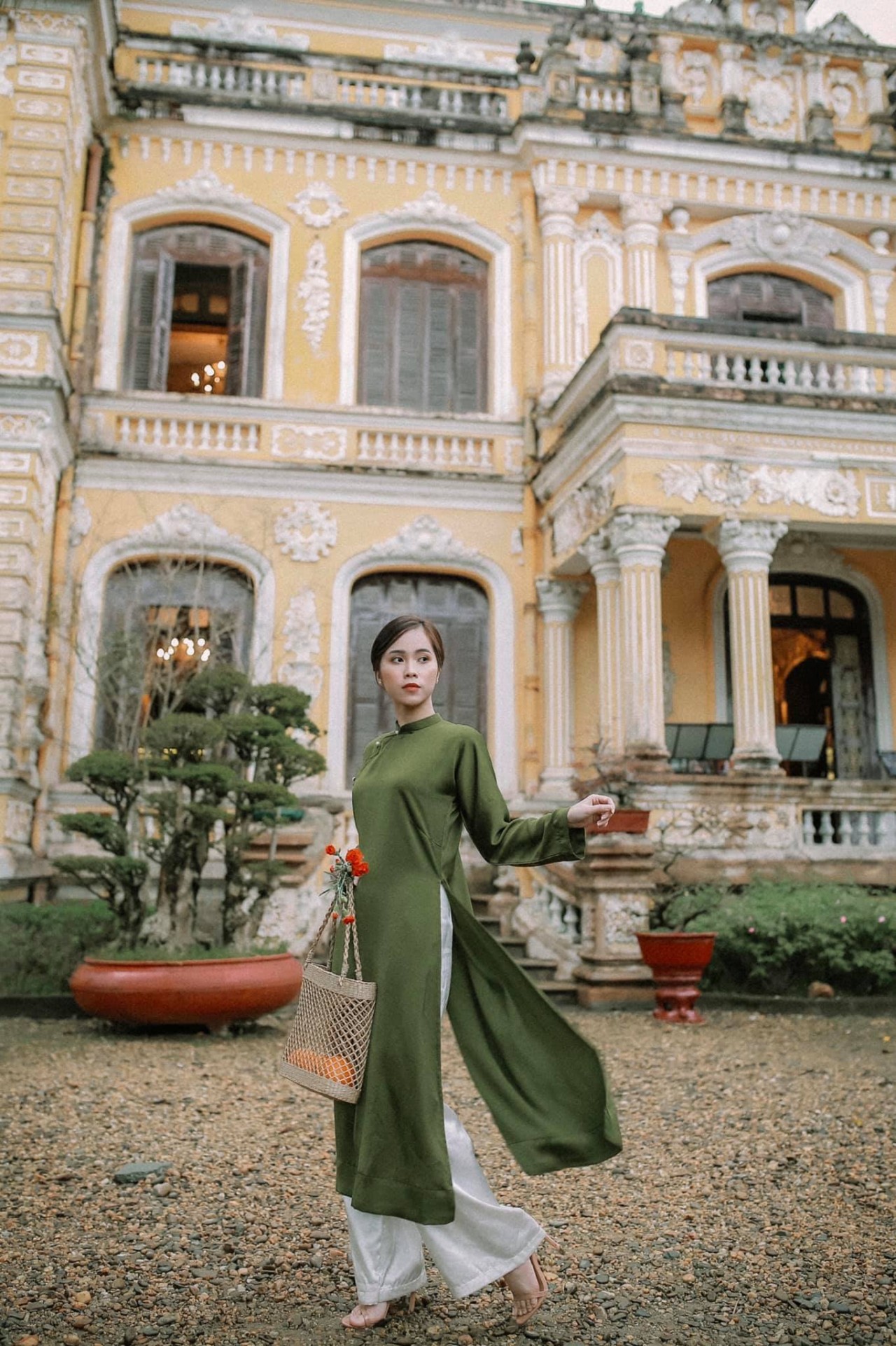 Handbook
Recognized by UNESCO as a World Cultural Heritage, An Dinh Palace was built as a real castle, with a different beauty compared to hundreds of monuments in the ancient capital of Vietnam.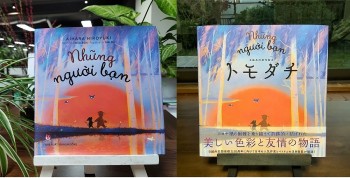 Viet's Home
The comic book Ehon "Friends" illustrated by local female artist Dom Dom has just been published by Japan's Sunny Side Publishing House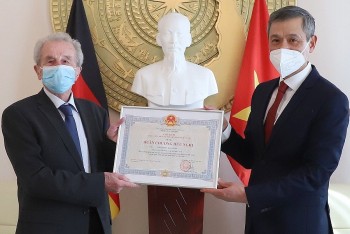 Friendship
The Vietnam-Germany relationship goes from strength to strength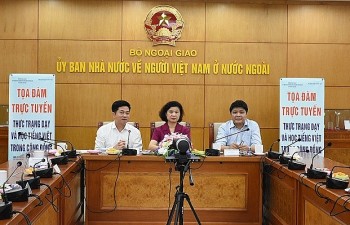 Overseas Vietnamese
The teaching of Vietnamese abroad continues to be strengthened despite the Covid-19 pandemic.