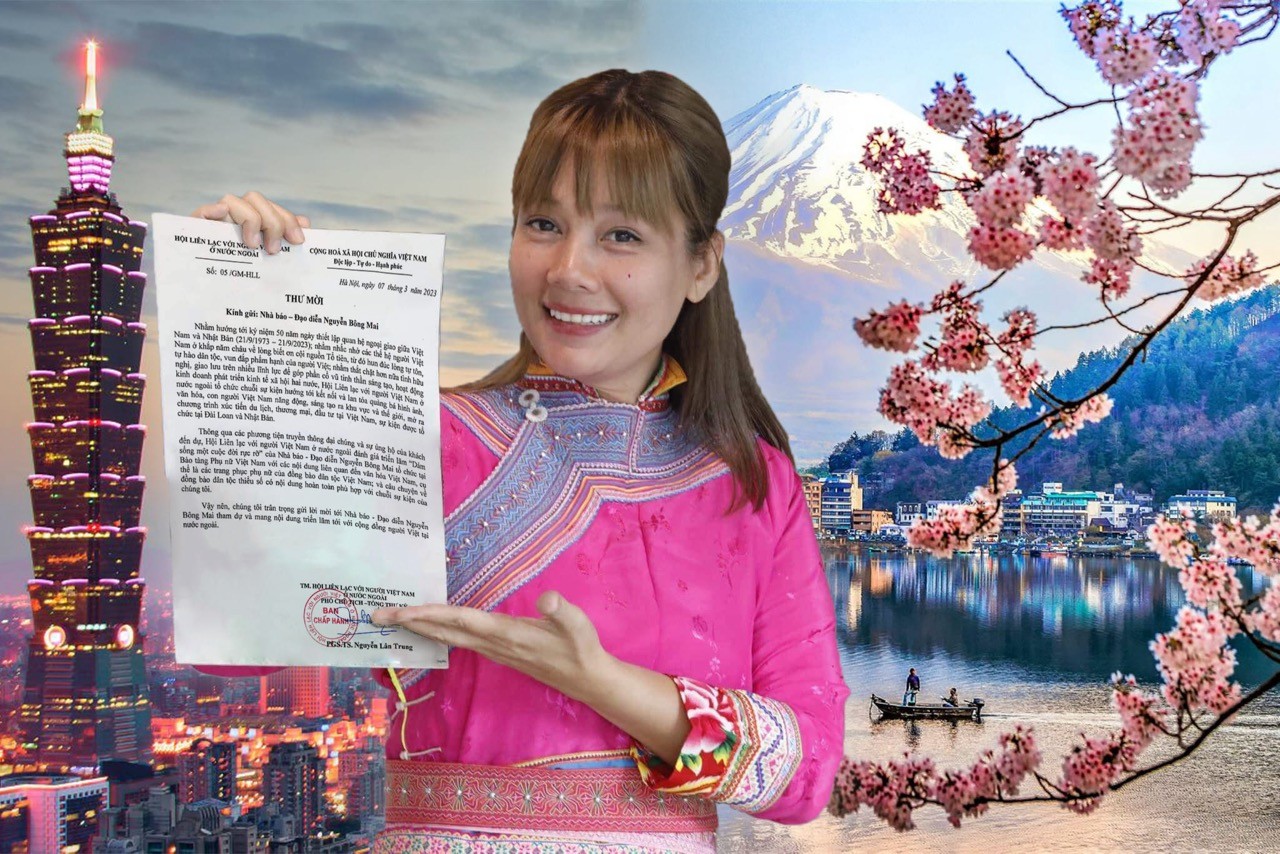 Multimedia
Thanks to the invitation of Association for Liaison with Overseas Vietnamese (ALOV), journalist/director Nguyen Bong Mai will bring the exhibition titled "DARE TO LEAD A GLORIOUS LIFE" to Japan and Taiwan (China) as parts of the series to promote Vietnamese culture and harness the close connection of overseas community overseas to the homeland.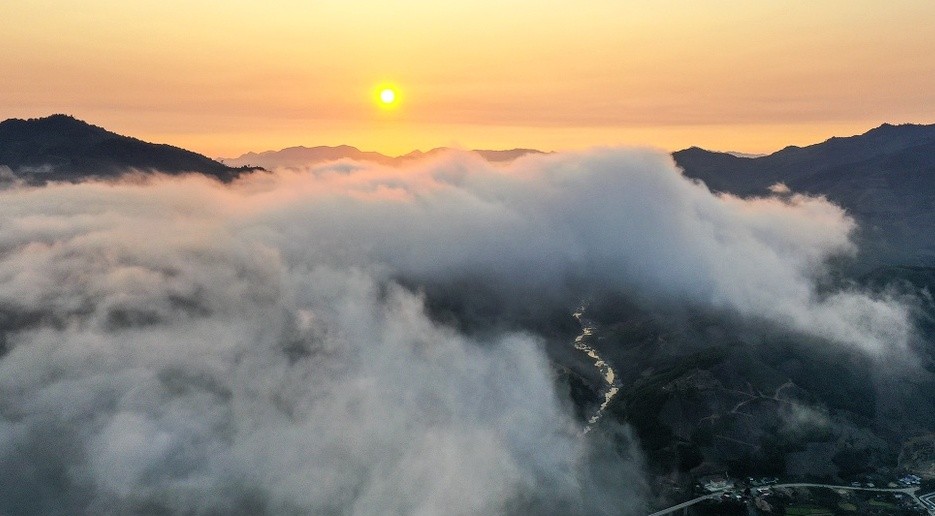 Multimedia
The gorgeous dawn behind a sea of fluffy white clouds creates a wonderful and beautiful picture of Truong Son Dong peak, Quang Ngai.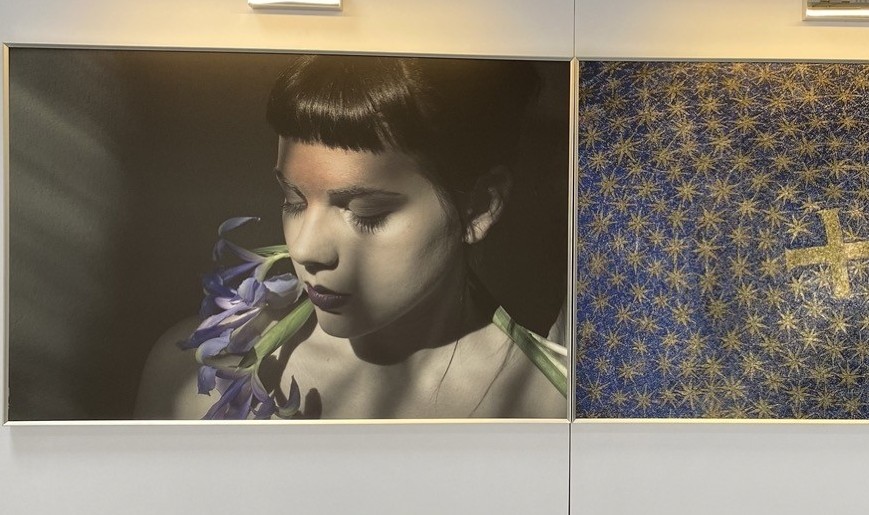 Multimedia
Under the theme "Everything is Illuminated," Italian artists showcase their art at the Italian Embassy for Vietnamese audiences.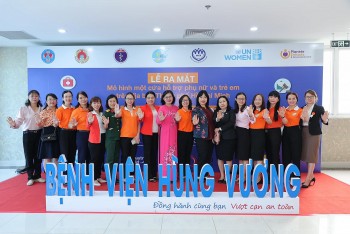 Viet's Home
What is the one-stop centre for women and children experiencing violence?