Multimedia
When the flood season comes to the fields of the Southwest region, local people get busy with the water lily harvest season.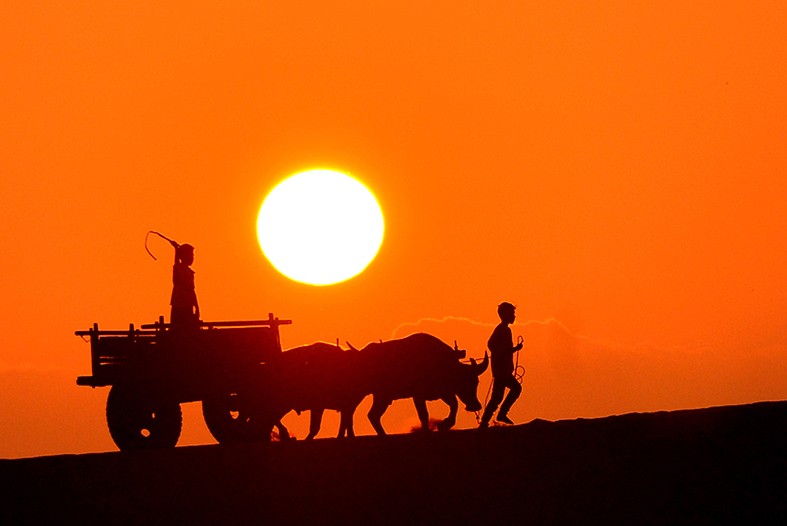 Multimedia
The image of a beautiful, vivid and colourful Vietnam was highlighted through the lens of photographers from 19 different countries.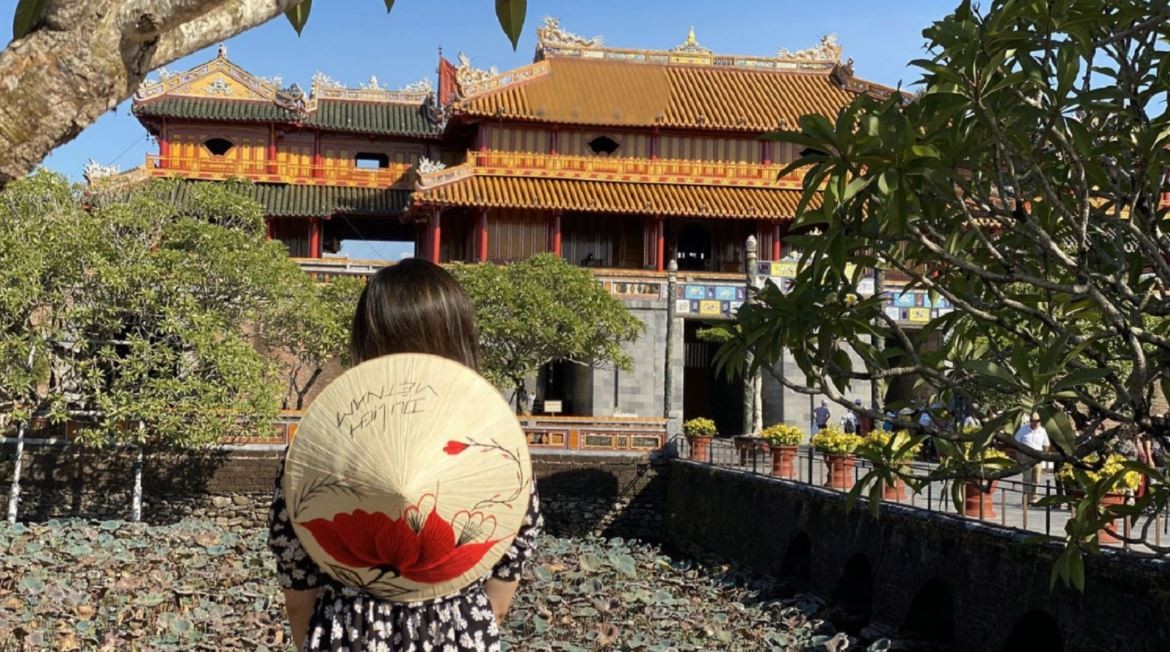 Travel
As a top Vietnamese destination, Hue stands out for its slow pace of life, vibrant nature, and solemn citadel.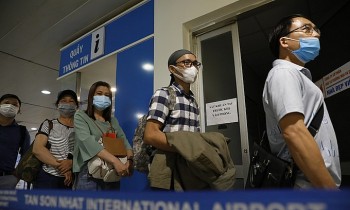 Focus
Over 55.5 million people in Vietnam have now been fully inoculated, while more than 73.8 million people have received at least one dose of Covid-19 vaccine.