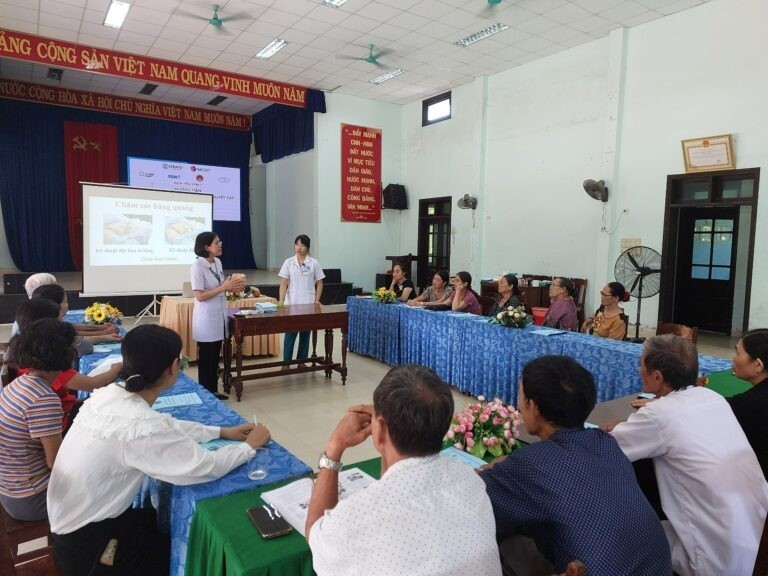 Viet's Home
The training course has been developed to equip caregivers of persons with disabilities with the needed knowledge and skill in order for them to be able to provide the required quality of care for persons with disabilities.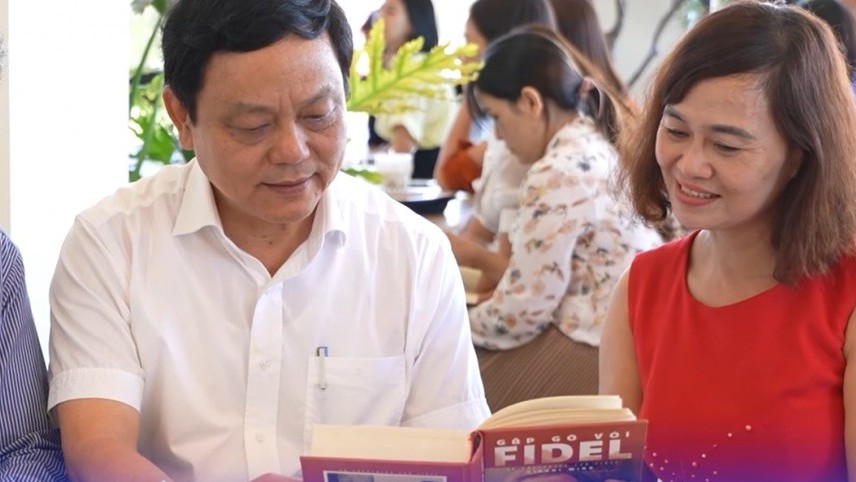 Handbook
A newly established cafe in Dong Ha city (the capital of Quang Tri province) named "Phieu" is the new favorite spot for admirers of President Fidel Castro and Latin America literature lovers.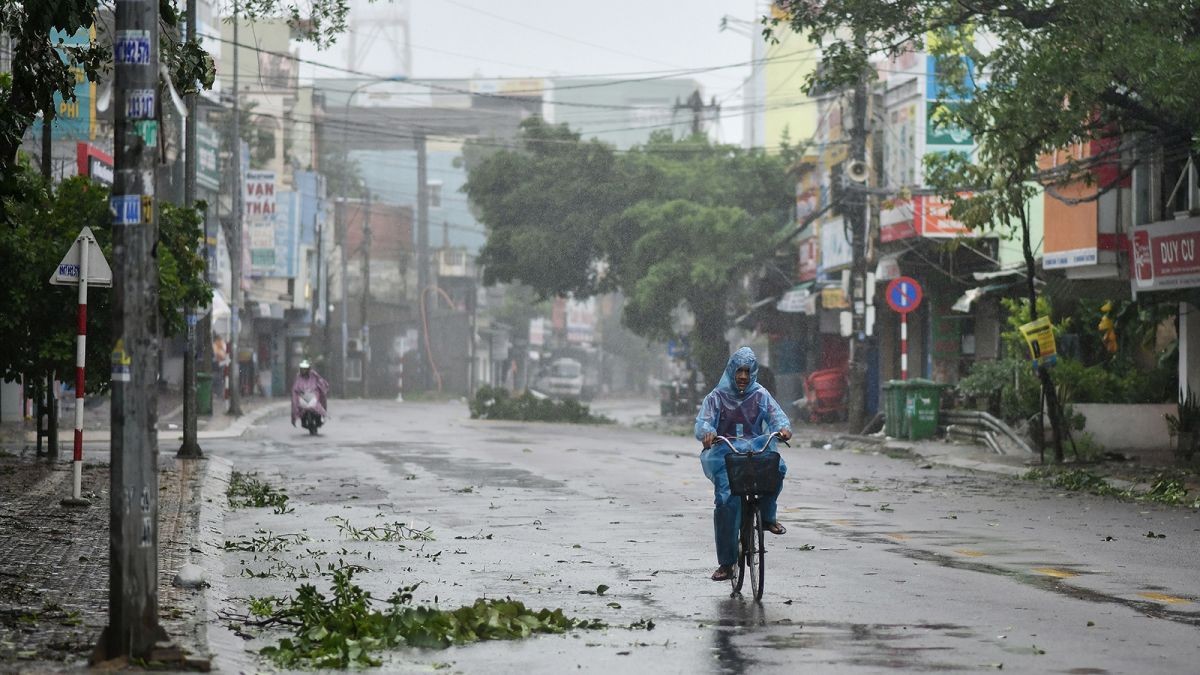 Viet's Home
On September 28, Vietnam's weather forecast is predicted to have moderate to heavy rain, with thunderstorms all over the country.