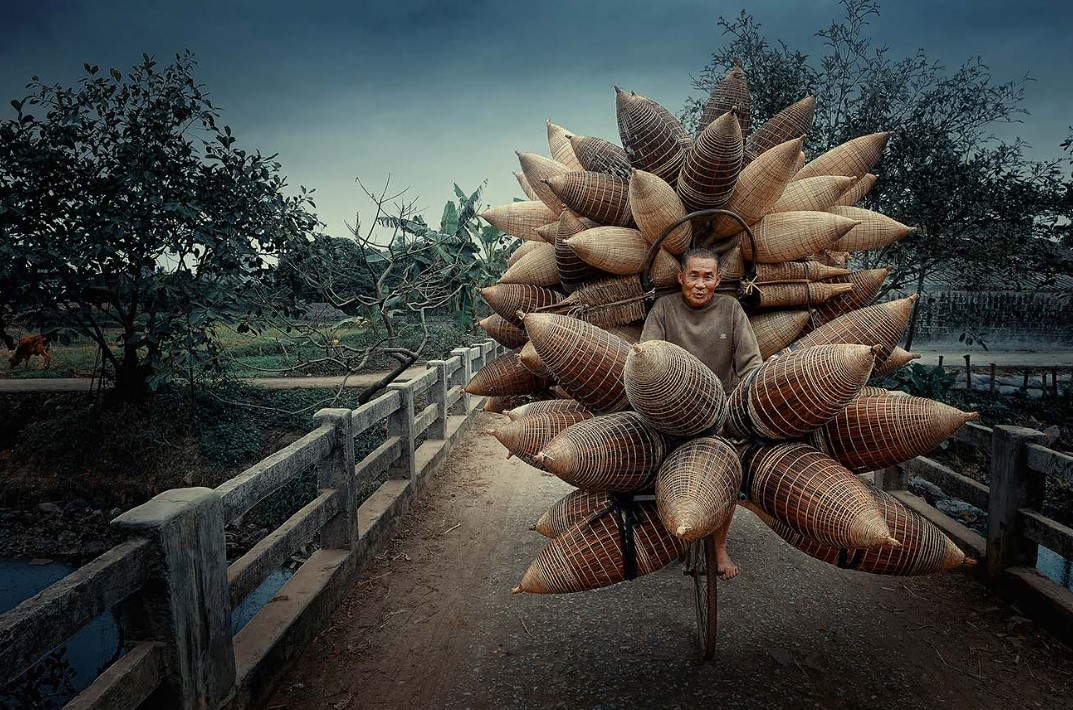 Viet's Home
Hoang Long Ly, the talented photographer, has boosted his global profile with works honored at AAP Magazine #20 TRAVELS. Let's scroll down to explore some mind-blowing images from the photo contest.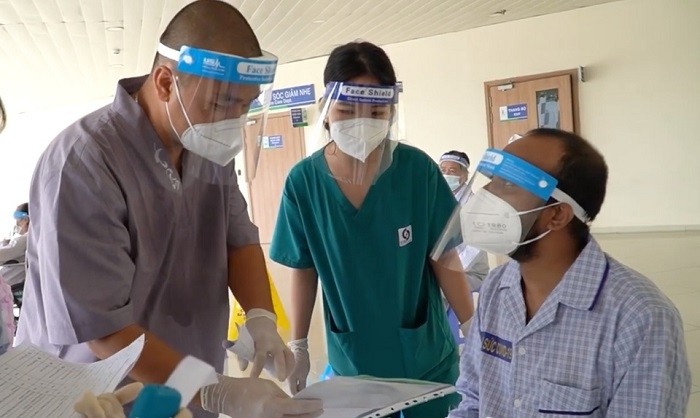 Expats in Vietnam
On the morning of September 20, Y.U., a Bangladeshi patient with COVID-19, was discharged from the COVID-19 Resuscitation Hospital in Ho Chi Minh City
Viet's Home
In the post-Covid world, the Van Mieu-Quoc Tu Giam (Temple of Literature-Imperial Academy) complex in Hanoi will have many activities aimed at young people, so that they can better understand the heritage, its value in today's society.
Friendship
The project office of Zhishan Foundation Taiwan coordinated with the fund for children in north-central Nghe An province to award scholarships for students.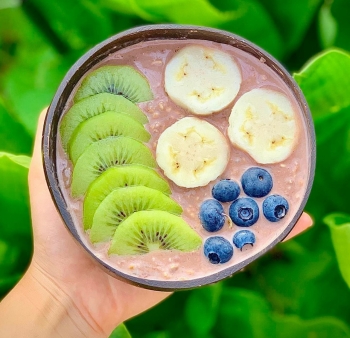 Handbook
Clean eating is not about eating clean or dirty food. It is about what benefical nutrition you consume. Check out 14 simple clean eating dishes to maintain your diet and fitness.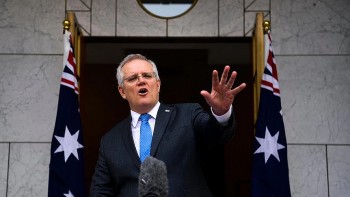 World
Scott John Morrison is an Australian politician serving as the 30th and current prime minister of Australia. He assumed office in August 2018 upon his election as leader of the Liberal Party.