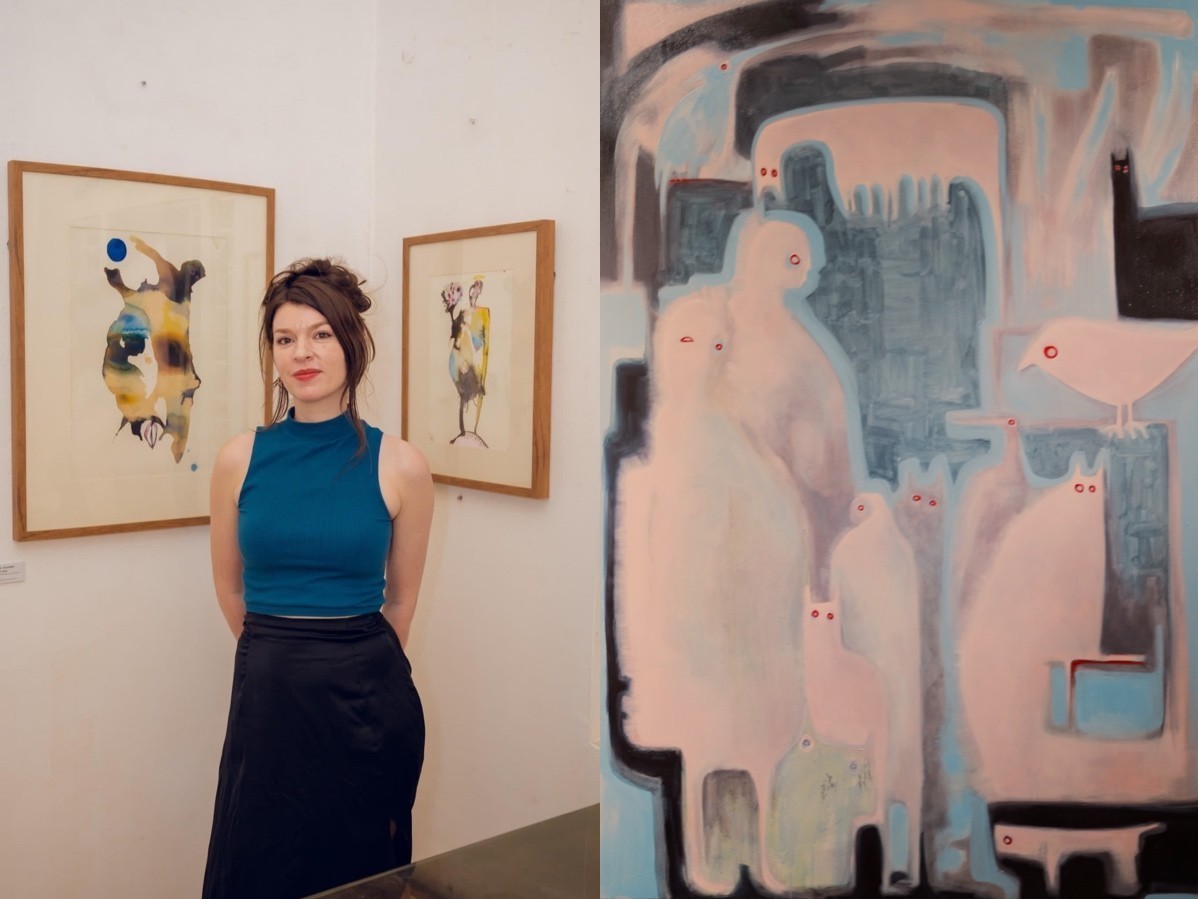 Expats in Vietnam
Enter the imaginary world of Irish painter Catherine Tomkins as she is inspired from her second home, dreamy and spiritual Hanoi, to the canvas in her latest solo exhibition: "Companion".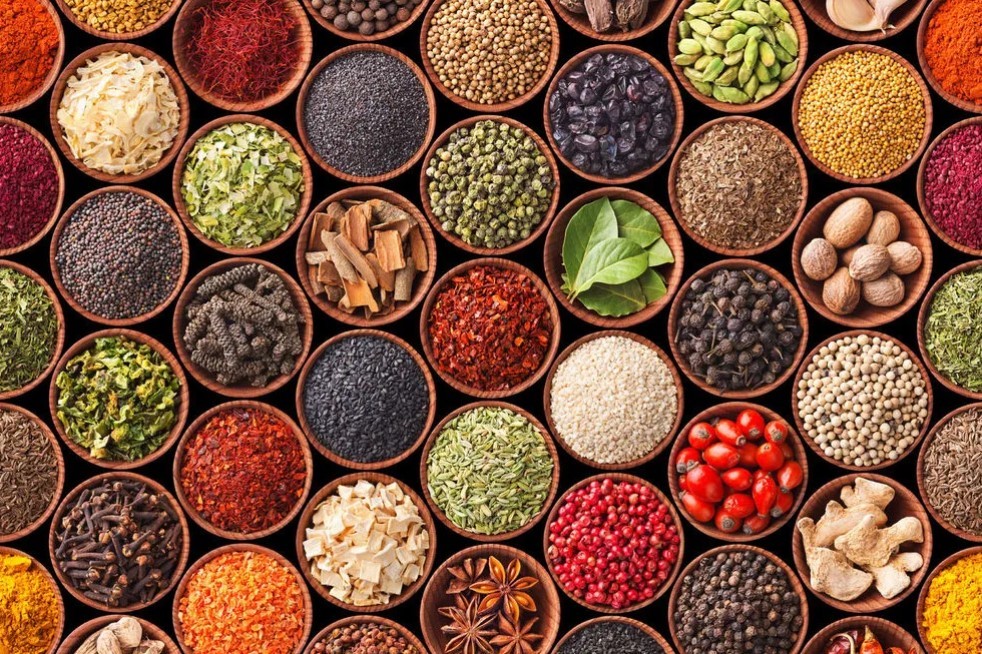 Vietnamese Herbal Tea
Antioxidants have been known since the 1990s and have been useful in fighting cancer, atherosclerosis, and many other chronic diseases.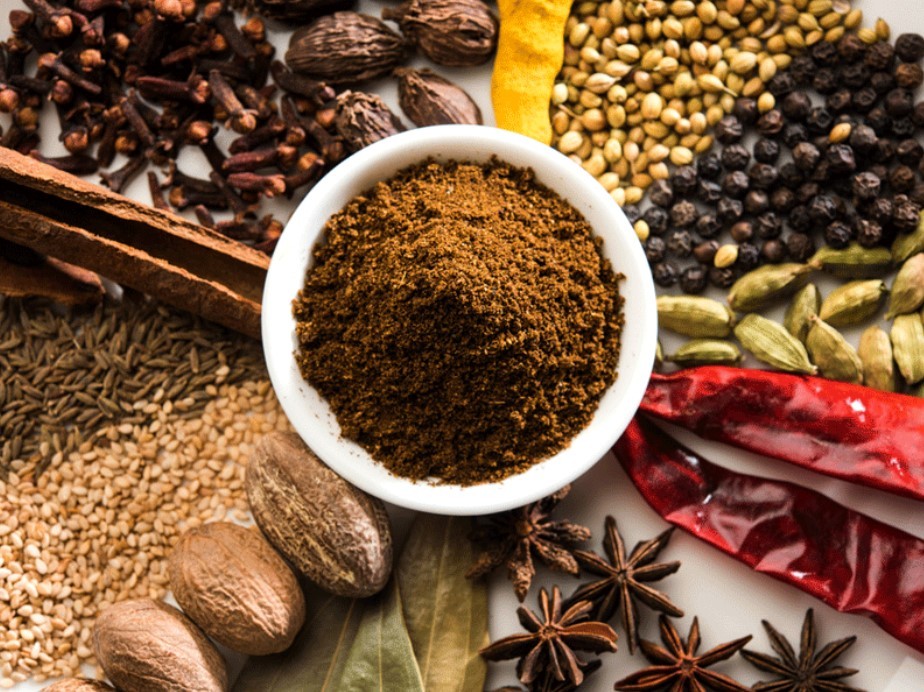 Vietnamese Herbal Tea
Using herbs daily to improve health is becoming a new trend in recent years. Herbs are said to have very strong antioxidant properties, which can help prevent the aging process, reduce the impact of harmful free radicals on the body.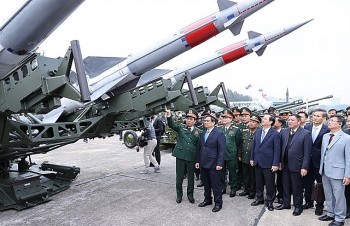 National
The inauguration ceremony of the Vietnam International Defence Expo 2022 (Vietnam Defence 2022) was held in Hanoi on December 8.